Linden Hollow & The Devil Doves: Double Album Release Party! (Late Show)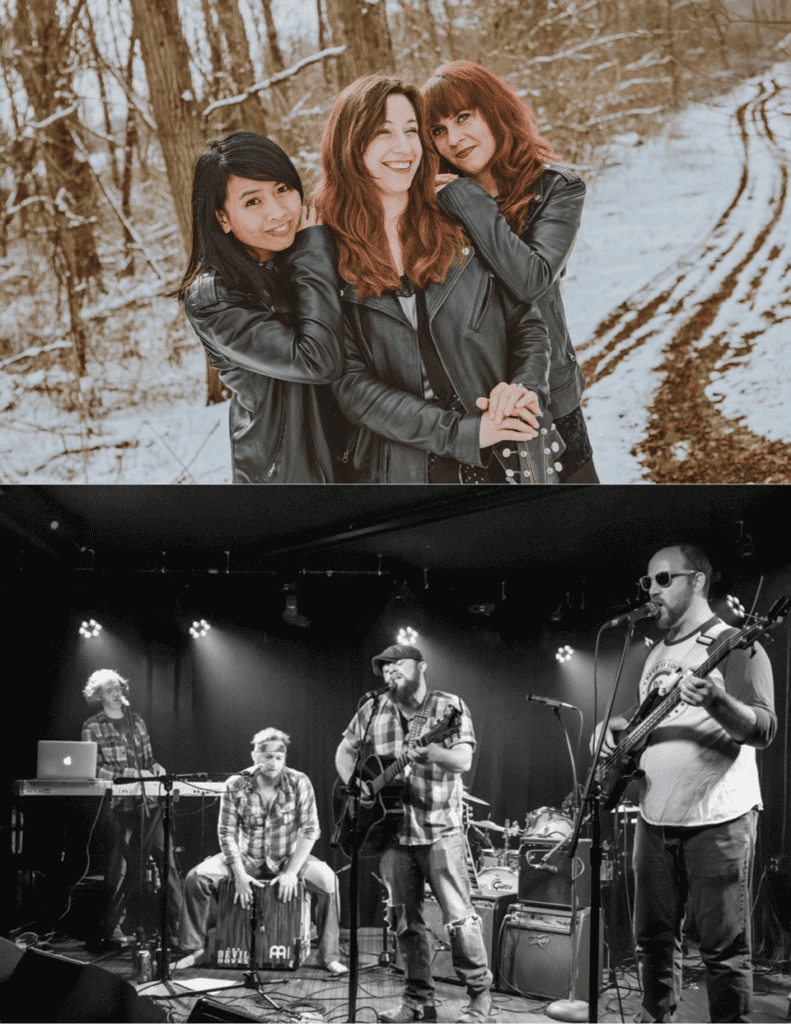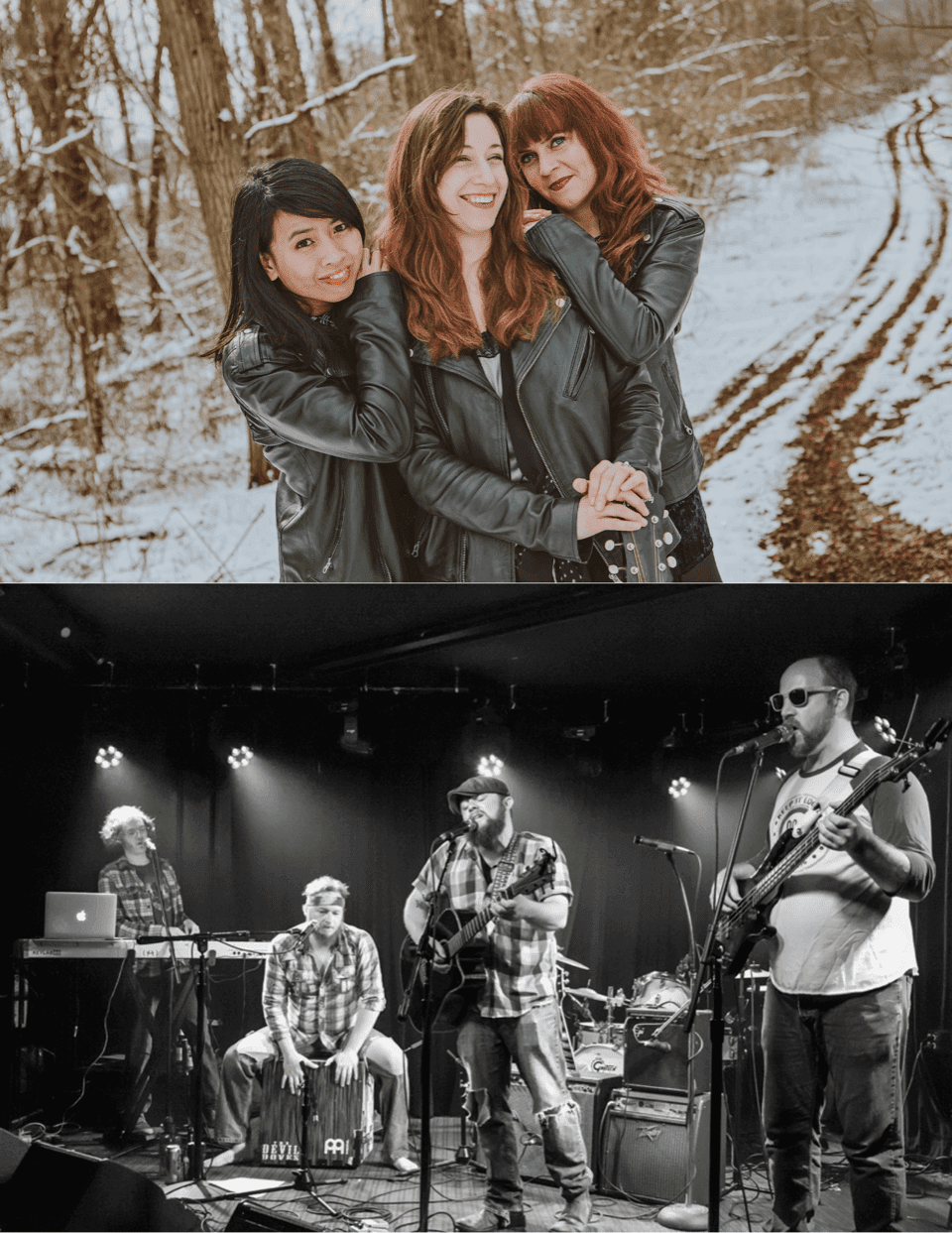 Linden Hollow and The Devil Doves have been close friends and collaborators for a long time, and it only seems fitting that they team up to celebrate the release of their albums that have been years in the making. Linden Hollow will open for The Devil Doves during the early show and The Devil Doves will open for Linden Hollow for the late show to keep things fair and square. 😉 They have some surprises in store for both shows and are so grateful to have Natalie's and an October crescent moon as a backdrop for a spooky celebration. They want you to feel the music in your bones!
Linden Hollow's songs span from haunting piano rock to earthy acoustic folk. Featuring the sometimes powerful and gritty, sometimes crystalline vocals of Rebecca McCusker, with Paige Vandiver's harmonies, the lyrics transport listeners to dusty railroads, autumn forest-scapes, and the witch trials of Salem. Linden Hollow's multi-instrumental arrangements have Emily Ng on bass, viola, and musical saw, while Rebecca alternates between heavy guitar and wistful piano for an ever-evolving sound that stays true to the gut-feel of the music.
The Devil Doves are a Columbus-based "Clusterfolk" band whose high-energy performances and clever, insightful songwriting has been surprising and delighting audiences of all ages. Featuring Junior Kauffman on lead vocals and guitar and Kyle "Headband" Davis on the cajon, Rev. Rico "Thunderstorm" Nassau and Jeff "Pretty Fingers" Straw round out the quartet, adding angelic harmonies to the rough-and-tumble musical skeleton.
Live Stream:
Linden Hollow & The Devil Doves presents a live streaming concert from the stage at Natalie's Grandview that can be viewed from the comfort of your own home. Order your ticket from our ticketing link and you will receive an email confirmation with a link to the stream and a discount code to receive 20% off an online or carryout order at any Natalie's location.
While tickets are pay what you can, further donations to the band can be made by clicking on our ticketing link or through our PayPal link:
PayPal.me/NataliesColumbus.
Please consider making a donation to help compensate the band and the video live stream production costs.
*Please note that this ticket does not include admission to the show in person.
Date: Wednesday, October 14, 2020