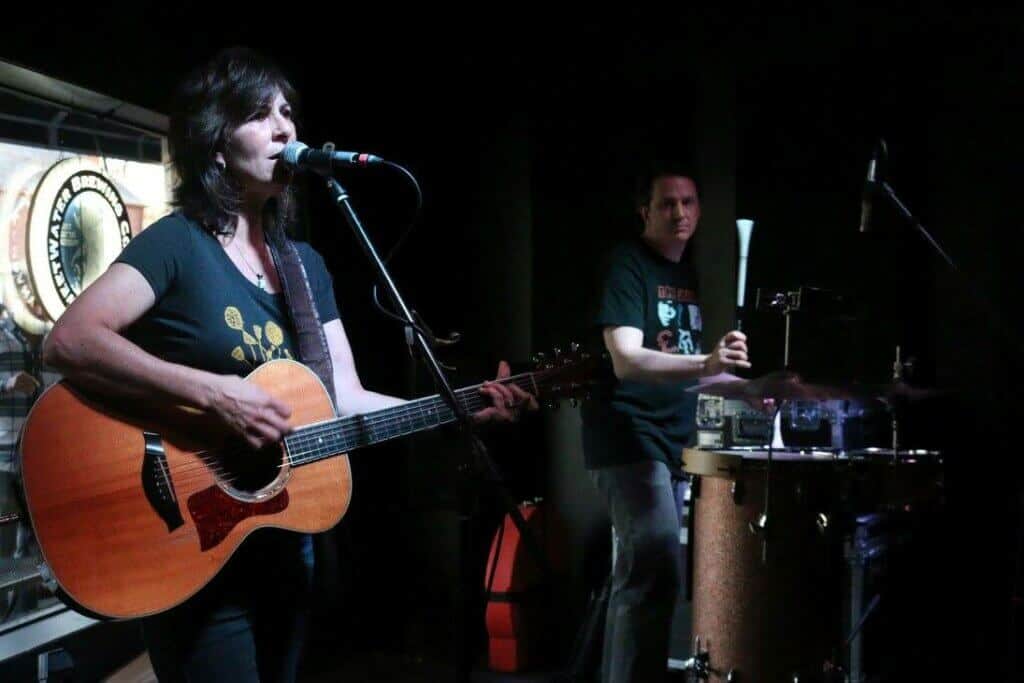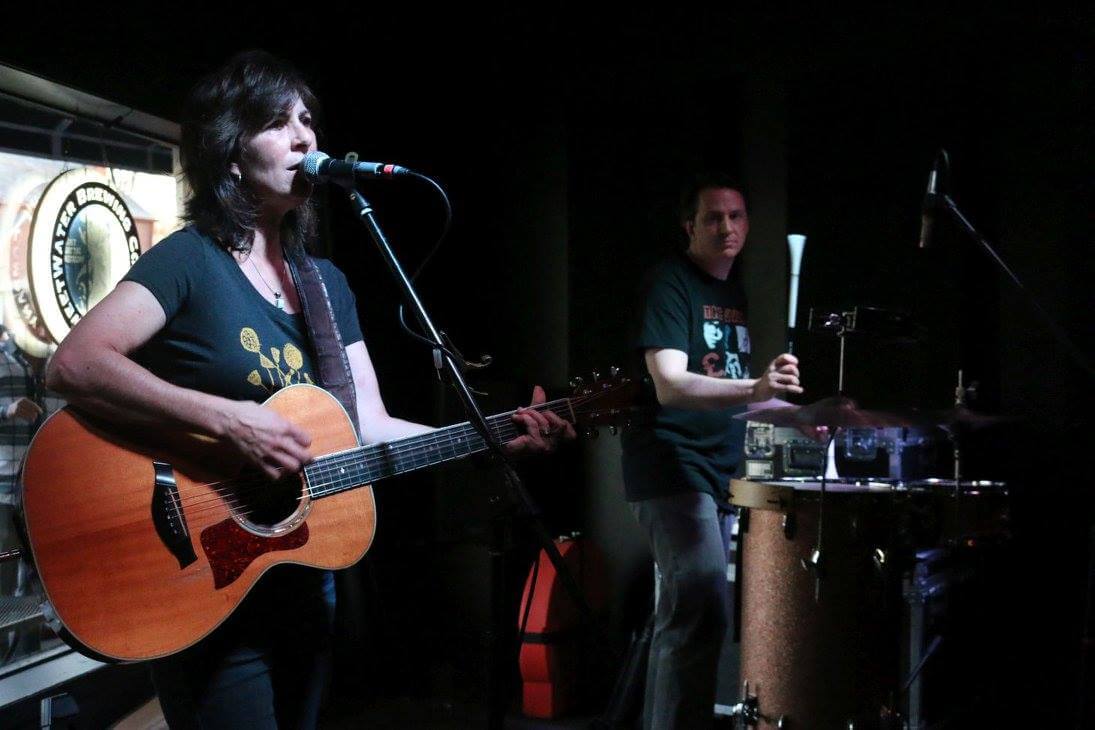 Columbus based singer songwriter Donna Mogavero returns to Natalie's along with Dave Fowler on drums. Donna recently released her long awaited fourth original Cd The End Of the Drive. This show will include material from the new record along with some older song standards and a couple of favorite covers. 
The End of the Drive is a compilation of songs that tell many stories flavored in rock, country, folk yet signature Donna Mogavero style. The song The Key, in old time, back porch country flare, bemoans a personal heartbreak, whereas in the rocker Curtain Call, she finds strength to pick herself back up and keep on going.  Maps is a perky portrait of confusion, yet the pure joy of such. Kitchen Table brings the listener into her home and gives life to a simple piece of furniture with its own personal story. The title track Donna wrote and recorded solo on her third cd Donna Mogavero Live, and it has remained the gem and favorite among her fans..so she felt the song deserved a full production. The End Of The Drive is a tribute to all her friends and fans who have stood by her through the years "and back again."
Food & Bar: Our full food and drink menu will be available before and during the show.
Date: Thursday, November 17, 2022