Easy Tiger Record Release with special guests Cream Camino and King Serpent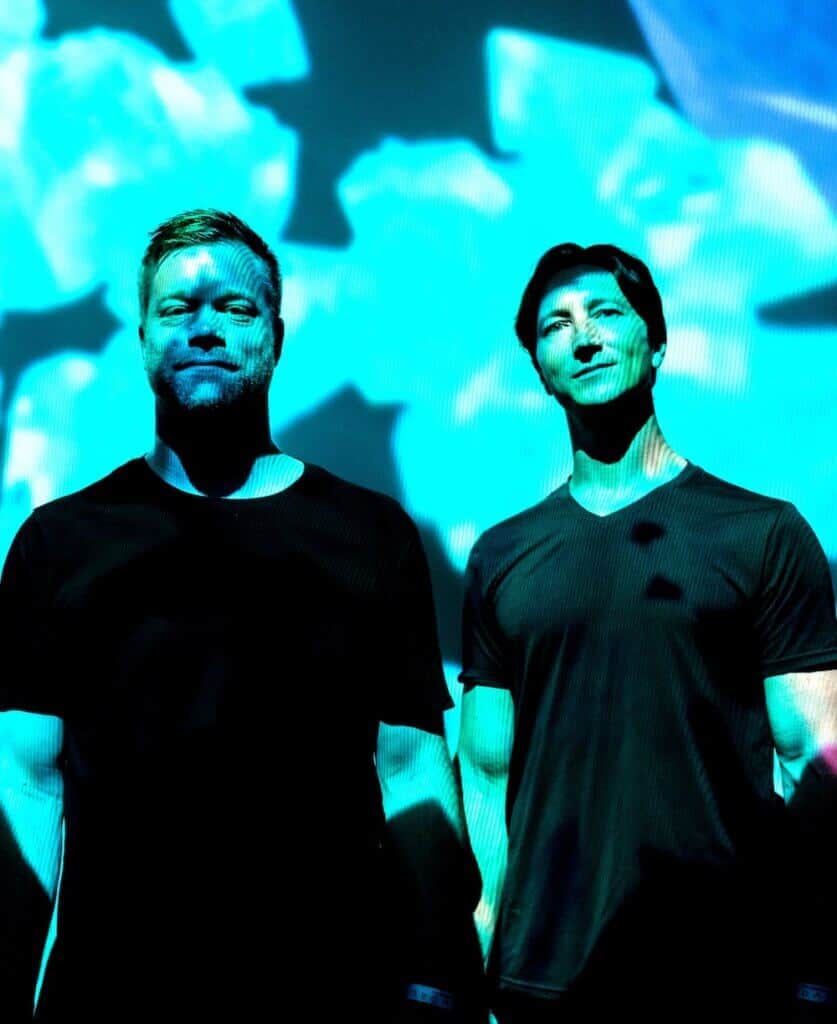 Easy Tiger
Easy Tiger is a three-piece wall of sound and light from Columbus, OH. With meaningful lyrics, thumping bass, simple yet intricate guitars, and kickin' beats, all wrapped in an sizable immersive DIY lighting experience, Easy Tiger brings an edge with their unique dance rock that's sure to move your mind and body!
Sits comfortably with Modest Mouse, Phantogram, Arctic Monkeys, Gorillaz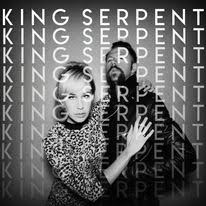 King Serpent
Ohio Rock 'n Roll is getting a bright facelift by means of King Serpent. The duo, consisting of guitarist Elizabeth Franklin and bassist Mathew Franklin, have incorporated classic riff rock guitar, dance popping bass, and heavy hip hop drums, to create a truly unprecedented sound. Elizabeth and Mathew have both been playing music live for 15+ years and have toured extensively across the United States with previous projects. King Serpent was formed in 2017 with the intention of creating a sound and image unlike anything either member had done before. The unique dynamic between Elizabeth and Mathew led to the decision to use drum backing tracks rather than add a third member to the band and the opportunity to experiment with auxiliary instruments in addition to the frontal sounds of guitar and bass. Elizabeth's vocal range from soft and intimate to rich and expansive, coupled with Mathew's guttural and eerie tone, creates a voice that is as broad ranged as the songs themselves. From dark swamp rock to pop straight out of a John Hughes film, King Serpent has tackled the rock spectrum with flare and fervor that is sure to capture your attention.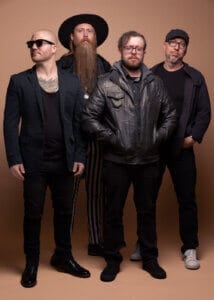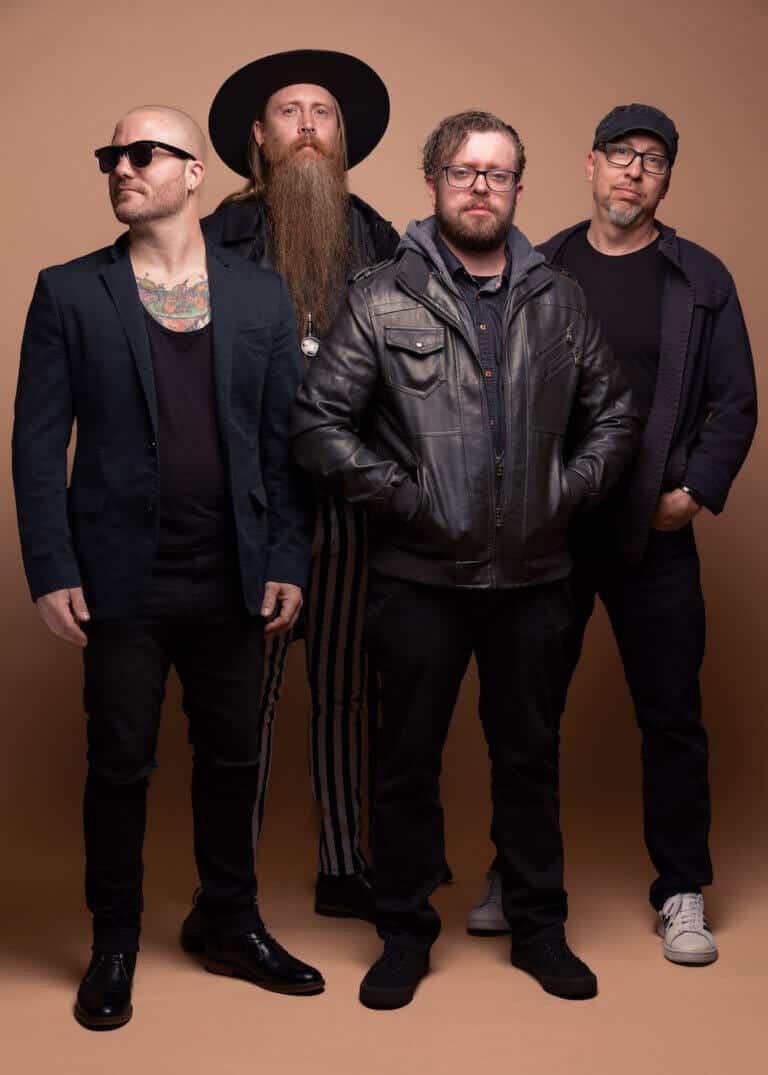 Cream Camino
Cream Camino is a dynamic alt-rock band from Columbus, OH that offers unforgettable original tunes and cover songs like you've never heard them before. Comprised of 4 members – Jeff, Jon, Jarrod, & JC – their organic sound is energetic and captivating. Cultivating fans everywhere they go – guarantee you'll remember their name!
Food & Bar: Our full food and drink menu will be available before and during the show. If you have General Admission tickets a limited menu of pizza and fries will be available to order from the bar. 
Date: Saturday, December 10, 2022