Eric Hutchinson with special guest JT Hillier
Presented by Celebrity Etc presents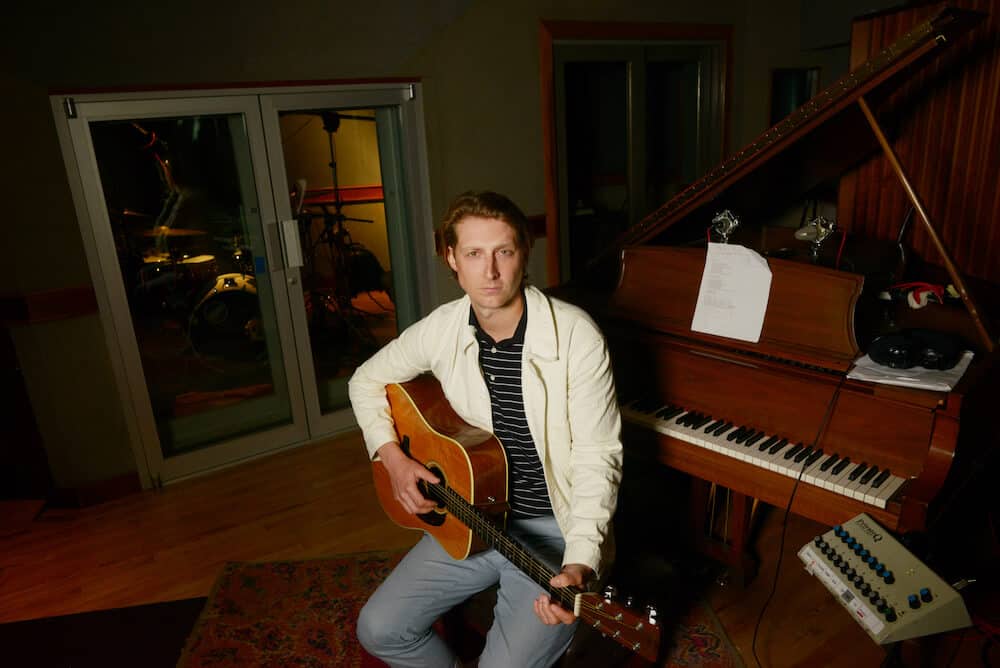 The past year has taken away so much from everyone of us, and yet, we've all found moments of inspiration and hope in the midst of our grieving. The dichotomy is not unfamiliar to singer-songwriter Eric Hutchinson and his family, who not too long ago, had their own experience with the highs and lows that life can hand us: Eric's wife Jill lost her mother to cancer, and just days later, Eric and Jill learned that they would be having a baby girl. "I felt an overwhelming sense of inspiration", Hutchinson says."I wanted to capture all the positivity and love inside of me, and make something I could show my daughter later."
The result is Before & After Life, a complex, introspective, and jazz-tinged record that weighs happiness against sadness and was written and recorded in the days leading up to the birth of Eric's daughter, Zelda in 2018.
"I wrote these songs in a reflective and transformational time while I was existing in the valley between death and life," Hutchinson explains. "The first half of the album are all songs about birth, life and parenthood. The second half of the record are questions and musings about death and where any of us goes in the afterlife."
This new work continues Eric's recent pattern of genre-hopping. After diving into the Americana/soul of Modern Happiness and the 90's alt-rock escapades of Class of 98, Before & After Life finds Eric exploring a Pop-based, Jazz-rooted sound, one that calls to mind artists like Van Morrison and Joni Mitchell. He explains: "I'm very inspired by artists who are constantly evolving their sound and aren't afraid to incorporate all different types of music into their songs, while still maintaining a sense of self."
To help shape his latest project, Eric recruited an entirely new band, an elite group of some of New York City's finest jazz musicians. "I felt like I was in Ocean's 11 putting together a team for a secret mission," he jokes. The dynamic band consists of trumpeter Wayne Tucker, tenor saxophonist Patrick Bartley, drummer Charles Goold, bassist Barry Stephenson, and pianist Hila Kulik. "These are world-class musicians," Eric enthuses. "They've played with modern jazz greats like Wynton Marsalis and Jon Batiste, so to hear them fill out my tunes was an honor."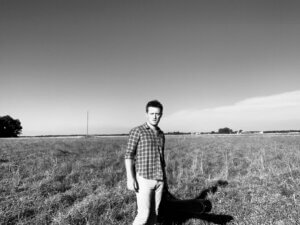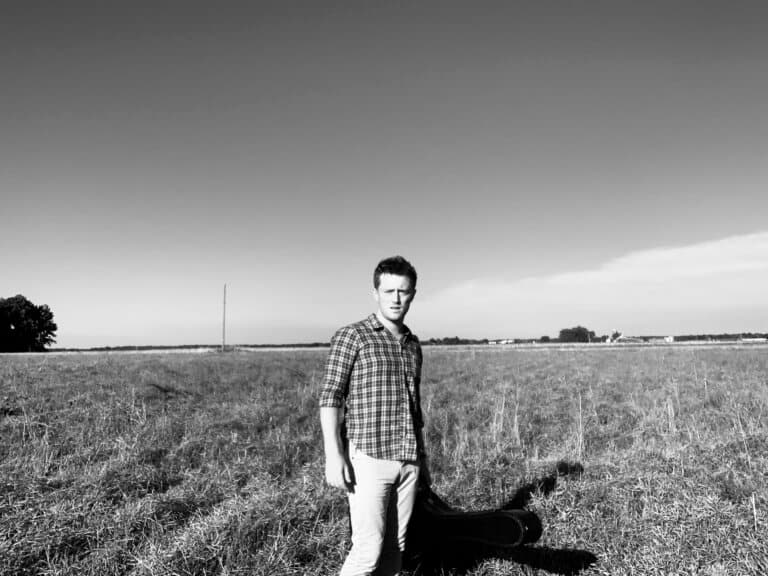 Supporting Eric on this show will be JT Hillier!
Based out of Central Ohio, JT Hillier began his career as a working musician at age 16. Since then he has nurtured his sound blending pop, alt-country, folk and soul. Lyrical verses, a soulful vocal presence and finesse guitar playing styles are all crucial ingredients to JT's music, inspired by the works of contemporary recording artists & singer-songwriters like John Mayer, Michael Jackson, Ryan Adams, Ed Sheeran and Amos Lee to name a few.
Date: Friday, June 3, 2022