Evan Oberla & the Grow Orchestra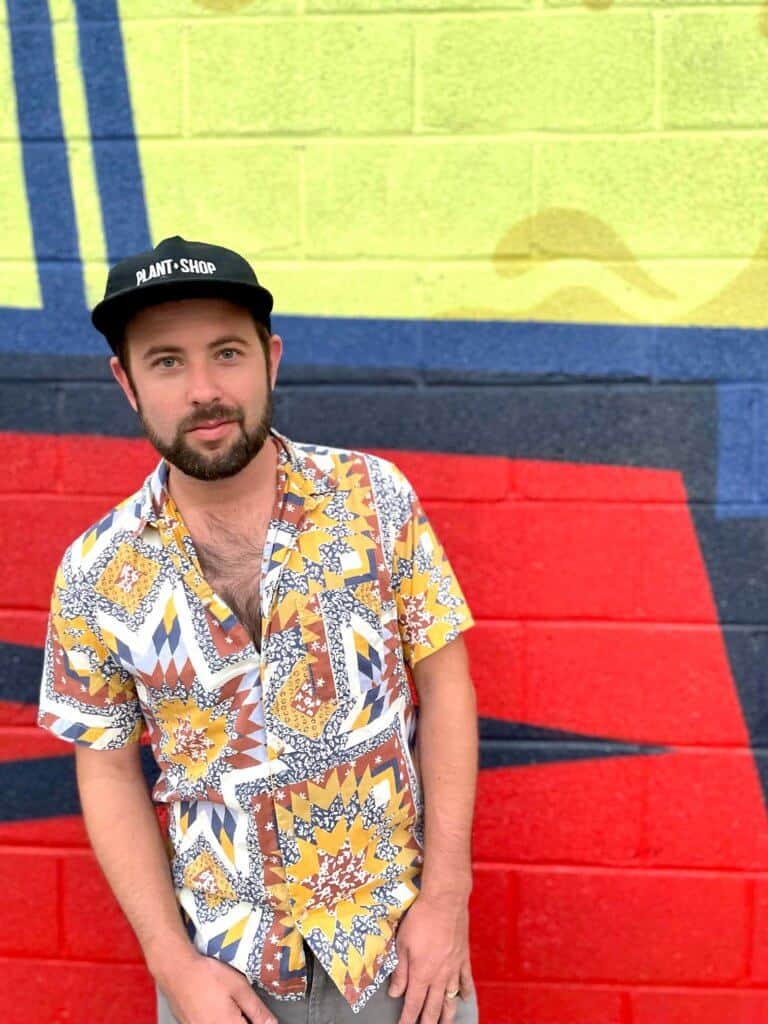 Until further notice, all shows at Natalie's will require proof of vaccination (card or photo), along with photo ID, OR a valid negative Covid test 48 hours prior to entry. 
A new chapter in the musical journey of Evan Oberla is unfolding with a Columbus homecoming stop at Natalie's. Infusing a band of New Orleans & Columbus musicians as the Grow Orchestra, he is bringing a large catalog of genre bending originals and an eclectic array of reimagined covers.
Evan Oberla is a dynamic artist based in New Orleans arriving at an intersection between catchy melodic songs and instantaneous adventurous improvisation. This multi-instrumentalist songwriter & producer thrives in the moment of the now and invites the listener along the journey of expression and harmony. Hailing from a diverse musical career of jazz, funk, pop, avant garde, brass bands & roots music, Evan emanates a style at once familiar to the ear yet uniquely his own.
Evan believes that music is a powerful voice in the dynamic of society, and that the artist's responsibility is to not only point out the truth of the matter, but to shine a little love. After graduating with a degree in trombone from Ohio State and getting started in night clubs in Columbus, Ohio, Evan has spent the better half of his career on the road with acts big and small, traversing the country playing shows, festivals and recording sounds. Along with a growing cadre of albums and EP's of his own original music, Evan has toured, performed, and recorded with acts such as O.A.R., Allen Stone, Elle King, Miss Mojo, Mike Dillon, Sexual Thunder!, Brass Lightning, Wyclef Jean, Spoon, and many more.
Date: Saturday, November 20, 2021