FEMHOUSE Vol. 3 w/ Meg Paulsen, Miracle, Chordata, and Sonicc Blush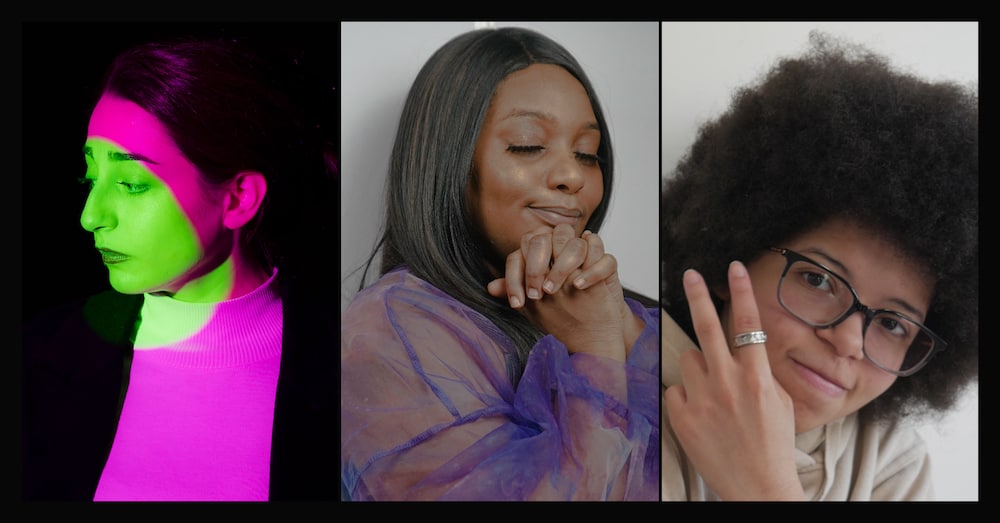 Come one, come all for a stellar night of local all-female talent at Femhouse, Vol. 3. With grooves by DJ Sonicc Blush and performances by Chordata, Miracle, and Meg Paulsen, the mic is about to be ON for a truly unforgettable show.
MIRACLE – Miracle is an old soul slinging singer born in Gary, Indiana, but has resided in Columbus since 2003. Singing has always been an outlet as a way for her to express herself when she couldn't in words. In 2017, she finally gathered up the courage to drop her first project. From there, she took off with non-stop performing and collabing with other creatives around the city, which has really helped her grow as an artist. Miracle likes to think her supporters/fans had something to do with her growth as well.
CHORDATA – Born in Cleveland, OH, Chordata spent her childhood listening to rappers like Kendrick Lamar, A$AP Rocky, Kanye West, and more. The music produced by these giants would later influence her lyricism and flow as she began writing rhymes at 11-years-old. At 14-years-old, she started to produce her own beats, becoming a one man studio before she finished middle school.
Chordata's music touches upon many aspects of her life such as her family, relationships, mental health, and more. Her music explores how these different factors influence her behaviors in the present, utilizing high energy, bouncy beats to draw the audience's attention to her story. Listeners will resonate with her deeply personal lyricism that places importance on self-validation and self-reflection.
Currently, Chordata is 18 years old and lives in Columbus, OH, honing her craft in order to make her next hit.
MEG PAULSEN – Meg Paulsen is a Columbus, OH-based singer-songwriter with a penchant for percussive sensuality. Deeply influenced by Brazilian music of the 1960s, her music is a decided blend of jazz, bossa nova, samba, R&B, hip hop, and pop, with an added cartoonish playfulness at times. Having been born and raised in a musical family, she has been singing and writing songs for as long as she can remember. She is currently working on an upcoming EP, Garage Meats, which she plans to release sometime this year.
DJ SONICC BLUSH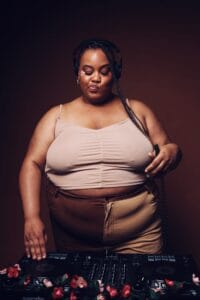 Sonicc Blush, a Toledo sweetheart, draws her inspiration and love for music from her childhood. She always aims to create space and genuine energy for music lovers of all kinds. Her favorite genres to share include neo-soul, rnb, hip-hop, and dance music.
Food & Bar: Our full food and drink menu will be available before and during the show.