Damien Jurado w/ Chris Pureka – SOLD OUT!
Presented by Celebrity Etc presents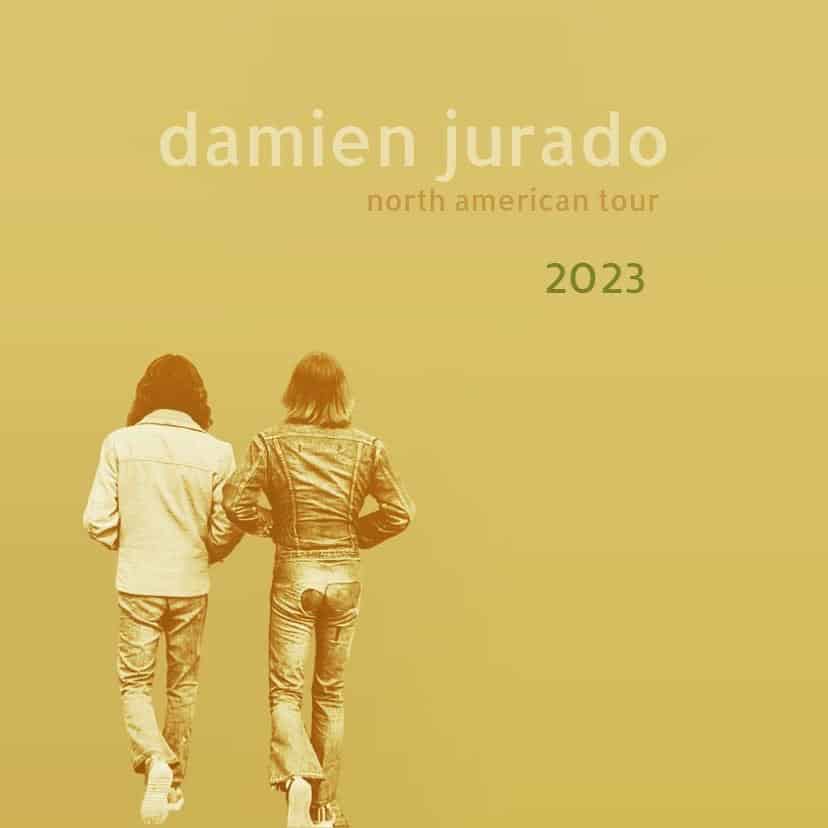 "Play on, there's no such thing as better days," Damien Jurado sings on "Roger," the sweeping wash of a song that opens Reggae Film Star, his 18th full length album and second release from Jurado's own Maraqopa Records label. But as he enters his 25th year as a recording artist, it's clear these are, at the least, very good days for Jurado on the creative front. In these 12 songs, which evoke half-recalled dreams and overheard conversations, the cosmic rushes headlong into the autobiographical and specific moments on the clock fade from past to future to scenes set only in the eternal now.
Playing out like a backlot documentary filmed on the location of an unnamed TV or film set—maybe a sitcom taping, or perhaps it's a low budget science fiction B-movie, or could it be a talk show?—the album is populated by performers awaiting call times, camera operators praying for their shot, and studio audiences rapt with anticipation. The stars here eschew glitz and glamor. Instead, they wander grocery stores and parking lots in the verdant Pacific Northwest and the desert Southwest, looking for payphones and a sense of purpose.
Produced by Jurado with multi-instrumentalist Josh Gordon and recording engineer Alex Bush at Sonikwire studio in Irvine,CA, Jurado's home away from home and musical headquarters, the record's compositions are among the most musically rich in his vast discography, encompassing romantic AM gold, '60s psychedelia, driving rock & roll, Latin shuffles, and left of the dial ambiance. Strings swell, melodic bass bubbles, and piano sparkles, undergirding Jurado's unmistakable voice, at once intimately present and ghostly, grounded in the here and now but capable, at any moment, of drifting off into the divinatory. Following threads established by 2021's The Monster Who Hated Pennsylvania, the album sees Jurado embracing his auteur era, penning vignettes that arrive with little fanfare and depart quicker than you might suspect, only to linger long after they wrap.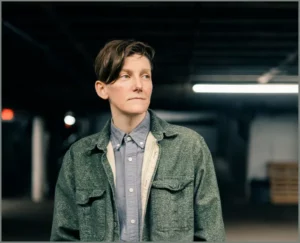 Chris Pureka
Chris Pureka is an internationally acclaimed singer-songwriter based in Portland, Oregon. Her elegant emotionality as a vocalist and her flair as a lyricist have garnered her favorable comparisons to Chan Marshall, Bruce Springsteen, and Patty Griffin. Over many years of touring on both sides of the Atlantic, she has shared the stage with such diverse and esteemed artists as The Lumineers, Gregory Alan Isakov, The Cowboy Junkies, Haley Heynderickx, and Ani DiFranco. She has had her songs featured on such television shows as Brothers and Sisters and Shameless, as well as a song featured in the Sundance featured indie film, The Royal Road. The Longest Year is Pureka's 8th release.
Food & Bar: Our full food and drink menu will be available before and during the show.