FLIPPO: Steely Dan Tribute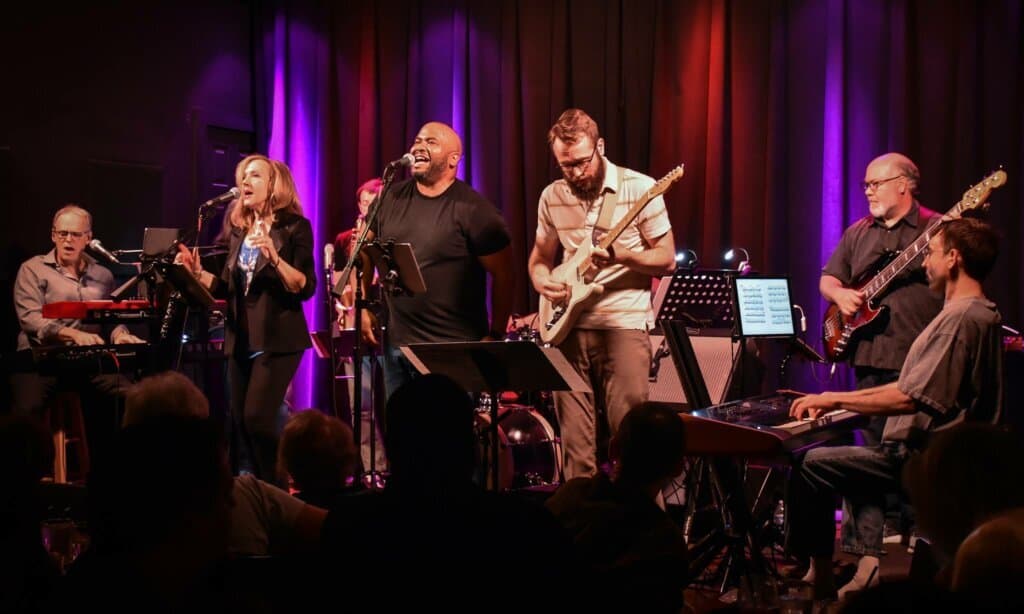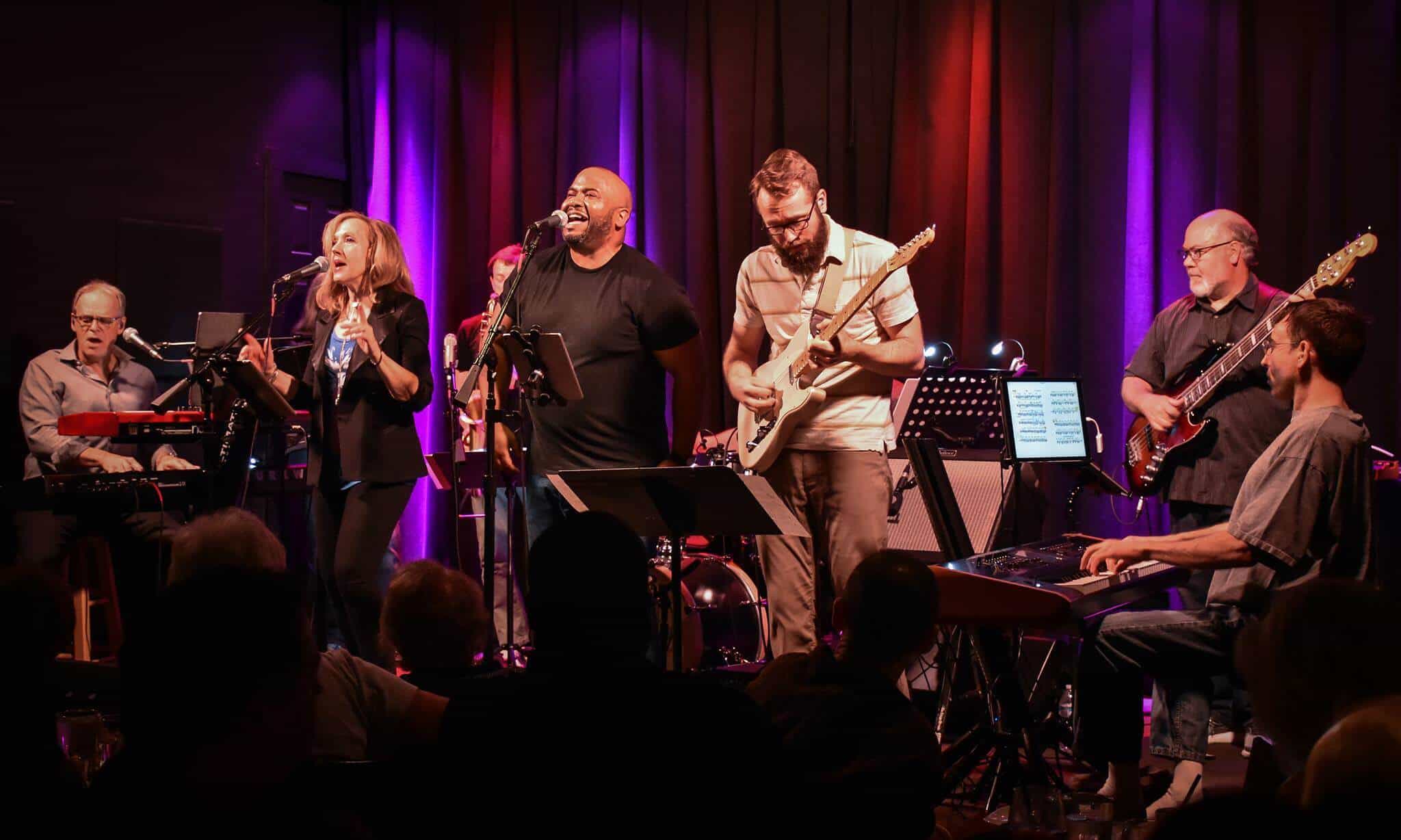 FLIPPO presents a tribute to the music of Steely Dan for a special evening that will also feature the talents of Kay Harris and Ron Jenkins on vocals, and Dan Rowan on keyboards and vocals. Steely Dan is an American jazz rock band founded by Walter Becker and Donald Fagen in 1972. They enjoyed great critical and commercial success and continue to influence new generations of musicians.
FLIPPO is a Columbus jazz group displaying instrumental virtuosity and creative energy in the spirit of sonic colors and innovation born of the "funk" and "jazz/rock fusion" movements of the 1970's and beyond. The band features Michael Cox on Sax, Dennis Hodges on guitar, Erik Augis on Keys, Kevin O'Neill on saxophone, Cary Hackett on trumpet, Andy Woodson on Bass and Louis Tsamous on Drums.
Food & Bar: Our full food and drink menu will be available before and during the show.