The General Guinness Band: St. Patrick's Day Show (Early)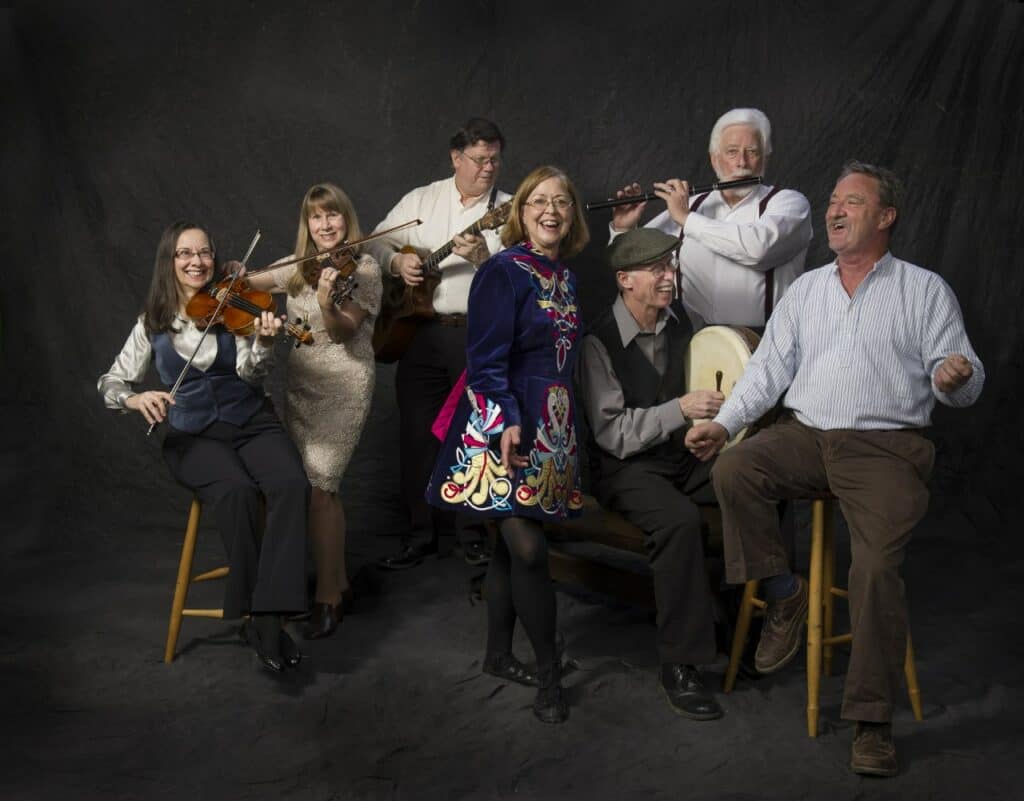 From a tour of the Soviet Union in 1990 to eighteen shows at Dollywood's Valley Theater in the heart of Tennessee, the General Guinness Band has performed the music of Ireland for the last 38 years. Hundreds of concert programs and festivals, numerous television and radio programs, and even a guest appearance with the Chieftains has allowed the band to share their music far and wide. 
The band combines songs collected by Kilkenny, Ireland native James O'Shea with energetic fiddle tunes and stories and humor. Band Members are: James O'Shea (vocals); Sheree Green (fiddle); Larry Dulin (tin whistles & Irish flute); Carol Metheny (fiddle): John Sherman (guitar & Irish bouzouki); Tom Davis (bodhran & banjo); Judy Davis (step dancing & accordion). This outstanding band is traditional through and through and presents a repertoire heard nowhere else!