FLIPPO: Thrust! The Music of Herbie Hancock and the Headhunters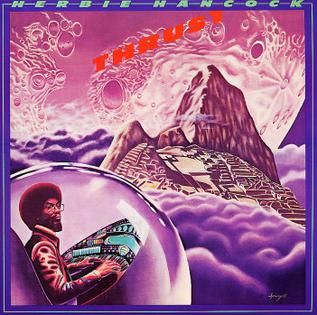 Flippo plays the music of Herbie Hancock and The Headhunters.
FLIPPO is a Columbus jazz group displaying instrumental virtuosity and creative energy in the spirit of sonic colors and innovation born of the "funk" and "jazz/rock fusion" movements of the 1970's and beyond. The band features Michael Cox on Sax, Dennis Hodges on guitar, Erik Augis and Lucas Holmes on Keys, Andy Woodson on Bass and Louis Tsamous on Drums with Hector Maldonado on percussion.
Food & Bar: Our full food and drink menu will be available before and during the show.