Keeping the SPARK Alive
Learn how to maintain the magic + mystery in long-term relationships!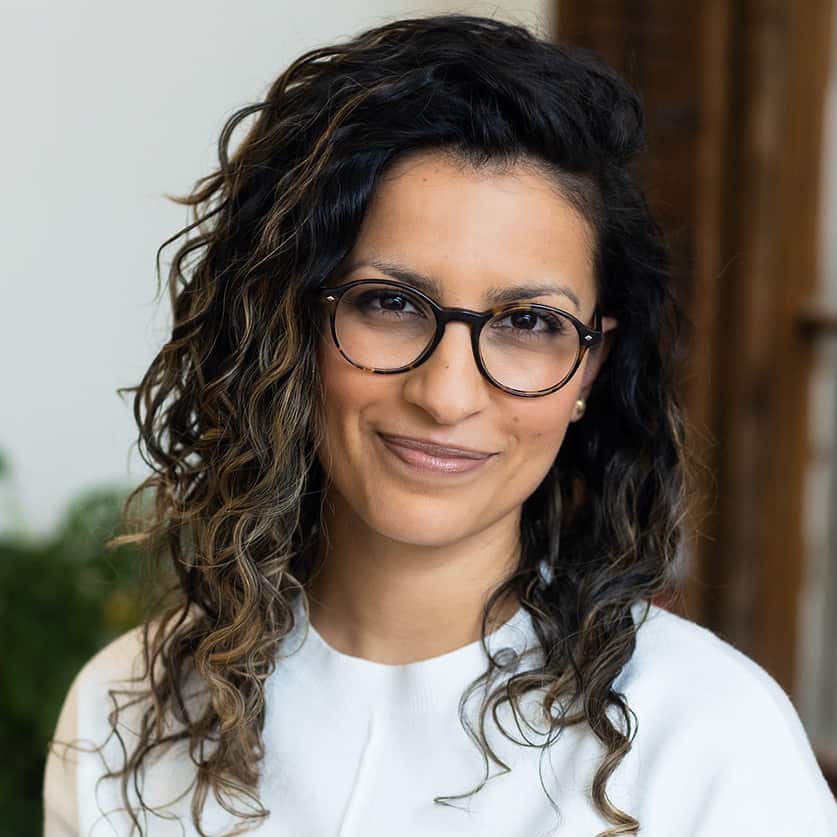 Did you know the honeymoon phase of a romantic relationship lasts about two years?
You've probably experienced it first-hand: the excitement, passion, and infatuation that once consumed you inevitably fade as comfort, familiarity, and routine settle in. The butterflies are gone, the relationship feels stagnant, and your sex life turns lackluster.
To a certain degree, this is a good thing. It would be impossible to juggle the thrills of new love with the realities of domestic partnership. Redirecting some of that energy toward jobs, children, friends, relatives, and ourselves is necessary to ensure a balanced lifestyle.
Yet, the fact that the sizzle eventually fizzles is disheartening for many couples.
GOOD NEWS: there are simple things you can do to keep the *spark* alive. It takes time and effort, but like all important things, relationships require ongoing maintenance to keep them happy and healthy. If you've fallen into a funk (or want to protect against it), join us as we discuss evidence-based strategies to maintain the magic and mystery in long-term love.
This educational SPARK workshop will cover:
Why you should trust your instincts in romantic relationships
Happiness trajectories of real long-term marriages
Personal and societal factors that influence our love lives
The role of sexual satisfaction in relationships
Scientific theories on the ingredients of love
Creative ideas to nurture friendship and emotional intimacy, bolster trust and commitment, and reignite attraction, chemistry, and romance
Hosted by Dr. Meghna Mahambrey, this workshop is ideal for those currently in relationships, while being just as interesting and informative for singles who want to prepare for a future relationship. We warmly welcome guests across all ages, races, religions, genders, and sexual identities. Come solo, grab some friends, or invite your significant other to join us for a fun, boozy brunch + workshop at Natalie's on Sunday, March 26th from 2-4pm.
Want to learn more about SPARK Relationship + Sexual Wellness?
~ EXPLORE OUR WEBSITE
~ WATCH DR. MEGHNA MAHAMBREY'S TED TALK
~ FOLLOW SPARK ON INSTAGRAM & FACEBOOK
~ CHECK OUT OUR GOOGLE REVIEWS
Food & Bar: A limited food menu and full drink menu will be available before and during this presentation.