Flippo: Tribute to Nancy Wilson and Cannonball Adderly
Featuring Sydney McSweeney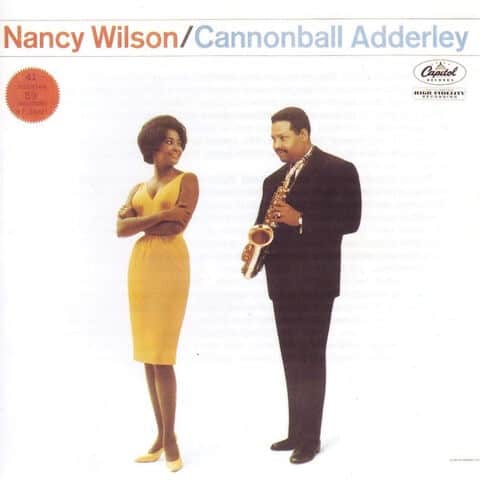 Flippo, along with guest vocalist Sydney McSweeney, present a special tribute to the music of Nancy Wilson and Cannonball Adderley! Flippo, a jazz "supergroup", features an amazing lineup of the best musicians in the region. Performing for this show will be Michael Cox (sax), Lee Savory (trumpet), Erik Augis (keys), Andy Woodson (bass), Louis Tsamous (drums), and Sydney McSweeney (vocals).
Nancy Wilson and Cannonball Adderley collaborated and produced their 1962 classic album, which featured the song "Save Your Love For Me", which brought national acclaim and attention to Columbus native Wilson.
Live Stream:
Flippo presents a live streaming concert from the outdoor stage at Natalie's Grandview that can be viewed from the comfort of your own home. Order your ticket from our ticketing link and you will receive an email confirmation with a link to the stream as well as a discount code to receive 20% off an online or carryout order at any Natalie's location. Further donations to the band can be made by clicking on our ticketing link or through our PayPal link: PayPal.me/NataliesColumbus. Please consider making a donation to help compensate the band and the video live stream production costs.


Date: Saturday, October 24, 2020