fo/mo/deep Late Show (Canceled)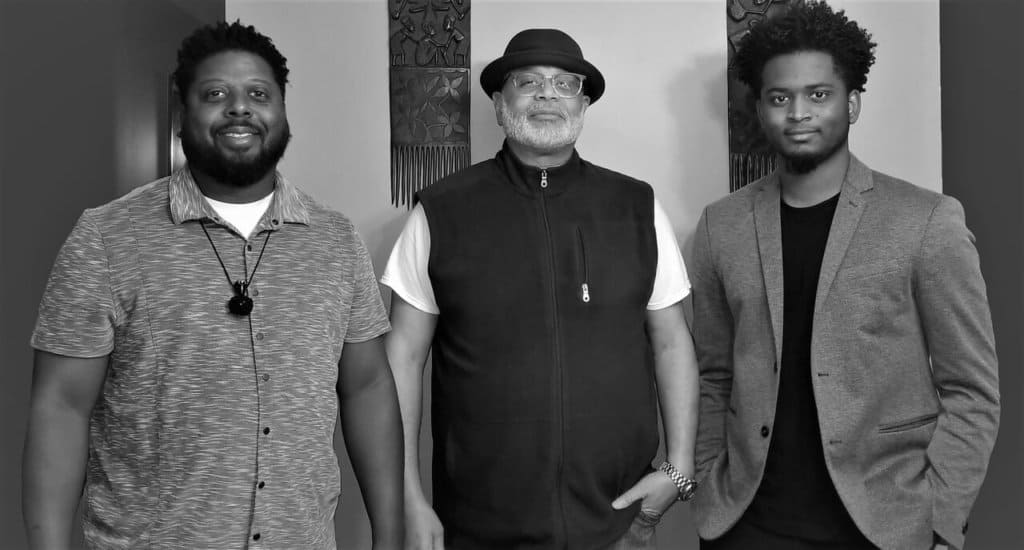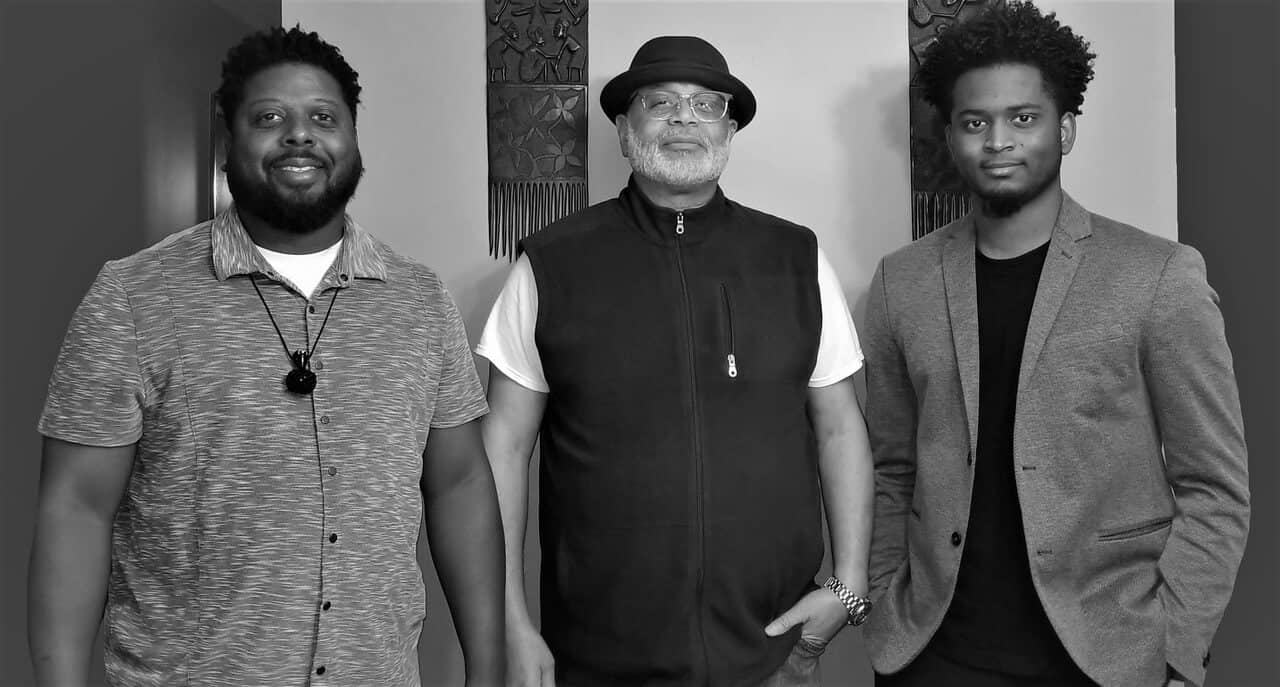 We are only having one show at 7:30, so those who purchased tickets will be contacted to either attend the early show, or be issued refunds.
fo/mo/deep takes the stage at Natalie's Grandview for two special shows! Due to COVID-19, tables will be sold instead of individual seats, and guests are required to wear masks when not seated.
Best known for their sizzling live performances, the fo/mo/deep groove is rooted in the experimental school of the '70s…a time when jazz, soul, and funk were one and the same. Seeking to defy the ordinary, this diverse collective of seasoned pros keeps things stirred up with unpredictable energy that moves. The music harkens back to the days when super-groups hypnotized the world with bass-driven ensembles and a full-bodied sound that reigned supreme. Formed back 2007 by bassist/bandleader Ron "Fatkat" Holmes, Jr., the core group features Robert Mason on keyboards and Andre Scott on drums.
Date: Friday, July 10, 2020