Gospel Soul Series: Priscilla Woodson (Postponed)
Hosted by Debra James Tucker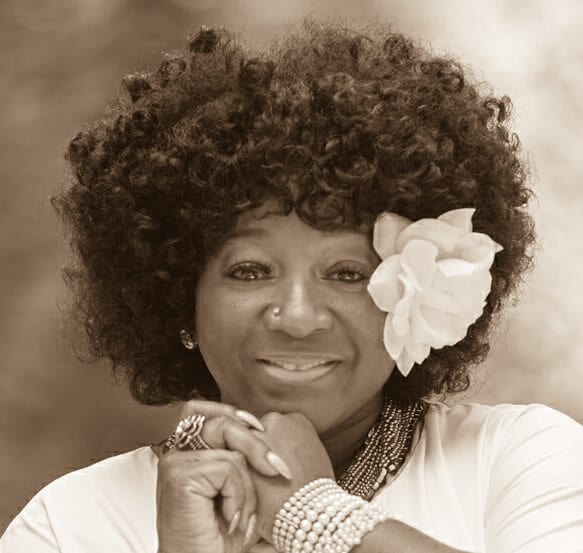 We regret that this show has been postponed to a later date that will be announced very soon. Those who have purchased tickets will be contacted and given the option to attend the rescheduled show or be issued a refund. We're sorry for the late notice and any inconvenience.
The Gospel Soul Series debuts at Natalie's Grandview with the amazing Priscilla Woodson. For more than 25 years, Priscilla Woodson has proven she is an entertainer of immeasurable and diverse abilities. From singer and songwriter to musician and actress, she is the embodiment of raw talent. Characterized by class and a commanding presence, Woodson graces her audiences with vocal prowess in jazz, soul, classics, and gospel genres.
This new series is hosted and coordinated by Debra James Tucker, who has received extensive training in jazz, classical, and gospel music. She is the writer/performer of the one-woman show Survival of the Boulevard Singer—winner of an Ohio Arts Council Award for Individual Excellence, has been visiting instructor at Denison University in the history of African American Gospel Music, and an artist in residence with a number of youth arts organizations.
This new ongoing series will temporarily replace the monthly Gospel Soul Brunch shows at Natalie's Worthington, which has been postponed due to the Covid-19 crisis.
Date: Sunday, July 12, 2020