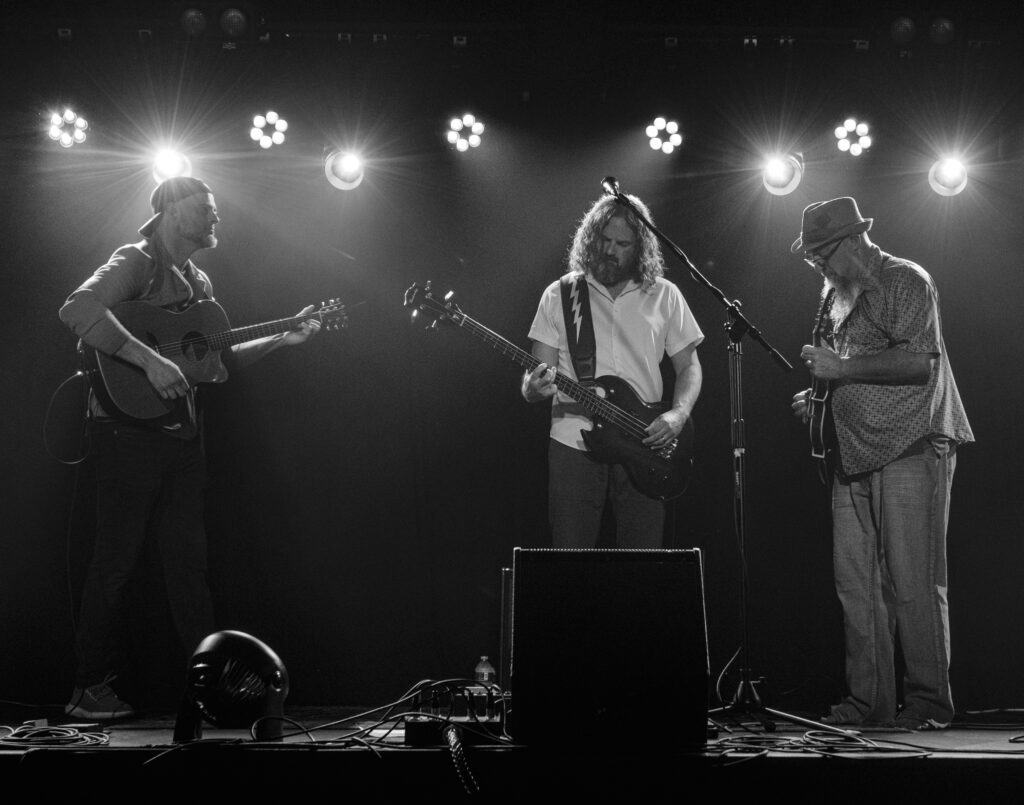 "Three kings of sound and spirit –harmonizing voice and strings like interwoven threads in vital and vibrant tapestry – inextricably bound, inexplicably sound."
Forged by a palpable musical synergy at a local open jam, Folquinox was born. Weaving individual styles into a cohesive, living, breathing body of sound—and creating a folk-rock anomaly. Performing a stylistically diverse collection of catchy original material, and a few select covers with unique instrumentation. 9 years in the Columbus live music scene, and ready for more.
Food & Bar: Our full food and drink menu will be available before and during the show.
Date: Saturday, December 30