Forever Strange w/ Brian Damage & Boy Shorts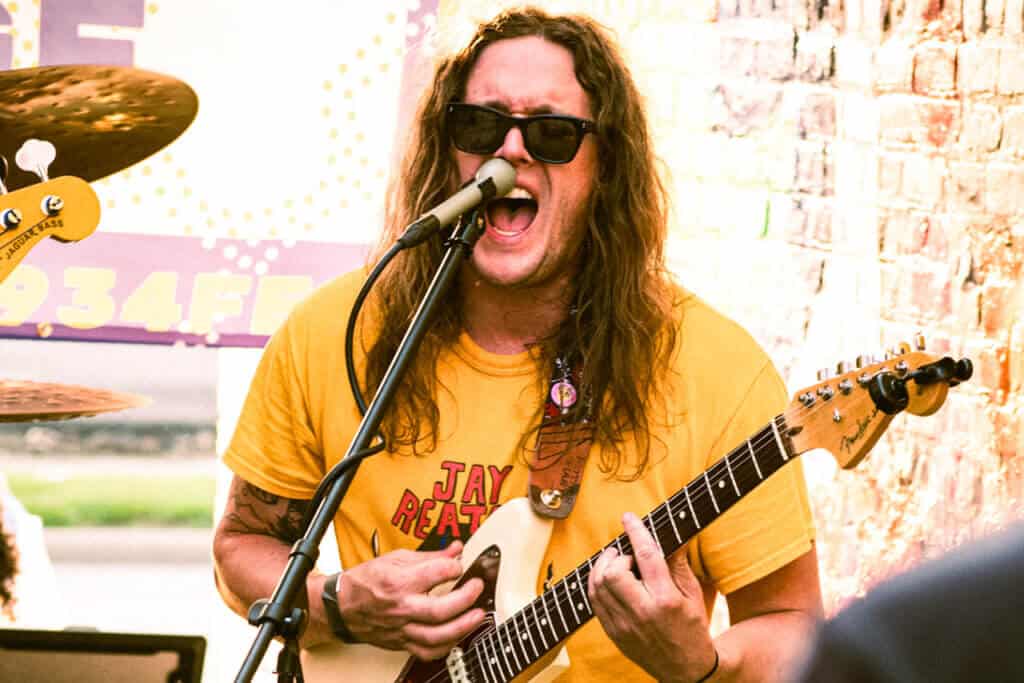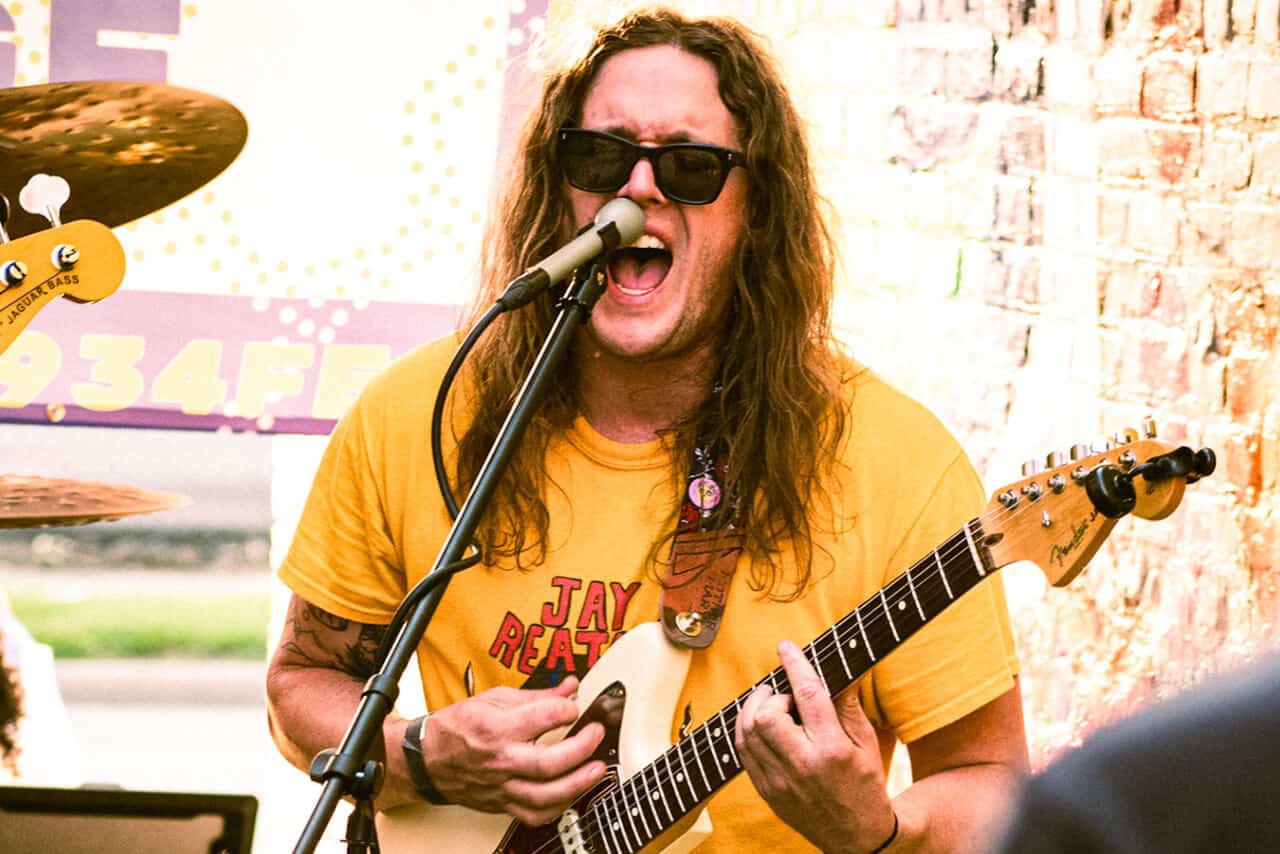 Columbus, Ohio based psychedelic garage pop project, Forever Strange, released an 11-track self-titled full band debut–evident of an inherent kind of energy. Forever Strange began as a lo-fi solo act in 2019, but eventually evolved to a four-piece for a new, more realized sound. Released in July along with the album, the vibrant psych garage rocker, "Spend All My Money", comes with a DIY video, shot, edited, and produced via Go-Pro and a dirt bike.
Joining Forever Strange will be Brian Damage and Boy Shorts.
Call to make a reservation in our dining room before the show (614) 436-2625!
Date: Friday, April 29, 2022