Gabriel Kahane w/ special guest Nathan Farrington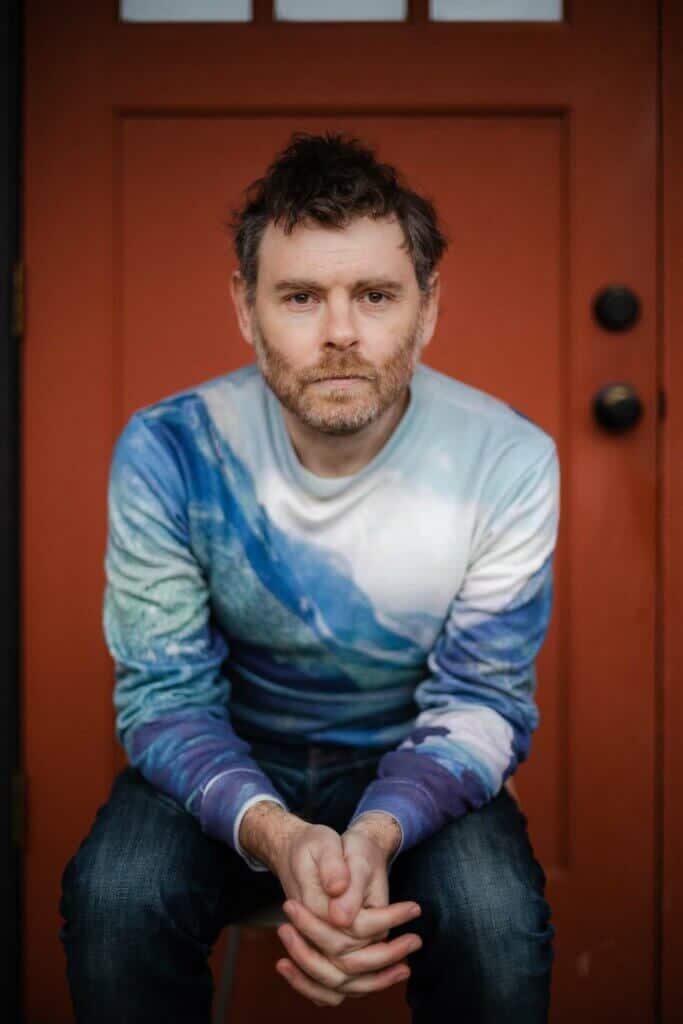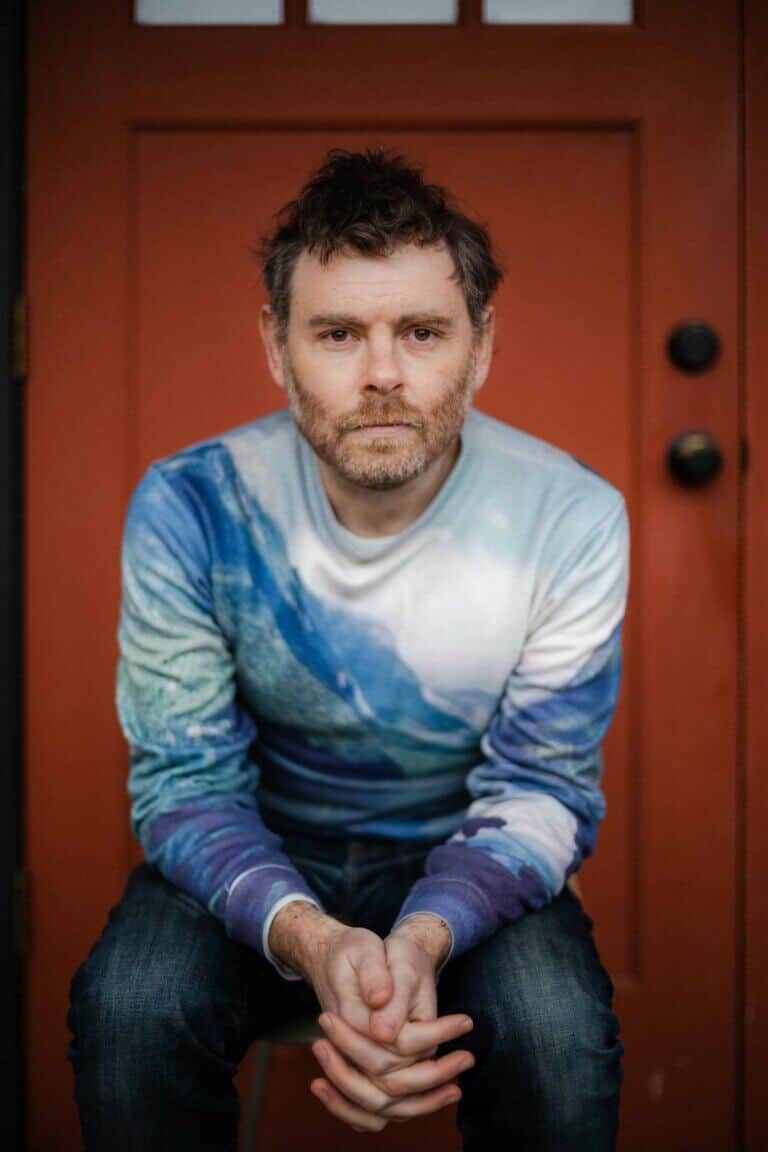 Hailed by The New Yorker as "one of the finest, most searching songwriters of the day," Gabriel Kahane has often approached his work from the vantage point of an observer. But now, for the first time since 2011's Where are the Arms, he's telling his own story. With Magnificent Bird, his fifth solo LP and second album for Nonesuch Records, Kahane brings to life a trunk of songs written in self-imposed isolation—a full year off the internet—with the help of a dozen colleagues, including Andrew Bird, Chris Thile, Sylvan Esso's Amelia Meath, and Pulitzer Prize-winning composer Caroline Shaw, whose long-distance contributions were made possible, paradoxically, through the very technology he had shunned.
In October 2020—the final month of his digital hiatus, and a resolutely chaotic period in the United States—he set out to write a song every day. "I wanted to create an aural brain scan at the end of this experiment," he explains, "and to give myself permission to write about small things, rather than trying to distill the enormity of the moment into grand statements." 
Despite having written two-and-a-half dozen songs, Kahane chose just ten for the album. Its tight construction makes its themes throb in technicolor: wildfires, recurring dreams, a shadowy "emperor" (is that a Silicon Valley tech bro?) all float in and out of the frame. Indeed, the album's brevity somehow enhances its urgency and power, like a carefully considered letter to an old friend. And, like such letters, the album is also, for Kahane, a return to the confessional mode. "If nothing else," he says, "this record is a pure expression of community."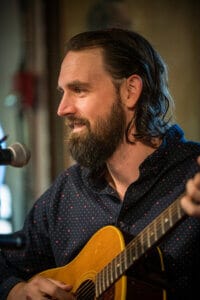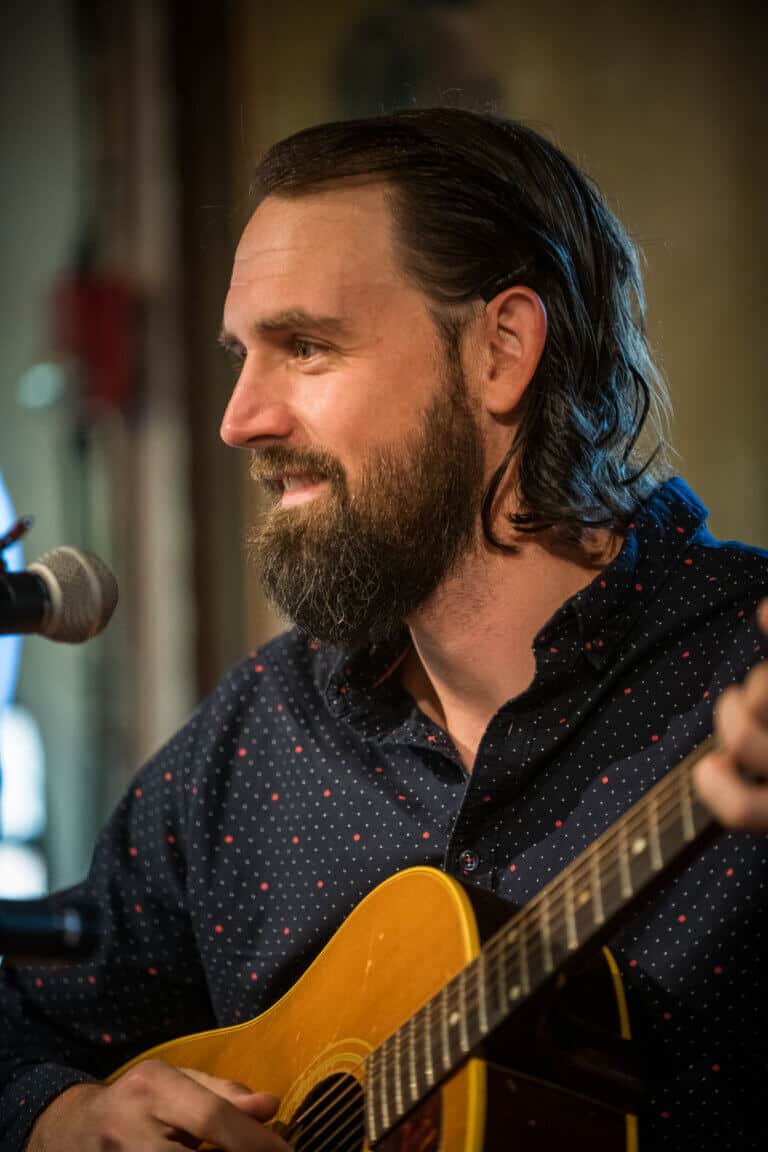 Joining Gabriel will be his special guest Nathan Farrington, a bassist, singer, and composer living in Los Angeles. A Dublin native, Nathan's competitive spirit was forged on the tennis courts and baseball diamond of Scioto High School where he regularly sought to smite the evil Upper Arlington Golden Bears in between unending double bass practice sessions.

He regularly appears in the bass sections of many of America's top orchestras including the Los Angeles Philharmonic, the Philadelphia Orchestra, the Chicago Symphony, the New York Philharmonic, the Cleveland Orchestra, the East Coast Chamber Orchestra, and the Seattle Symphony.

Nathan has appeared on 'A Prairie Home Companion', at the Marlboro Music Festival, the Aspen Music Festival, the Olympic Music Festival, ChamberFest Cleveland, and at the Da Camera Society. Wherever he is performing, Nathan makes sure to take along his trusty guitar and pairs singing and playing operatic arias and folk songs alongside his bass playing.

In addition to his performance interests, Nathan is deeply interested in Cinema. His LA based audio company, Hazard Audio, connects top classical minds, with the artistic minds in movie and tv production. His life in each of these fields has helped him engage in new and interesting projects highlighting the natural strengths of each of the two worlds! 
Date: Thursday, May 26, 2022