Sopko and Kunkler Duo – Corner Stage
Free Live Music (tips strongly encouraged)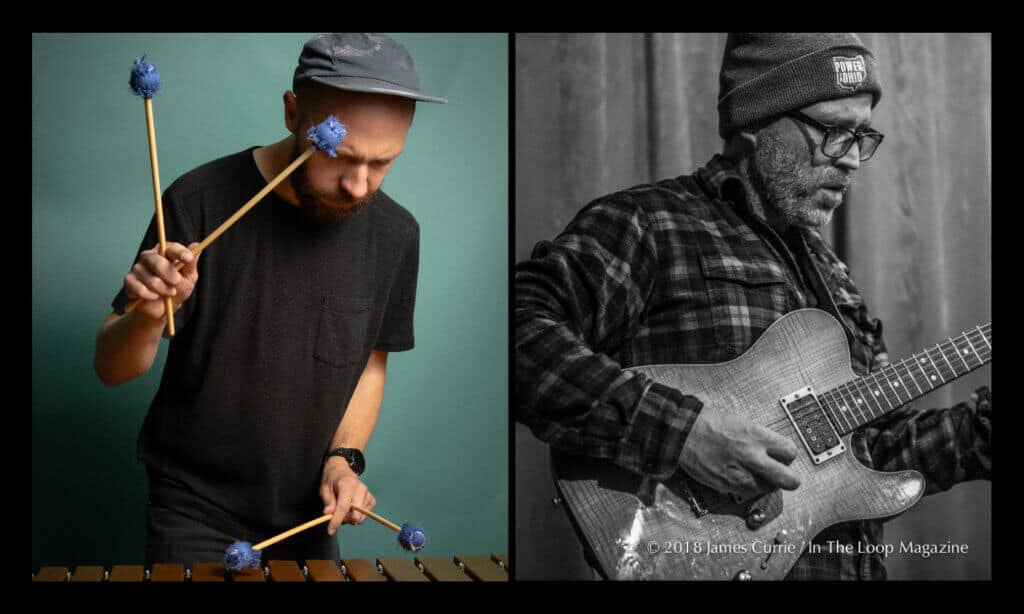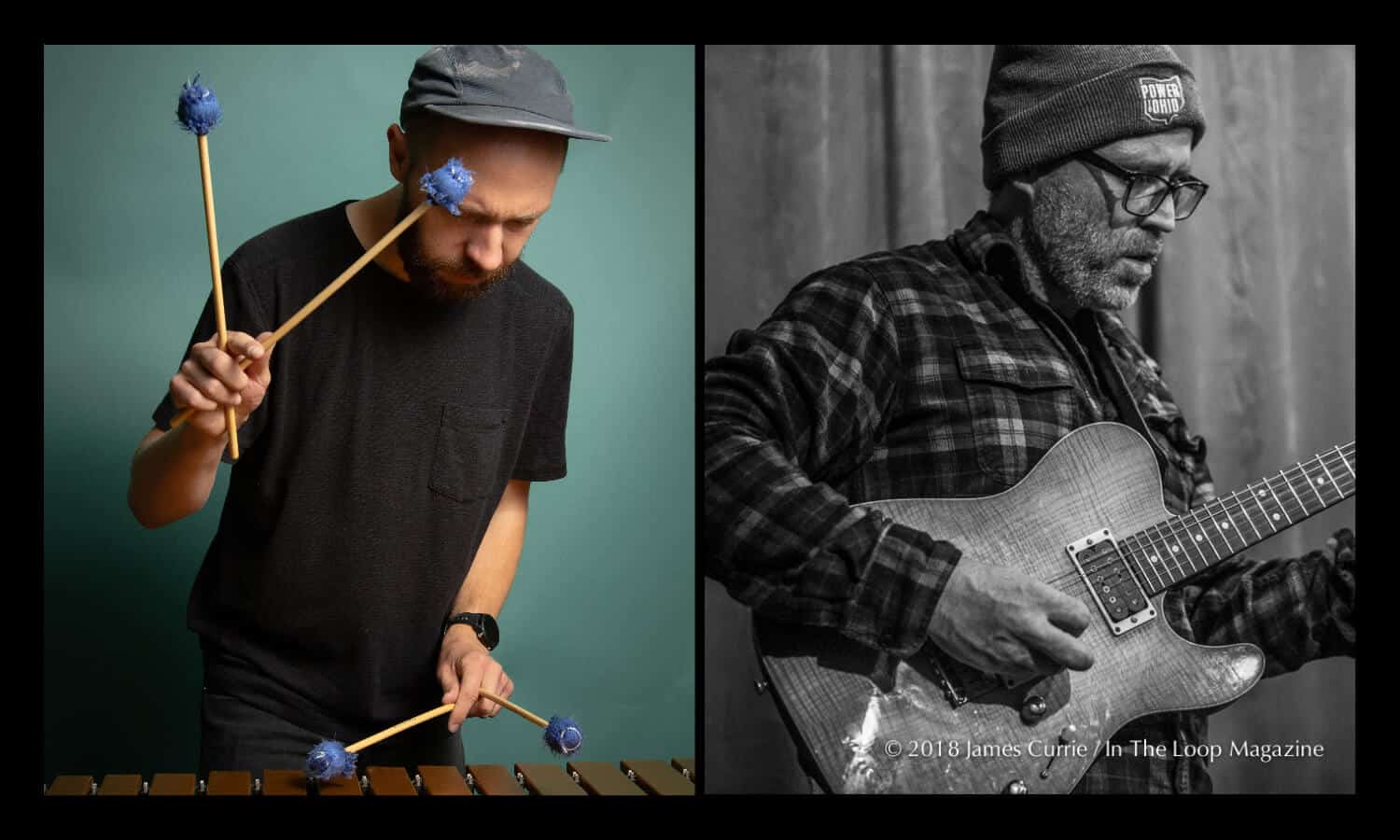 Natalie's Grandview presents the duo of Mike Sopko and Troy Kunkler on the Corner Stage, located on the restaurant/bar side of the venue. For this show, there will be no admission charge, but tips are greatly appreciated. 
Mike Sopko (Guitarist, Composer, Songwriter) currently resides in Shaker Heights, OH, recording and touring regularly with his bands, Yellowstone Apocalypse (Sludge/Metal duo with Joe Tomino), And Then Came Humans (Jazz/Rock duo with New Orleans drummer Ryan Long), and Togishi (avant-electro-acoustic trio with Dan Wenninger & Joe Tomino).
Over the years, Sopko has recorded and performed with artist's such as Bill Laswell, Thomas Pridgen (Mars Volta), Dave King (Bad Plus),  Dosh, Tyshawn Sorey, Hideo Yamaki, Dj Logic, Raoul Bjorkenheim, Chris Pitsiokos, Hamir Atwal, Los Lobos and many more.
An unabashed dilettante, Troy Kunkler can be found playing vibes or drums in a jazz combo, bass in a punk band, singing classic French songs, freely improvising, performing contemporary classical works for percussion, ragtime xylophone or jamming in a number of local bands, such as October Ember, Marvin The Robot, and The Francis Bacon Band. Troy studied percussion at Ohio University with Roger Braun and Guy Remonko.
Date: Saturday, May 28, 2022