GAME | SPARK Workshop
The sexy science behind attraction, flirtation, compatibility, and the dating scene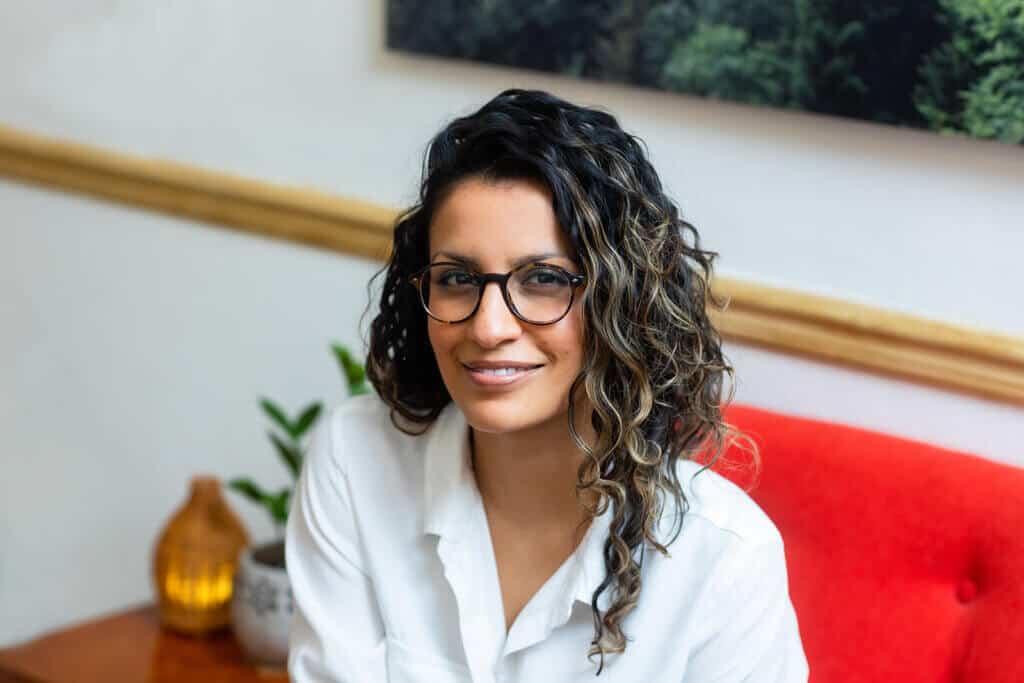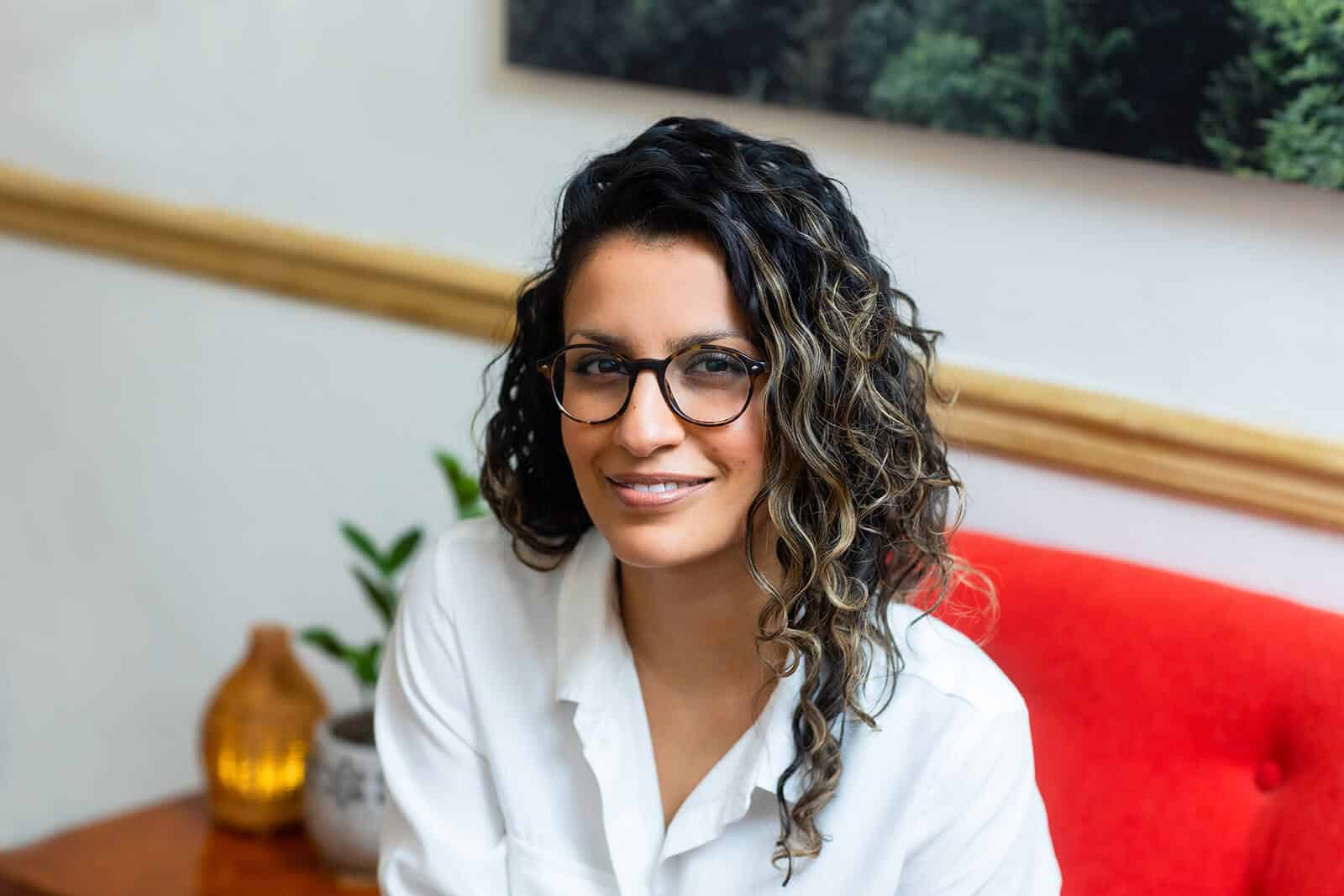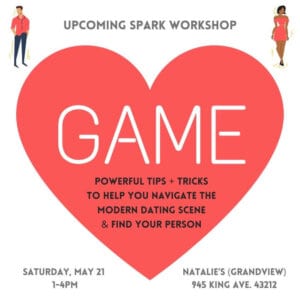 Looking for your person?
Everybody wants love. Yet, the path to finding it isn't always easy. Dating apps can become overwhelming and disheartening, while trying to meet people in real life can feel impossible.
GOOD NEWS: we're here to shed light on everything you need to know to navigate the modern dating scene with comfort and confidence.
This psycho-educational workshop will present in-depth insight, cutting-edge research, and practical advice on things like:
-Psychology of physical attraction
-Secrets to chemistry + flirtation
-What makes a compatible partner
-Ingredients of healthy relationships
-How to best present yourself
-Online dating advice
-Creative ways to meet people in real life
-Tips and tricks to nail first dates
BRING A FRIEND: You're invited to bring a friend FOR FREE! That's right; bring another single or a partnered guest *at no additional cost* to keep you company for this fun, relaxed workshop that will present evidence-based tips + tricks to help you find love. To take advantage of this deal, carefully follow the promo code instructions below. Hosted by Dr. Meghna Mahambrey, we warmly welcome all gender + sexual identities!
PROMO CODE INSTRUCTIONS:
1) Select a ticket quantity of 2
2) Click the blue "Enter promo code" link ABOVE the ticket quantity
3) Enter promo code: PLUSONE
4) Click "Apply" to buy-one-get-one-free
>> BOOZY BRUNCH: 1-2pm (choose seats, purchase + enjoy Natalie's delicious selection of food/drinks!)
>> WORKSHOP: 2-4pm (please note we will start promptly; late attendees may disrupt the presentation so we kindly request punctuality – thank you!)
>> HAPPY HOUR: 4-5pm (optional; come hang out with the SPARK team and other workshop attendees!)
** Introverted? No worries! Participation is never required. Whether you come solo or bring a guest, feel free to sit back and relax without talking to other humans 🙂
Date: Saturday, May 21, 2022