George Barrie Sangria Release Show (Live Stream Concert)
Show Sponsored by CYMACK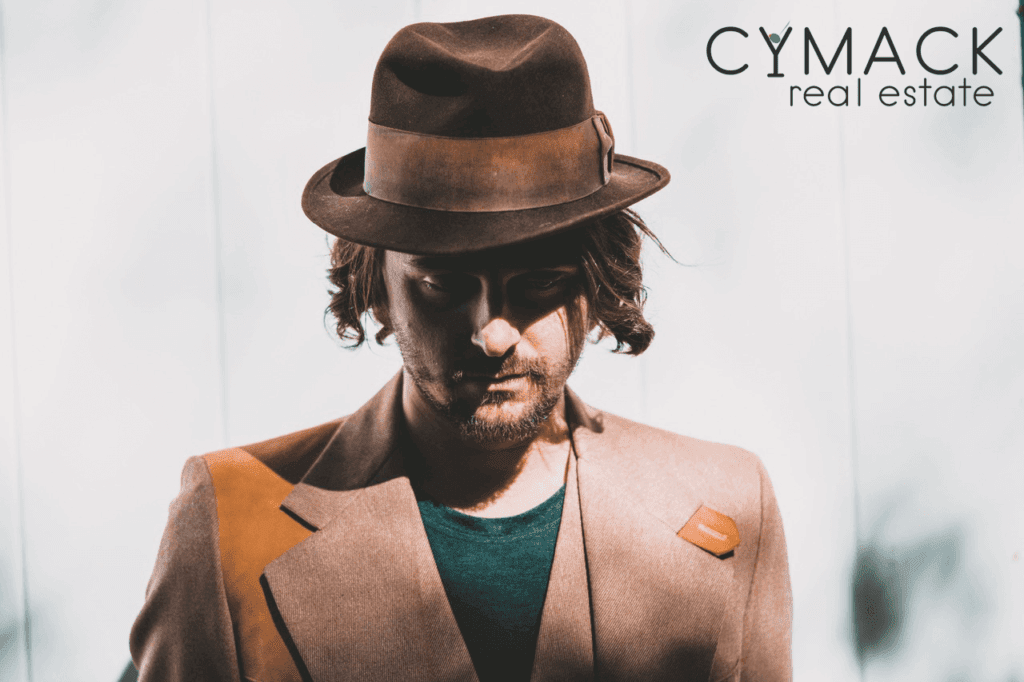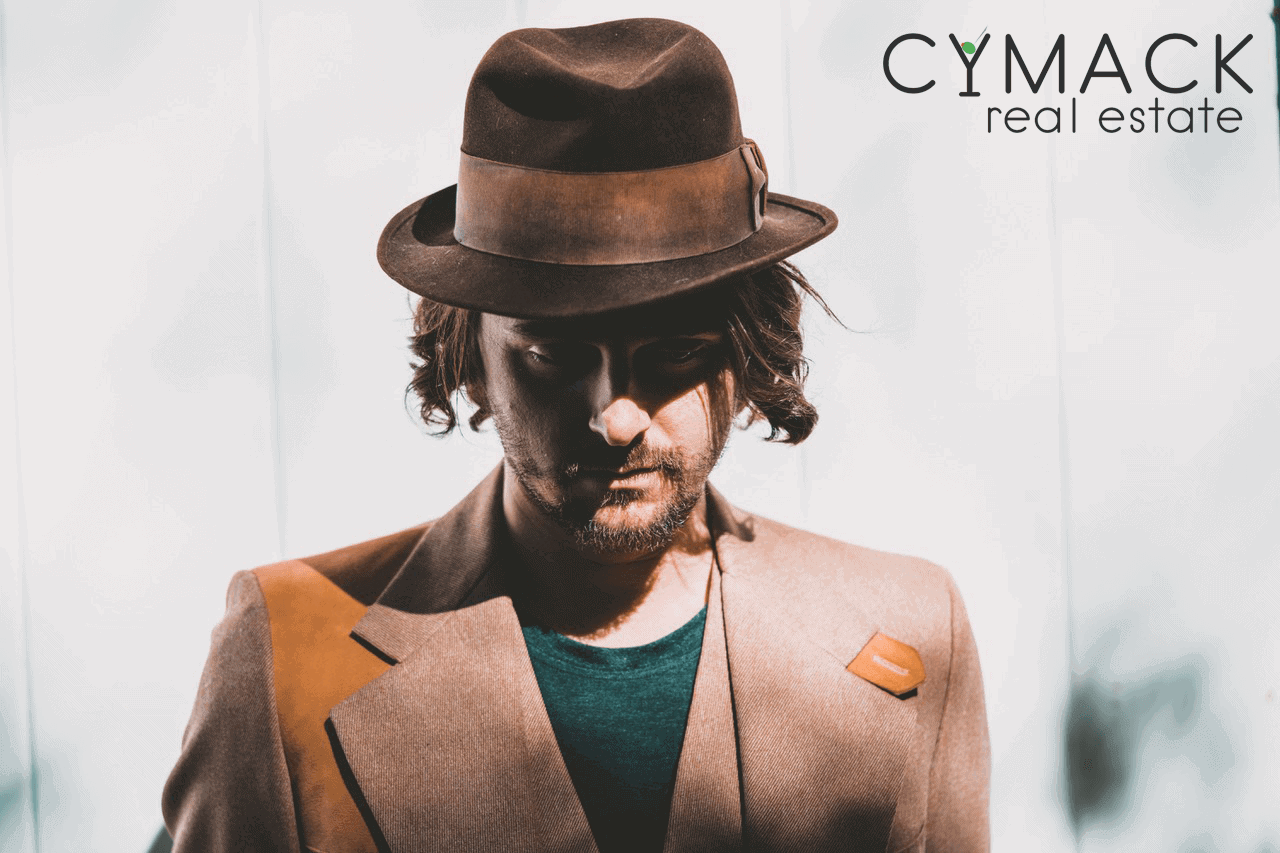 Natalie's presents a special solo live stream concert with George Barrie, sponsored by CYMACK, to celebrate the release of his new single "Sangria"! Barrie's upbeat blend of groovy rock n' roll is inspired by bluesy songwriters across genres and generations. George first picked up his dad's red Duo-Sonic Fender guitar at age 11 and has since built a career as a musician, songwriter, and producer in Columbus, Ohio.
The George Barrie Band debuted in 2016 with the full-length album 'Keep Dreaming' followed up by 'Boomerang' in 2019 along with a music video for the song Maybe.  'Family Tree' (2020) is the first in a string of self-produced singles that will be followed by 'Sangria' Jan 29, 2021.  For these, George throws caution to the wind and records, mixes, and masters everything himself in his home studio.
George helped found the funk group MojoFlo in 2008 which quickly became one of the biggest names in the Columbus music scene.  MojoFlo has 2 new singles out 2020 and another (Body Language) dropping February 12th, 2021. George also creates music with the indie rock group Doc Robinson.  The band's extensive discography is riddled with heartfelt sing-alongs and tasty guitar licks.
This concert can be viewed for free from Natalie's Facebook page or YouTube channel starting at 8 pm. Donations are appreciated and payments can be made through our PayPal link or our Venmo @NataliesColumbus. All contributions help support the musicians, production crew, and Natalie's.
CYMACK is a high-quality firm with Cynthia MacKenzie, Amy Weinsz, Jamie Bertram, full-time Realtors who have teamed up to offer full-service Real Estate in Central Ohio! For more information, check them out at https://linktr.ee/cymack
Date: Thursday, January 28, 2021