Lindsay Jordan Band (Live Stream Concert)
Sponsored by Hilltop Lager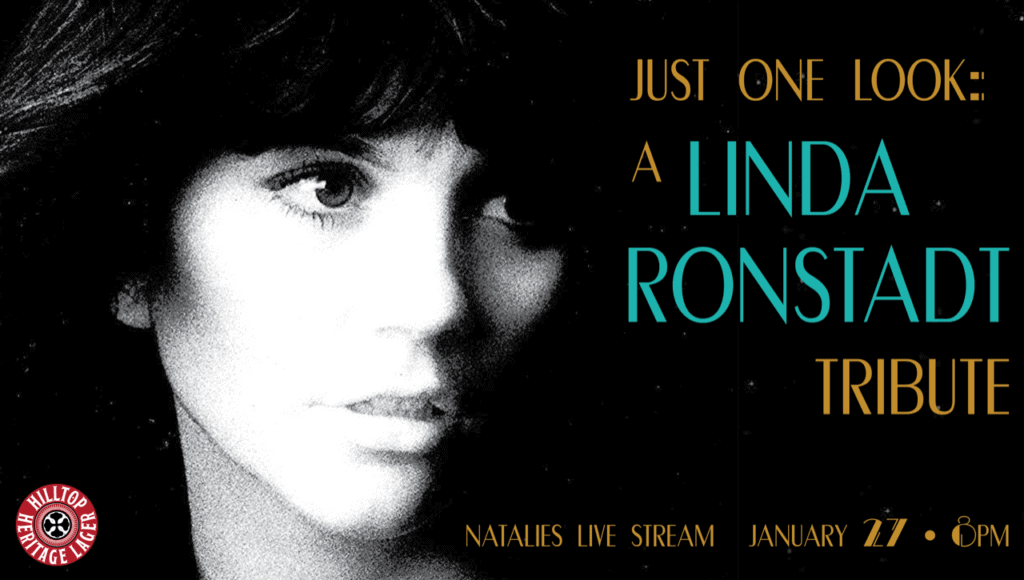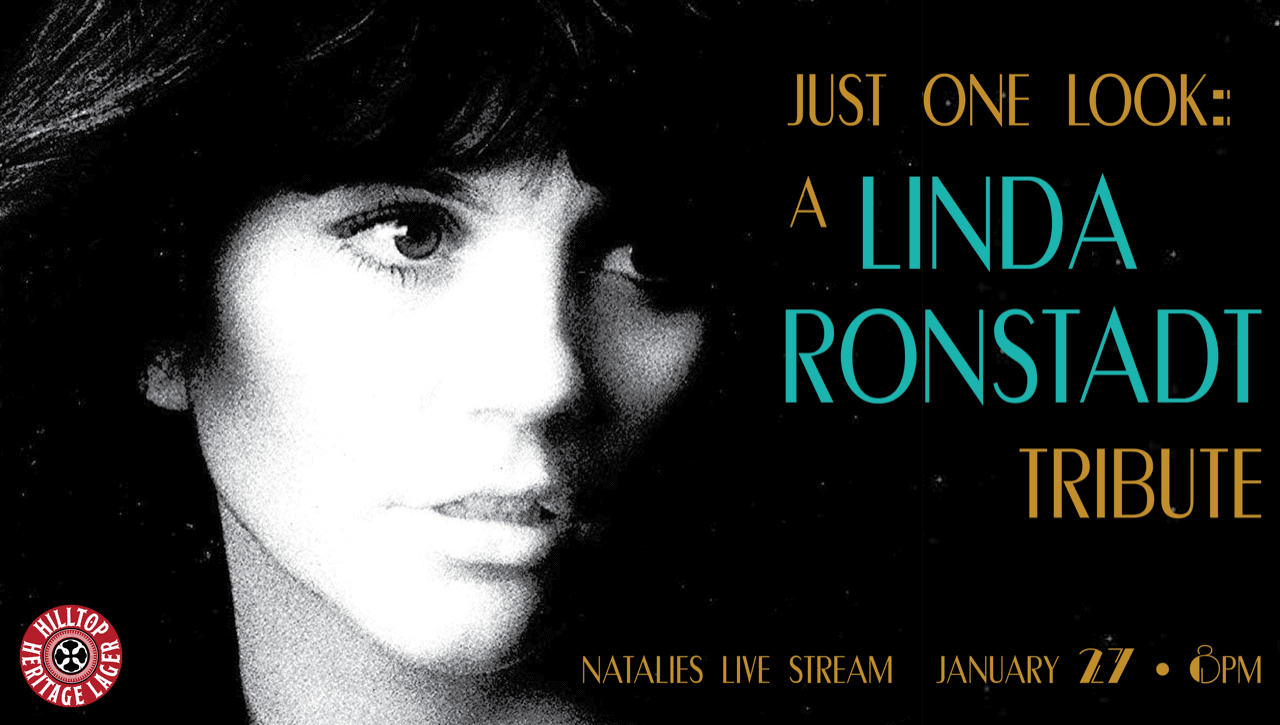 Natalie's presents the Lindsay Jordan Band in a special live stream tribute to the music of Linda Ronstadt, sponsored by Hilltop Lager, live from Natalie's Grandview. Lindsay Jordan throws a cold glass of water over your head with her genre-bending anthems that explore the truths of her West Virginia roots with torching humor and no hint of bullshit. Her music is as brutally honest as it is hauntingly catchy, proving she's mastered the soul of new American folklore. Bartending since she was 15, self-proclaimed 'River Road Trash', Jordan is a natural storyteller, whose upbeat melodies provide a searing portrait of modern Appalachia. Her band features Jymmy Tolland and Sean Marshall (guitars), Nathan Little (slide guitar), Jeff Straw (keyboards), West Taylor (drums), Carli Foxx (bass), and Paige Vandiver (back-up vocals and percussion).
LINDA RONSTADT is arguably the most versatile vocalist of the modern era, having forged a four-decade career that established her as one of the very important artists in one of the most creative periods in the history of modern music. With worldwide album sales of over 50 million, at least 31 gold and platinum records, 10 Grammy Awards, the National Medal of Arts, and membership in the Rock and Roll Hall of Fame to her credit, Linda is the consummate American artist.
This concert can be viewed for free from Natalie's Facebook page or YouTube channel starting at 8 pm. In lieu of paid admission, tips/donations are greatly appreciated, and payments can be made via our PayPal link or our Venmo @NataliesColumbus. All contributions help support the musicians, production crew, and Natalie's.
Hilltop Heritage Lager was born of a thirst for American-style lager and inspired by tradition and crafted by forward-thinking modern brewers. Initially conceived by brewery staff as a refreshing beer for the end of a long shift, they soon realized the demand for Hilltop was well beyond their walls, and their approachable and affordable craft lager was quickly embraced by drinkers for all occasions.
Date: Wednesday, January 27, 2021