Gospel Soul Brunch: Marvin Miller Jr.
Hosted by Debra James Tucker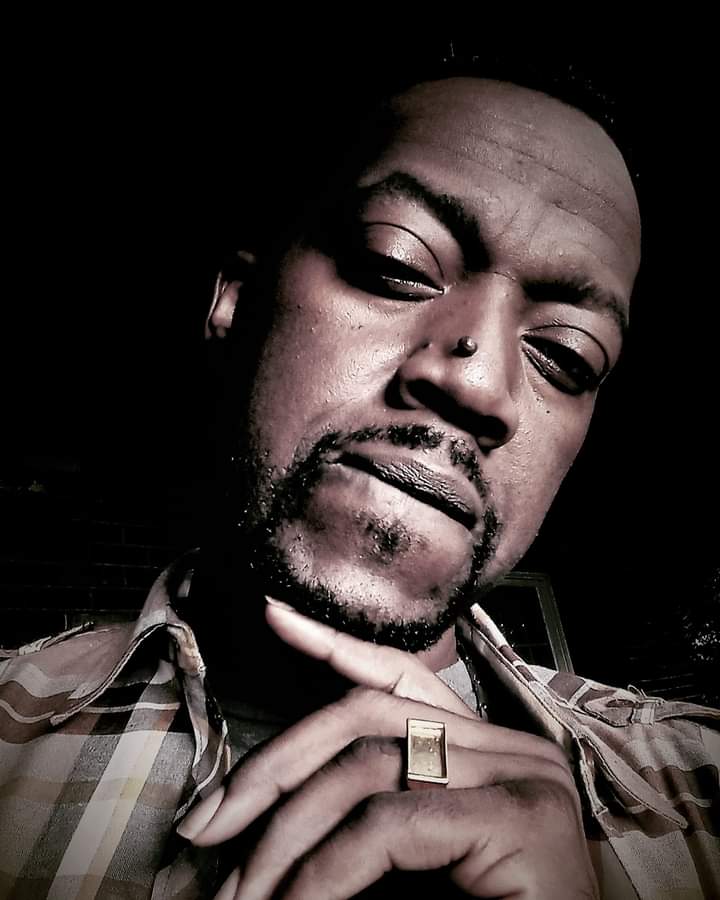 The Gospel Soul Brunch Series returns to Natalie's with special guest Marvin Miller Jr. and Hosted by Debra James Tucker on the first Sunday of each month. The series will be part of the return of "Soul Sunday" at Natalie's, which will include an evening soul music show hosted by Paisha Thomas. 
Marvin Miller Jr. was a former member of the billboard charting and Stellar award nominated gospel group Men of God's Heart, and recently stepped out on his own as a solo artist. Marvin has recorded as a background vocalist on several albums in the gospel, R&B and pop field and appeared in 33 gospel stage plays over the last 25 years. In addition to his music career, he is now an advocate for organ donations as a kidney transplant recipient. Above all, it is Marvin's desire to always make the Lord smile with his gift and can never take the gift for granted
The unique sound of vocalist Debra James Tucker is a product of extensive training in jazz, classical and gospel music. She is the writer/performer of the one woman show Survival of the Boulevard Singer—winner of an Ohio Arts Council Award for Individual Excellence, has been visiting instructor at Denison University in the history of African American Gospel Music, and an artist in residence with several youth arts organizations.
Soul Sunday at Natalie's is held on the first Sunday of each month and starts with a delicious Brunch with no admission fee from 11 am until 1 pm. Seating for the ticketed performance begins at 1:30 pm, with showtime at 2:30 pm presenting the best national and regional Gospel Artists in concert. The evening show, hosted by Paisha Thomas, features a variety of Soul bands. In addition to the regular menu, enjoy a "Soul Food" special created just for this series!