Gospel Soul Brunch: Priscilla Woodson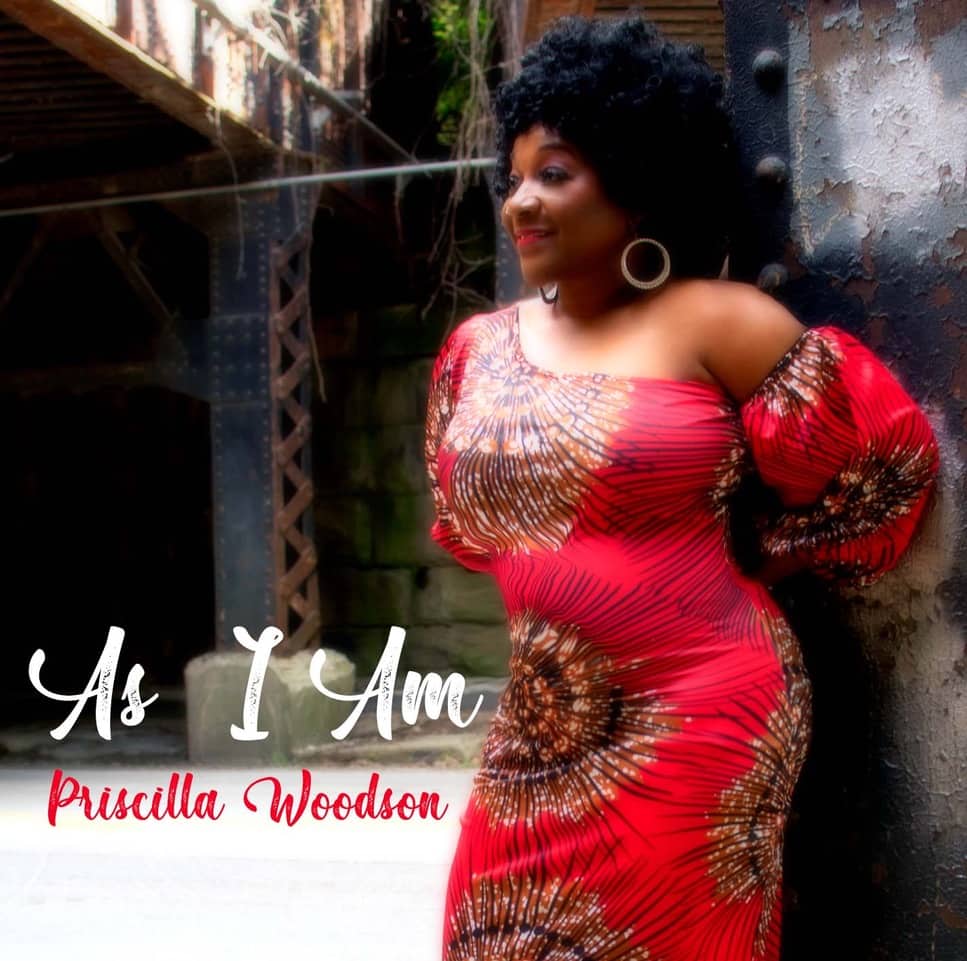 The Gospel Soul Brunch Series returns to Natalie's with special guest Priscilla Woodson. Hosted by Debra James Tucker on the first Sunday of each month, the series will be part of the return of "Soul Sunday" at Natalie's, which will include an evening soul music show hosted by Paisha Thomas.
As a premier entertainer, this international performing artist, entrepreneur, life coach, pastor and author has, for more than 30 years, proven she is an artistic business professional of immeasurable and diverse abilities. Characterized by class and a commanding presence, Priscilla Woodson graces her audience with vocal prowess whether speaking, performing or orchestrating music. Her gifts exponentially propel her for greatness while simultaneously preparing and equipping you to live your best life ever.
Passion and Purpose at work! An As I Am production to mental health and wellness movement centered on self-discovery. Anticipate a dramatic LIVE music performance of relevancy, throwbacks and NEW music rather in song and or spoken dialogue. Audience participation encouraged! Being inspired, consoled and entertained is a given. A word of surprise anticipate a formal introduction of up and coming elite performing artist from the Lincoln Theatre Artist Incubation.
Food & Bar: Our full food and drink menu will be available before and during the show.