Gospel Soul Series: Quan Howell (Postponed)
Hosted by Debra James Tucker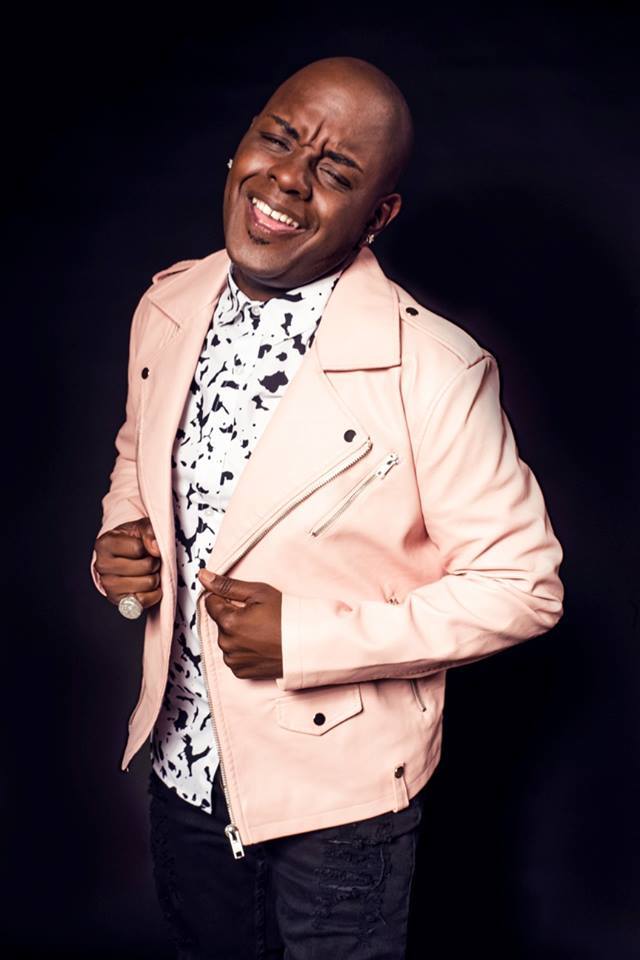 This show has been postponed to a later date TBD, and refunds will be issued to ticket holders. We regret any inconvenience.
Natalie's Grandview presents a new Gospel Soul Series, hosted and coordinated by Debra James Tucker. This show features the talents of the outstanding vocalist/actor/leader Quan Howell. Quan spent his early years singing at local churches and with two local groups 'The James Cleveland Youth Chapter' and 'The Allen Family.' He received his first professional break-in 1995 as the new lead singer with the group, 'Sounds of Blackness', and they recorded several hit songs, which opened up many opportunities for him to record and do background work with Ann Nesby, Rod Stewart, Johnny Gill, New Edition, Salt 'n' Pepa, Kirk Franklin, Tamela Mann, and many other famous artists. Also, he had the pleasure of recording movie soundtracks for, 'How Stella Got Her Groove Back,' 'Down in the Delta,' 'The Apostle' and for Andrew Lloyd Weber and Walt Disney.
In the late 1990s, Quan decided to pursue his other passion, the theater. Well known author, director, and producer Tyler Perry gave Quan his first opportunity to play the character, 'Rev. Lewis' in Perry's first play, 'I Know I've Been Changed.' Quan continued to play in Perry's hit plays, 'I Can Do Bad All by Myself' and 'Madea's Family Reunion.
Following a three year break from the entertainment business and a recommitment of his life to the Lord, Quan became more involved in his local assembly and became the Praise Leader for New Covenant Believers' Church. He has made numerous television appearances on shows such as BET's Sunday Best Season 6, Lifetime Network reality show "Preach", TBN's Praise The Lord and World Harvest's 120 Live with Pastor Rod Parsley. So many opportunities that have come and Quan still has the energy and excitement to finish what God has allowed him to do.
The unique sound of vocalist Debra James Tucker is a product of extensive training in jazz, classical, and gospel music. She is the writer/performer of the one-woman show Survival of the Boulevard Singer—winner of an Ohio Arts Council Award for Individual Excellence, has been visiting instructor at Denison University in the history of African American Gospel Music, and an artist in residence with a number of youth arts organizations.
This new ongoing series will temporarily replace the monthly Gospel Soul Brunch shows at Natalie's Worthington, which has been postponed due to the Covid-19 crisis.
Date: Sunday, July 19, 2020