The Moonbats: Free Live Stream (Late Show)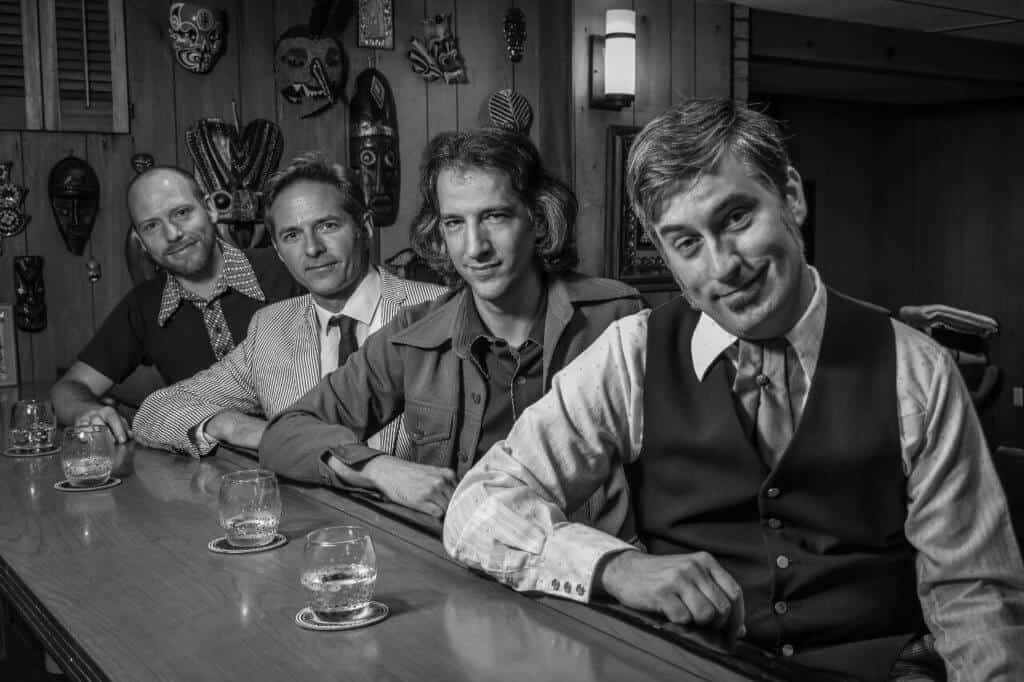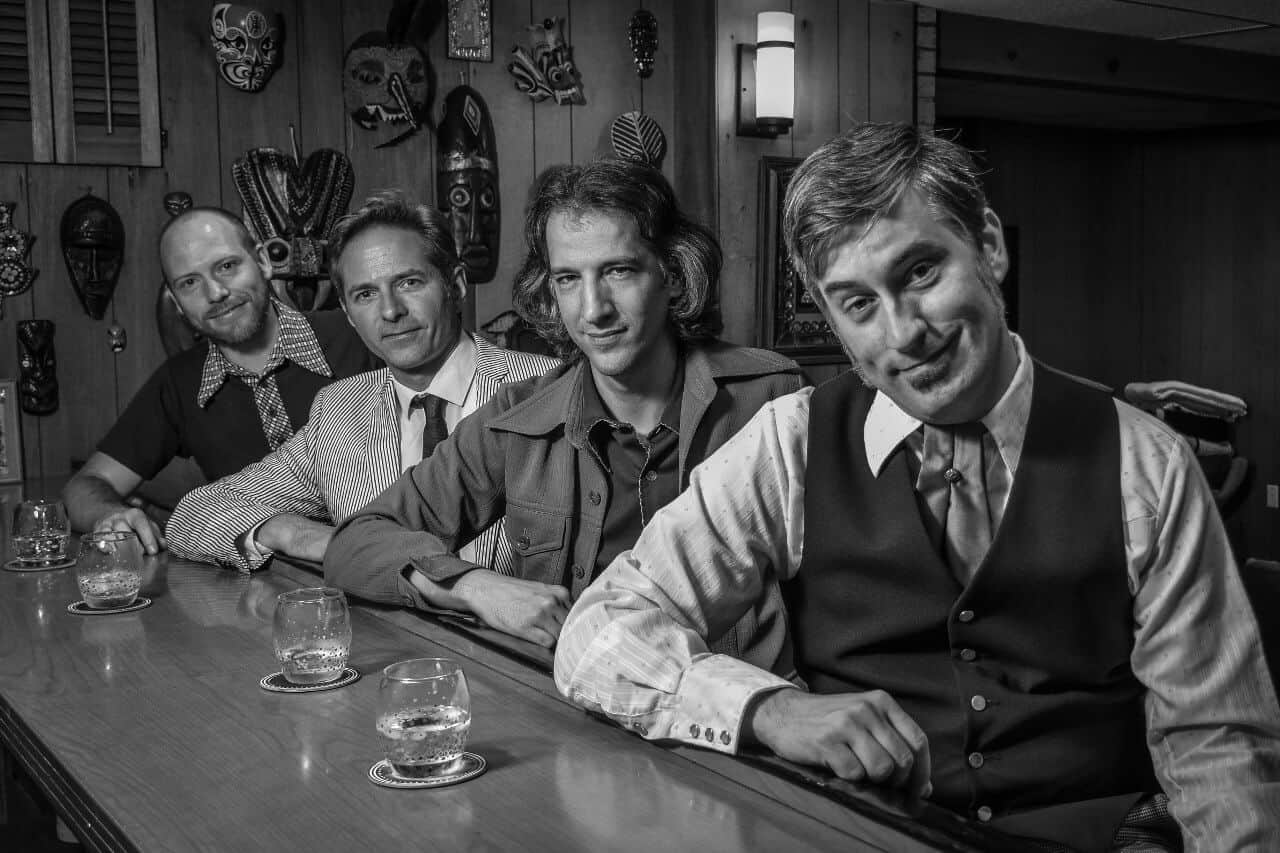 The Moonbats present a live streaming concert from the stage at Natalie's Grandview that can be viewed from their fans around the world! Order your free ticket from our ticketing link and you will receive an email confirmation with a link to the stream and a discount code to receive 20% off an online or carryout order at any Natalie's location. While tickets are free, donations to the band can be made by clicking on our ticketing link.
You will be able to view either (or both) the 7:00 pm and 9:30 pm show from the link provided or directly from our Facebook or YouTube pages. Donations to the band can be made directly to the band at Venmo @Maxwell-Button
Please note that this ticket does not include admission to the show in person.
Date: Saturday, July 18, 2020