Harmonic Soul Band with Special Guest: Monique "Maverick" Mitchell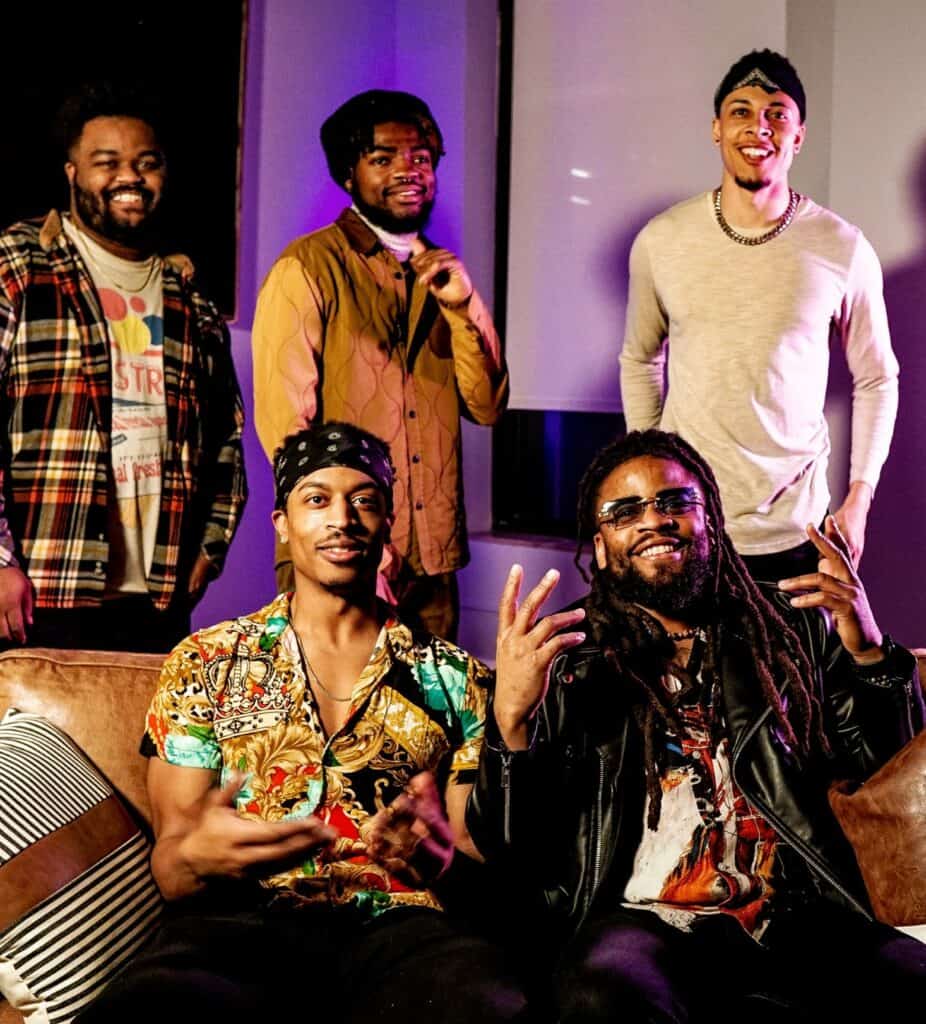 Harmonic Soul Band is an eclectic soul band that has quickly become one of the fastest rising bands in the city of Columbus. Combining a mixture of R&B, hip hop, soul and funk, Harmonic Soul is known for curating a high vibrational atmosphere through music and showmanship. Their overall intent is to provide an uplifting and interactive experience with the audience.
Monique Mitchell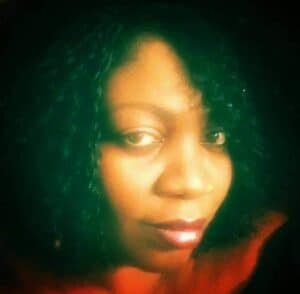 Monique Mitchell or "Maverick" is an accomplished Background Singer and Vocal Coach, born and raised in Gary, Indiana, with over 35 years experience of live performing and session singing. Her commanding, soulful vocals along with the uncanny ability to mimic, makes her a versatile songstress, able to adapt to any genre and project.
Food & Bar: Our full food and drink menu will be available before and during the show.