Bourbon & Blues Happy Hour featuring Deuce 'n a Quarter with Special Guest Aayan Naim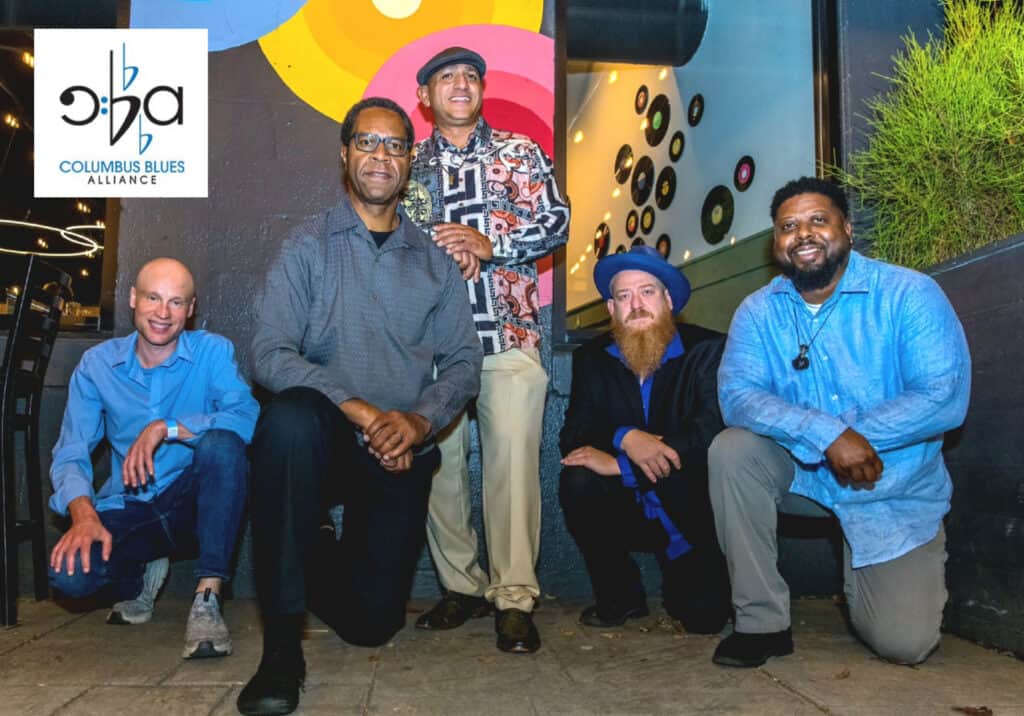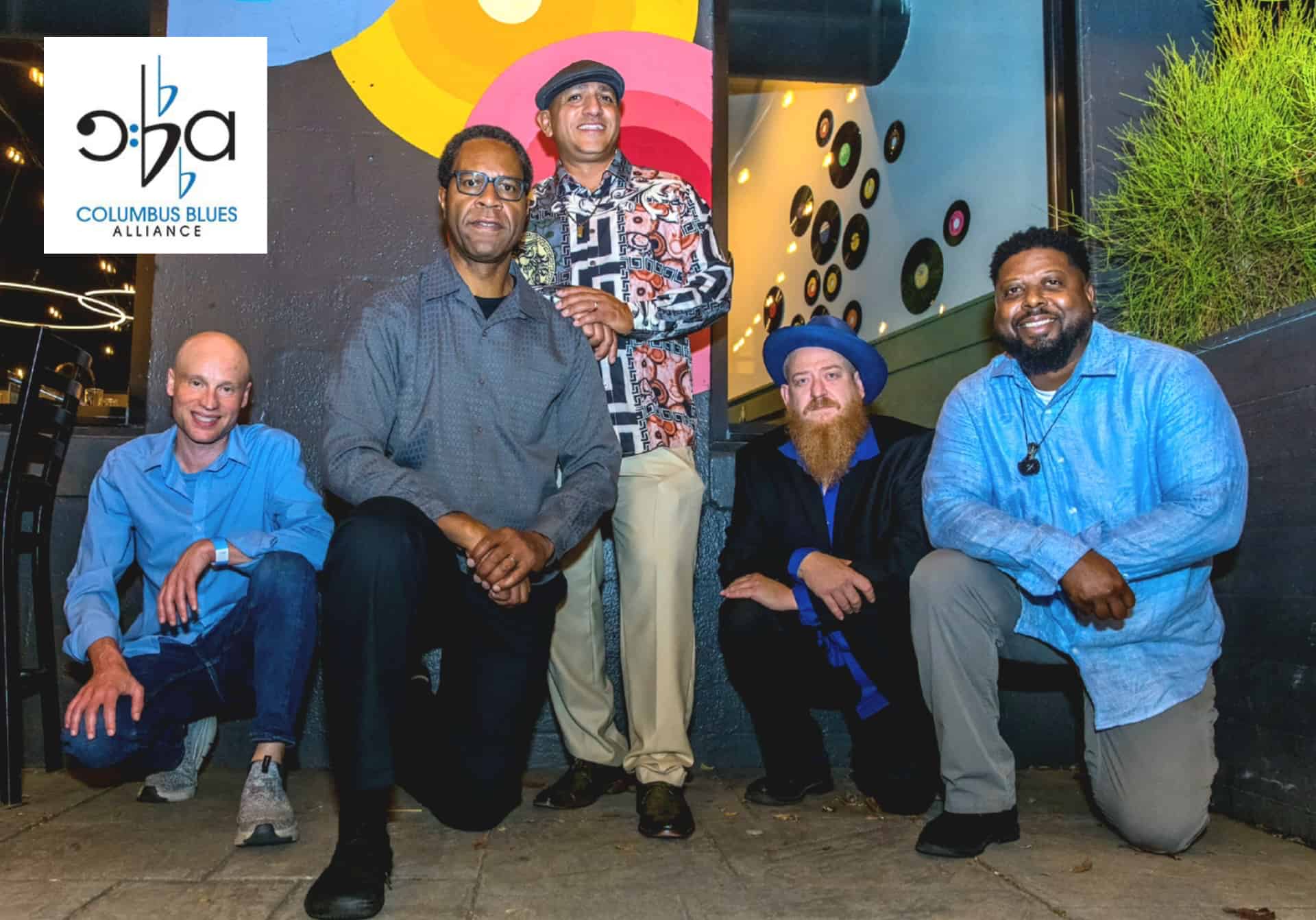 Natalie's, with support from the Columbus Blues Alliance (CBA), is excited to launch Bourbon & Blues Happy Hour featuring Deuce 'n a Quarter. This monthly series, held on the second Wednesday of each month, will include a special guest for each show, and there will be rotating bourbon and other happy hour specials as well!  
Aayan Naim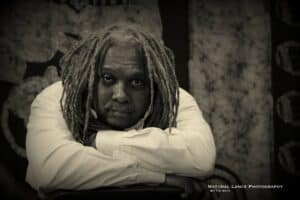 Aayan Naim joins as the featured guest in March. Aayan grew up in Chicago, started playing and singing in the 7th grade, turned pro in the 9th, and never looked back. Blues, R&B and Gospel is his thing. By the way he grew up directly across the street from Howlin Wolf. On one end in of his block lived the drummer Sam Lay and on the other end lived Otis Clay. Aayan's brother-in- law was a Temptation, Talk about blues heritage, let's just say he gets it honest. His rich sound is a mixture of the fresh sounds of today and deep-rooted past of Gospel, Blues, Soul, and Funk. The blending of influences makes for a dynamic experience that touches every sense of your being, you can feel it, see it and hear it, well maybe not taste but, if you could it would be home cooking like you have always imagined.
Deuce n a Quarter is a celebrated central Ohio based blues band comprised of Andre Scott (drums), Martin O. Brown (bass & vocals), Keven Jones (keyboard), Keith Colbert (guitar) and Brian Peters (lead vocals & harmonica). The band and its members have a list of credits as performing artist and studio musicians. They are two-time Ohio Music Award winners, two-time Columbus Blues Challenge winners and two-time International Blues Challenge finalist. The band's forte is its original, blues-based music where you'll hear the influence of blues, country, soul, and gospel. They have a long list of noteworthy performances at festivals, night clubs and music venues…  where they're always the crowd favorite.
The Columbus Blues Alliance (CBA) is a non-profit organization founded to help preserve and nurture blues music and is an affiliate of the Blues Foundation in Memphis. They are an ALL-volunteer corporation depending on the generosity and charity of members to donate their time and energy towards providing programs to support musicians.
RESERVATIONS: Reservations are strongly encouraged for our free Happy Hour Shows!