COFFIN/PERLSON/KRAUSS with special guest LEO GENOVESE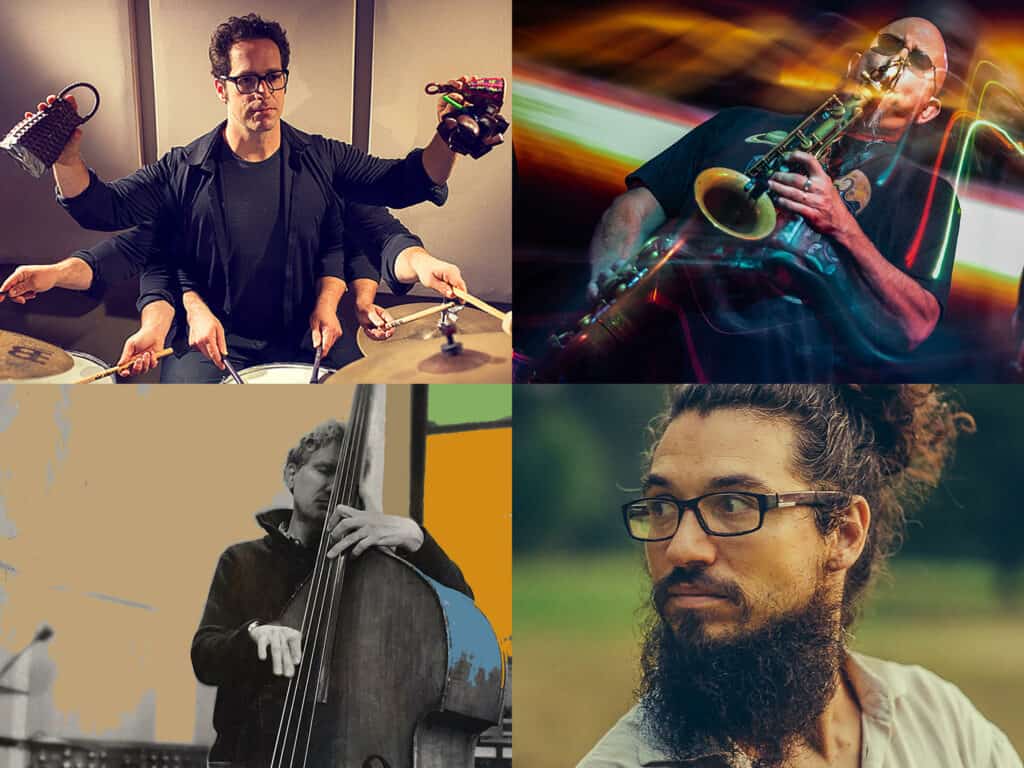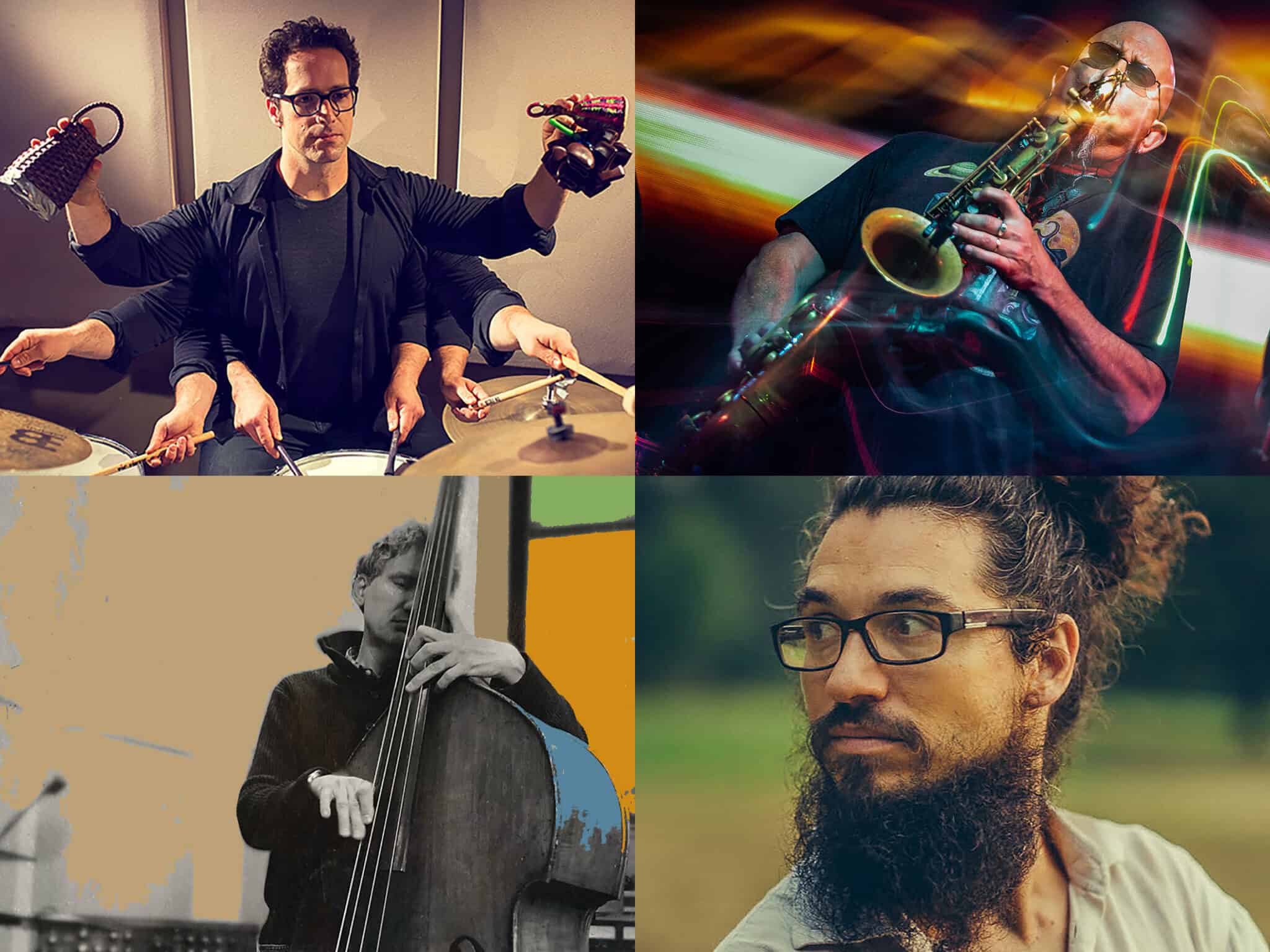 This all-star trio sprang from a series of COVID-era jams in their hometown of Nashville and features 3x Grammy-winning saxophonist Jeff Coffin of Dave Matthews Band (and Bela Fleck & the Flectones before that), eclectic composer and bassist Viktor Krauss (Robert Plant. Bill Frisell, James Taylor), and drummer and percussionist Jordan Perlson (Matisyahu, Becca Stevens, Snarky Puppy).  Their debut album will be released on Ear Up Records in the not-so-distant future. 
The trio is joined by special guest Leo Genovese (Esperanza Spalding, Jack DeJohnette).  
Food & Bar: Our full food and drink menu will be available before and during the show.
Date: Friday, February 17