Jennifer Knapp with Thunder and Rain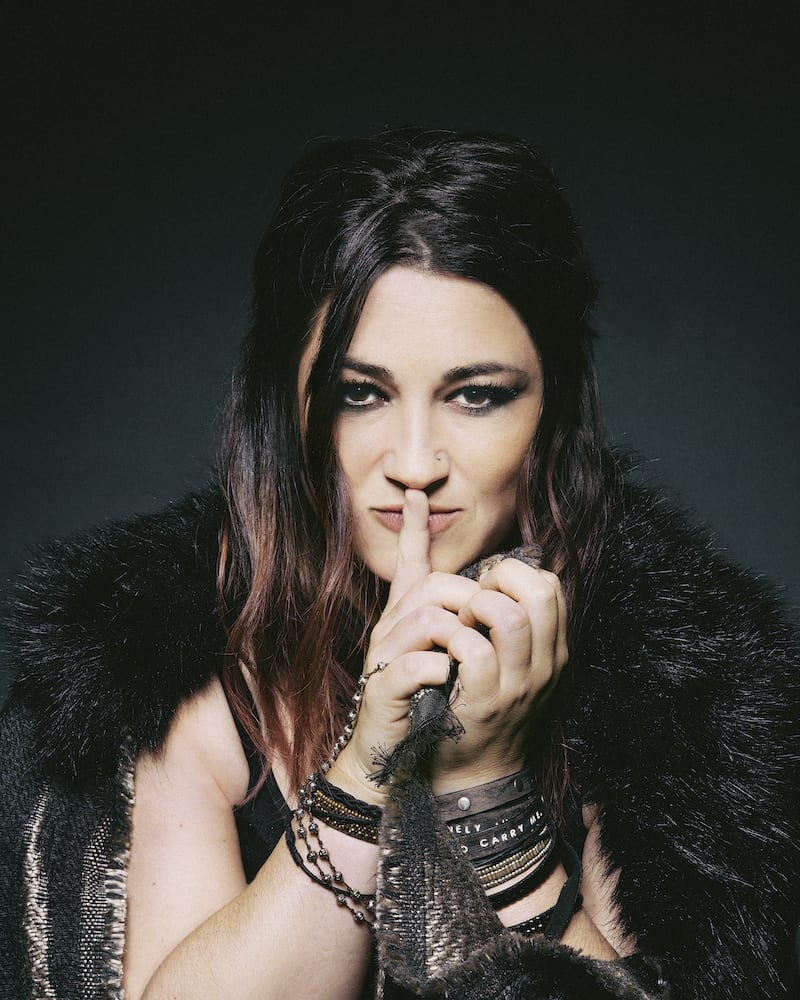 Jennifer Knapp is a Grammy-nominated singer-songwriter, author, speaker and advocate. Her impressive history includes selling over one million albums with her first three releases Kansas (debut 1998, Gold-certified), Lay It Down (2000), and The Way I Am (2001). She has earned four Dove Awards and has two Grammy™ nominations. The Kansas-born musician has toured the globe with artists such as Jars of Clay and was featured on the Lilith Fair Tour in 1999 and 2010. Knapp received critical acclaim for her human approach to the divine, with The Los Angeles Times calling her "a rising star" and People Magazine describing her as "an uncommonly literate songwriter." 
With a considerable fan base and critical and commercial successes, Knapp walked away from music in 2002 at the height of her career. After a seven-year hiatus she returned in 2010 with a renewed passion for music showcased in her album Letting Go, which debuted at No. 73 on the Billboard Hot 200 Chart. Set Me Free followed in 2014 on Righteous Babe Records in conjunction with a memoir, Facing the Music: My Story, on Simon & Schuster. Her 2017 album Love Comes Back Around, produced by Viktor Krauss, pairs her fearless songwriting and strong, expressive voice with rootsy arrangements. 
As the first major artist in the Christian music world to speak openly about LGBTQ identity, her unique position created opportunities for Knapp to speak at churches, universities, conferences and on the TEDx stage. In 2012 she founded the non-profit organization Inside Out Faith, through which she continues to advocate for LGBTQ & faith issues. A true Renaissance woman, Knapp recently completed a master's degree in theological studies at Vanderbilt Divinity School.
Thunder and Rain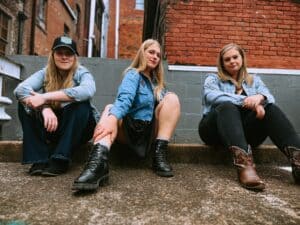 Thunder and Rain's sound lives somewhere in between  folk, country, bluegrass, and pop, made cohesive by  frontwoman Erinn Peet-Lukes' "nimble, yet devastating"  vocals, heartfelt lyricism and a high level of musicianship  from all members of this progressive outfit.  
Thunder and Rain formed when Lukes began to explore  bluegrass jams in the Denver area, where she met the  original three members of the group. Thunder and Rain  recorded their first record, Holler Out, in 2014.  
After their first full-length release, the band toured across  the US, Canada, Ireland and the UK. They were finalists in  the Rockygrass Band Competition in 2014 and named #1  Bluegrass band by the Denver Westword in 2016. Their  viral YouTube cover of Sweet Child o' Mine brought the  band's music to a worldwide audience.  
Thunder and Rain released their third album, Passing in  the Night, January 2020. The album was written after  Peet-Lukes went through a break up with one of the  band's founding members. The pandemic thwarted plans  to tour on the heels of that record, and the group went on  hiatus. The quintet plans to reunite for upcoming shows  and festival spots in late 2022-2023.
Food & Bar: Our full food and drink menu will be available before and during the show.
Date: Thursday, August 10