John Henry & the rainmakers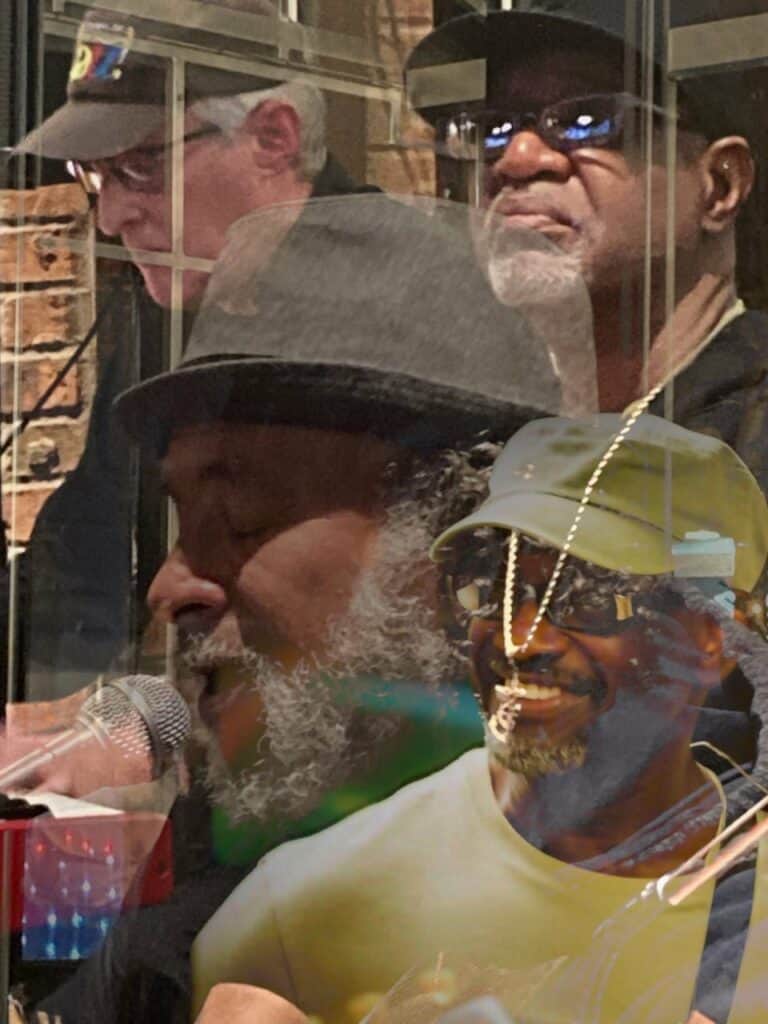 John Henry is one of the blues masters whose writing and playing comes from the depths of experience on the long hard road of life.
John's original songs fueled the band's self-titled album "John Henry & The Rainmakers", which in 2022 was a top-five Finalist for "Best Self-Produced CD" by The Blues Foundation, out of the favorites submitted by hundreds of blues societies worldwide. At the show, you will experience a wide range of musical styles, with influences ranging from the Mississippi Delta to Kansas City, Chicago, Texas, West Coast, Gospel Church and more.  Call it blues, jazz, soul, gospel or whatever, it's a sincere expression of a long life of experiences and emotions.
Food & Bar: Our full food and drink menu will be available before and during the show.
Date: Wednesday, December 6