Little Brothers Presents Willie Phoenix with The Fabulous Johnson Brothers and X-Rated Cowboys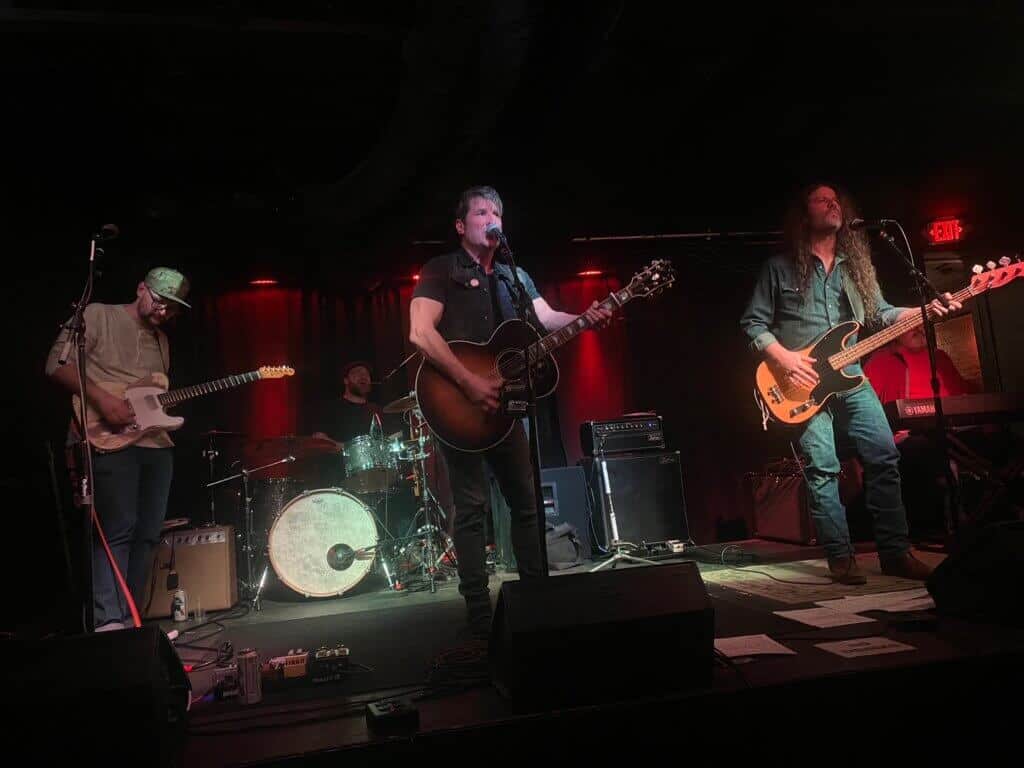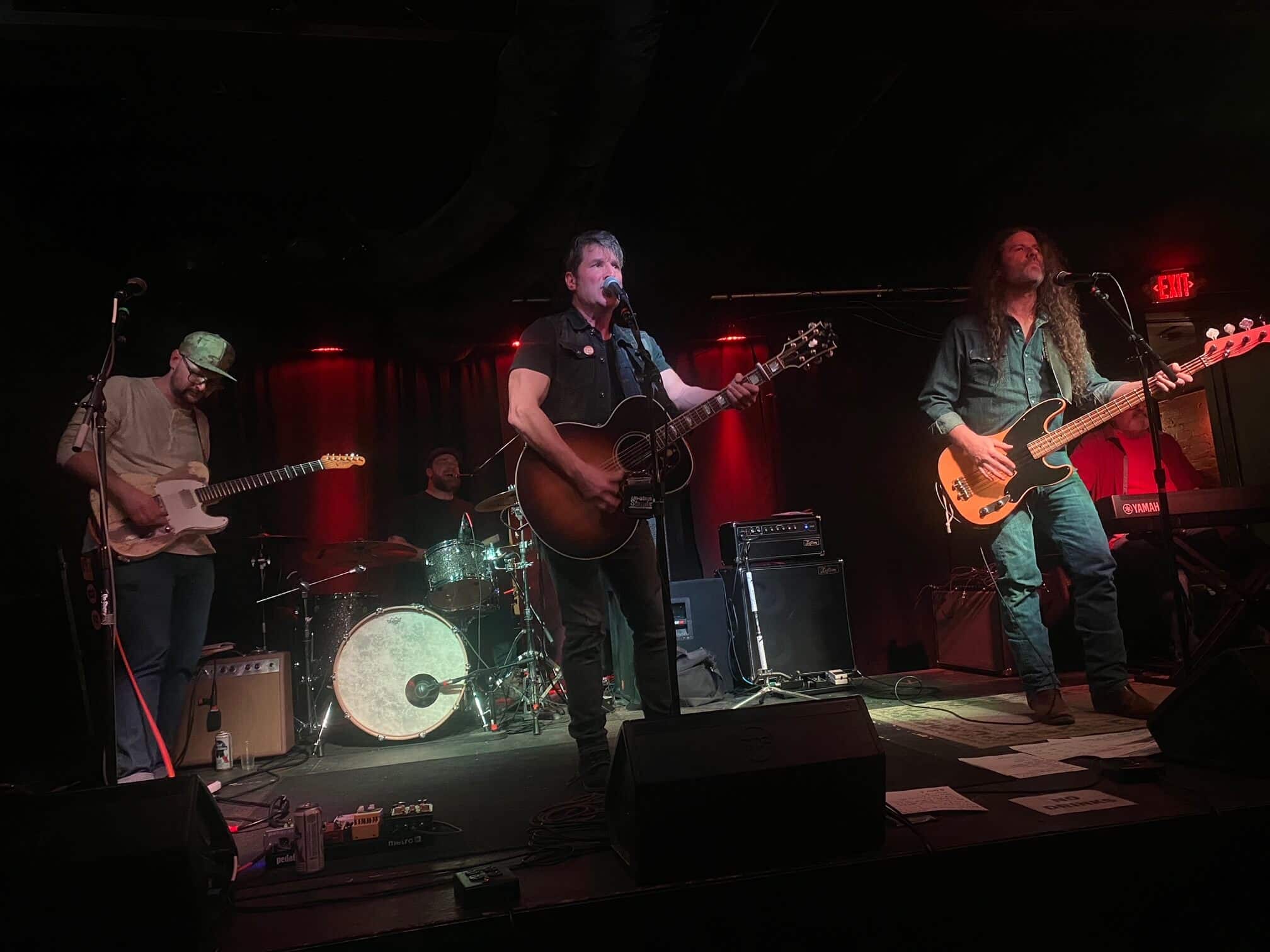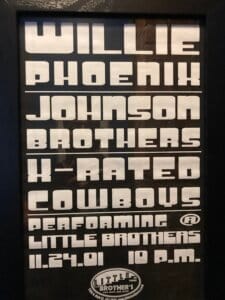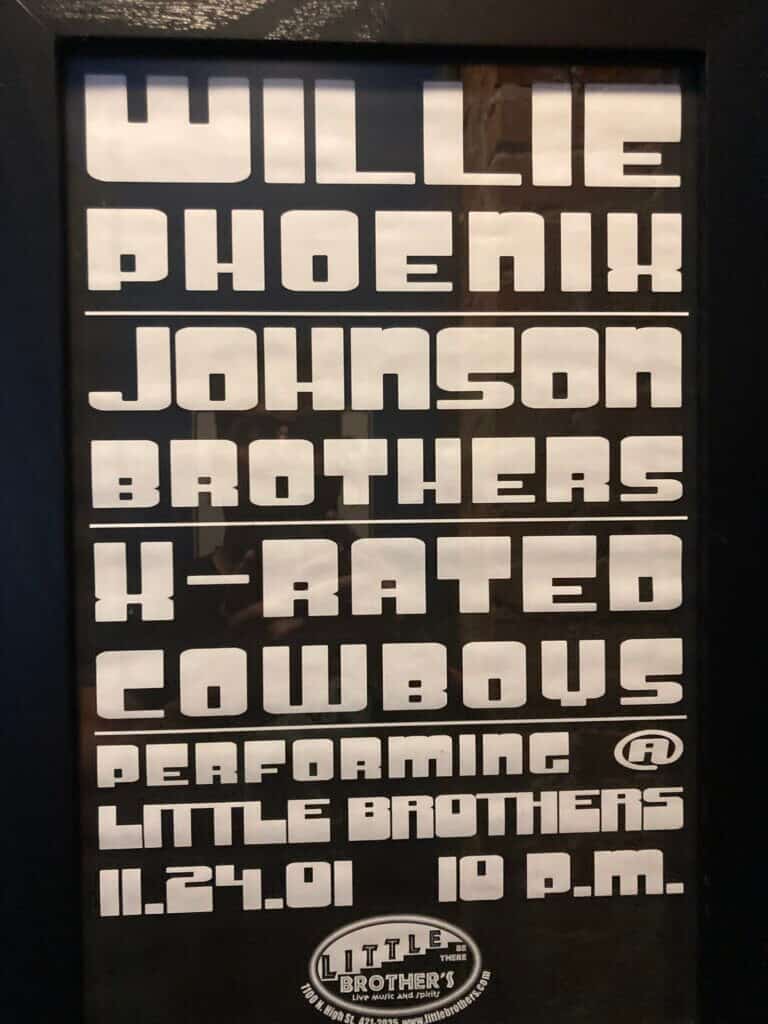 A night to remember! A reunion show of a concert that took place at the iconic Little Bros venue (formerly located in Columbus, Ohio) on 11/24/2001, hosted by the previous owner, Dan Dougan! Live music from X-Rated Cowboys, The Fabulous Johnson Brothers, and Willie Phoenix!
X-Rated Cowboys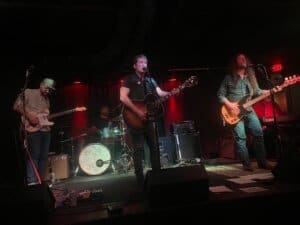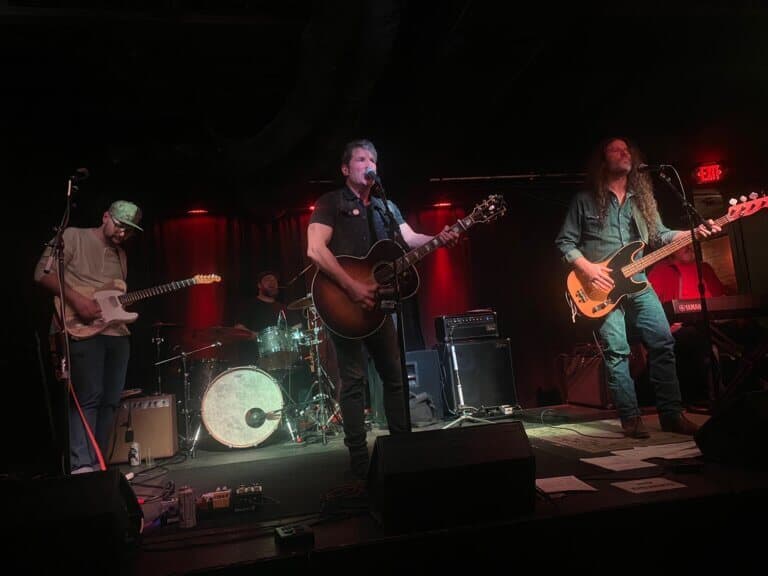 The Fabulous Johnson Brothers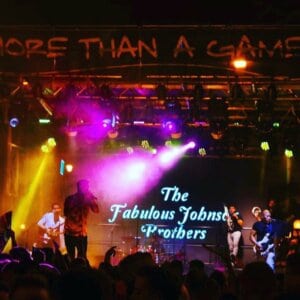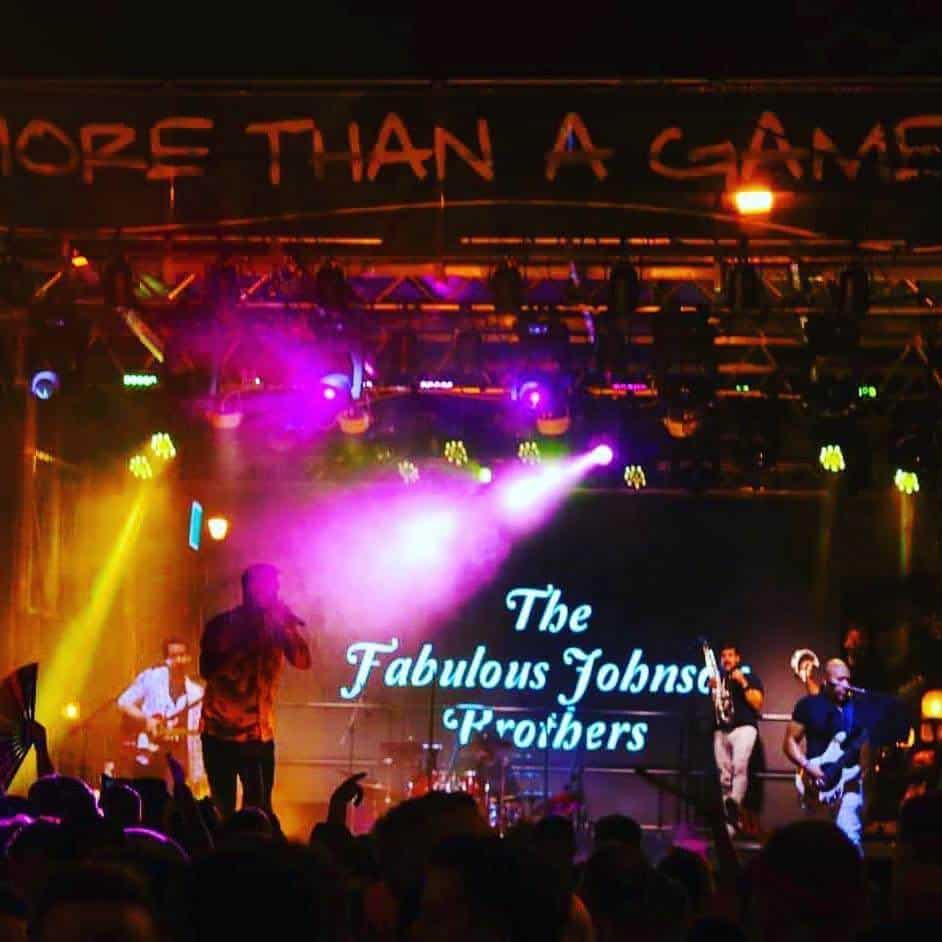 The Fabulous Johnson Brothers: Columbus Ohio's finest live musical act. Energetic funk-rock made for the dance floor. Featuring the best front man around, a sweet horn section and dance moves that will knock your socks off! Influences include Prince, INXS, Bruno Mars and Michael Jackson + songs by all your favorite 80's, 90's, modern and classic party jams.
Willie Phoenix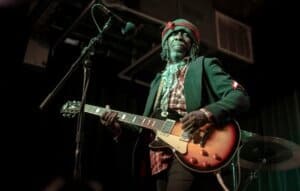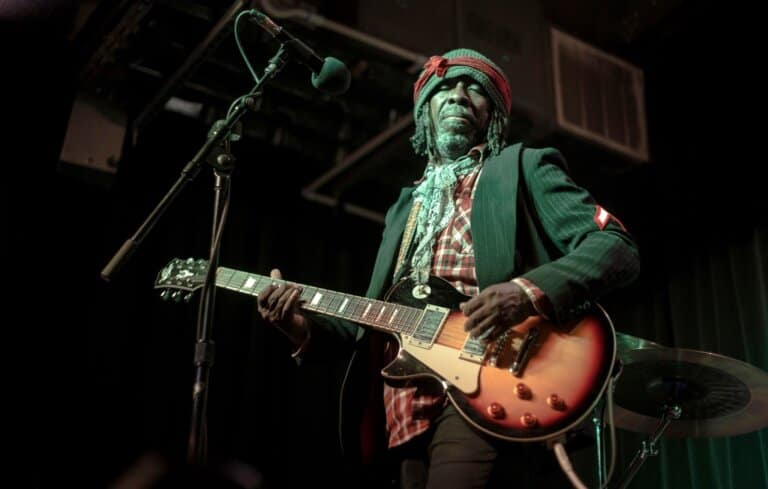 Food & Bar: Our full food and drink menu will be available before and during the show. If you have Standing General Admission tickets, a limited menu of pizza and fries will be available to order from the bar. 
Date: Friday, December 2, 2022