Johnny Rawls w/ Deuce 'n a Quarter
Presented by Crazy Mama's Concerts and WCBE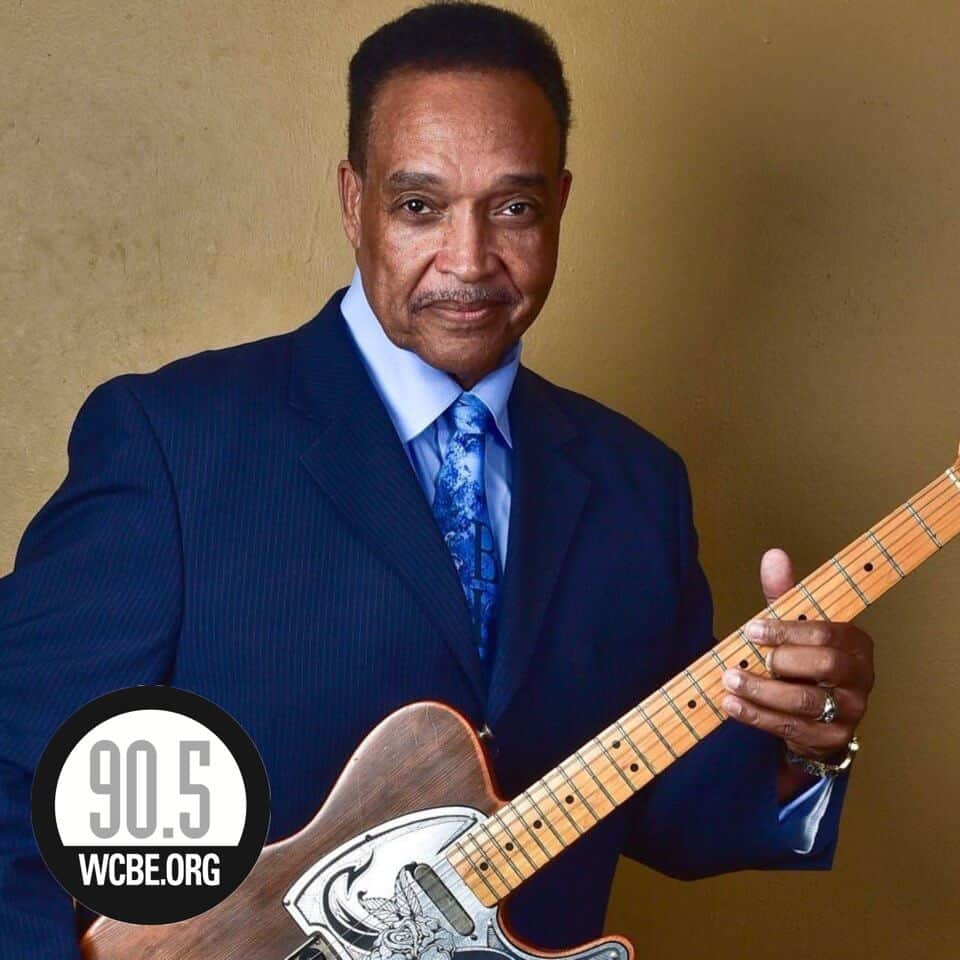 Johnny Rawls is a soul blues legend..in fact, the term "soul blues" was invented to describe his music. With a career spanning more than 50 years, he's done it all. He's an internationally recognized recording artist, music producer, and songwriter who tours extensively throughout North America and overseas.
The Blues Music, Blues Blast, Living Blues, and the W.C. Handy Awards have all acknowledged Johnny with multiple awards and nominations, including Soul Blues Album of the Year and Soul Blues Artist of the Year. Living Blues Magazine described him as a "soul-blues renaissance man" when he was featured on their cover.
Johnny began his professional career very young..at age 15, he was backing artists including ZZ Hill, Little Johnny Taylor, Joe Tex and The Sweet Inspirations, and in the mid-seventies, he became the band director for soul singer O.V. Wright.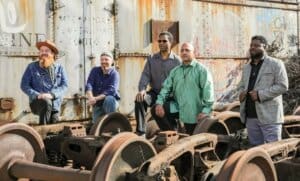 Deuce n' a Quarter
Opening for Johnny will be the award-winning band Deuce n' a Quarter playing their original blues-based music with influences of soul, gospel and country!
Food & Bar: Our full food and drink menu will be available during the show through the QR code at your table. 
Date: Friday, September 9, 2022