Tribute to Neil Peart & Rush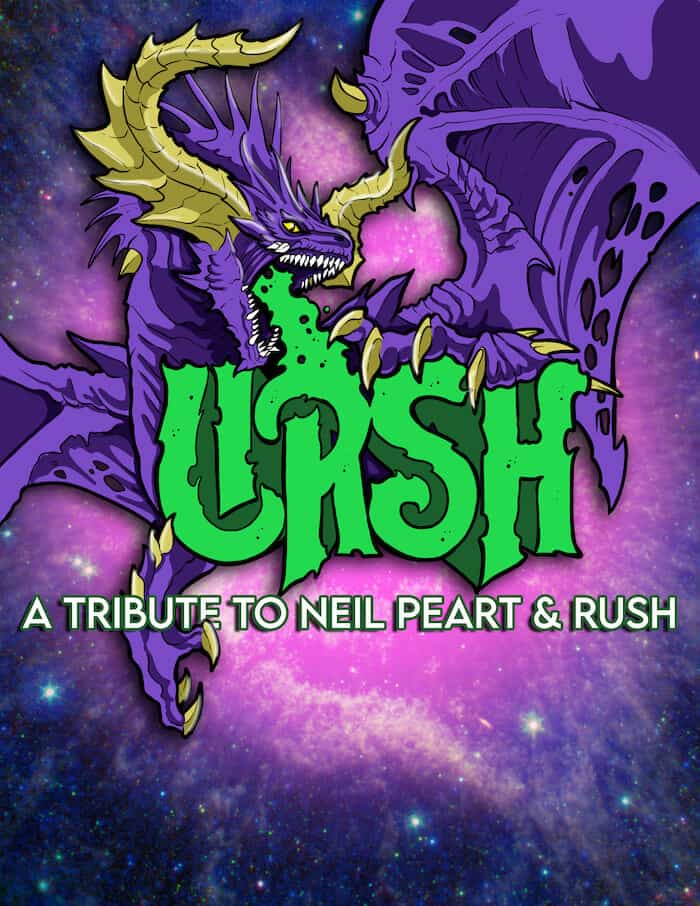 Attention all planets of the Solar Federation…back by nerdy (yet insanely popular demand) For 'one night only' some of the best drummers in the city will come together to pay tribute to the late Neil Peart with two full hours of their favorite Rush deep cuts and classics!
The house band includes Rob Bradley (Sleepers Awake, Mr. Fahrenheit & the Loverboys, The Liner Notes,) Bill Patterson (The Wet Darlings, Pet Rabbits, Josh Krajcik,) Brent Mullin (The Deeptones) and Levi Brown (Kumwera).
Featured drummers will include Aaron Bishara (Doc Robinson, The Wet Darlings, The Floorwalkers), Brooklyn Rose Ludlow ((The Brooklyn Rose Future Jazz Orchestra, Mery Steel), Tony McClung (Popgun, Hoodoo Soul Band, Birdshack), Maxwell Button (Moonbats), Chris Burnsides (Sleepers Awake, The Liner Notes), Troy Kunkler (October Ember, Troy Kunkler Trio), Billy Cool (The Deeptones).
Lead vocalists will include Luke Harris (Playing to Vapors, Summon Luke), Brent Mullin, Aaron Bishara, Stephanie Rogers, Phil Nagy.
Please note that additional performers may be added and subject to change.
Food & Bar: Our full food and drink menu will be available during the show through the QR code at your table in the Music Hall. If you have General Admission tickets and would like to eat before the show we encourage you to make a dinner reservation by clicking the RESY button below.
Book your Natalie's Grandview reservation on Resy
Date: Saturday, September 10, 2022