Kim Richey: Glimmer 20th Anniversary Tour (Tickets on Sale Soon)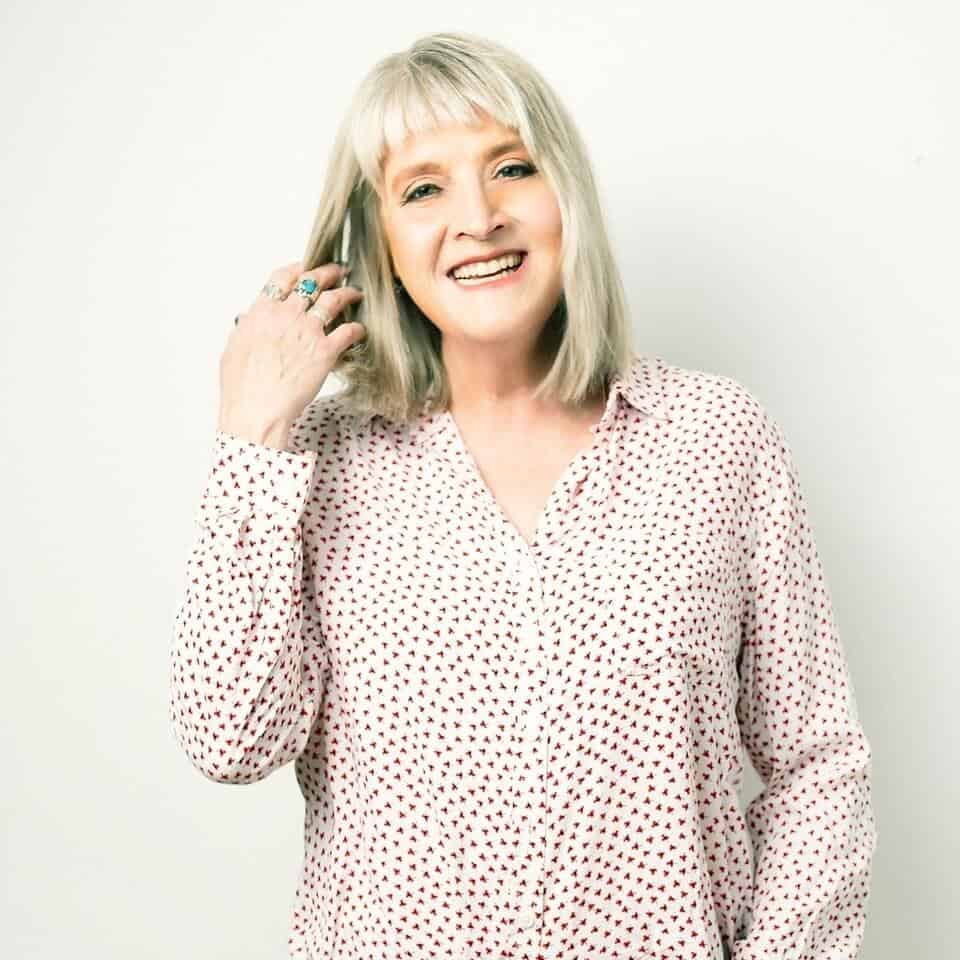 Due to the COVID-19 virus, this show has been rescheduled from April 16 to August 16. We're sorry for any inconvenience.
Two-time Grammy-nominated Kim Richey returns to Natalie's, this time at the new Grandview location. This is a stop in her Glimmer 20th Anniversary Tour, which celebrates the anniversary of the release of her acclaimed 1999 album Glimmer. She will perform that album in its entirety, along with her other hits. Tender, poetic and aching with life's truths, Kim's songs transport you to her world, where words paint pictures and melodies touch the soul. And then there's her voice; pure, arresting, and honest, it makes you take notice. Kim has the kind of voice where if emotions were ribbons, they'd be streaming in rainbow colors from your speaker. Her latest album, Edgeland, continues to receive critical acclaim.
Kim Richey is a traveler, after all – musically, physically, and emotionally. Not merely restless or rootless, it's just who she is. Willing to follow where the music leads, she's landed in Los Angeles, Nashville, and London, working with a who's who of producers – Richard Bennett, Hugh Padgham, Bill Bottrell, Angelo, and Giles Martin. She's attracted a coterie of top-shelf genre-definers — Jason Isbell, Trisha Yearwood, Chuck Prophet, My Morning Jacket's Carl Broemel, Wilco's Pat Sansone – for her critically-lauded projects. She has also sung on records for Shawn Colvin, Jason Isbell, and Rodney Crowell. Part of what draws them to the dusky honey of her crystalline alto is the way she writes: to and from the soul, never flinching from the conflicts and crushing moments, yet always finding dignity and resilience. Her arc of the human heart is true.
Sunday, August 16 @ 7:00 pm
Doors Open @ 5:30 pm