Trad Nua Folk Club Night: John Sherman and Randy Clepper – Corner Stage
Free Live Music (tips strongly encouraged)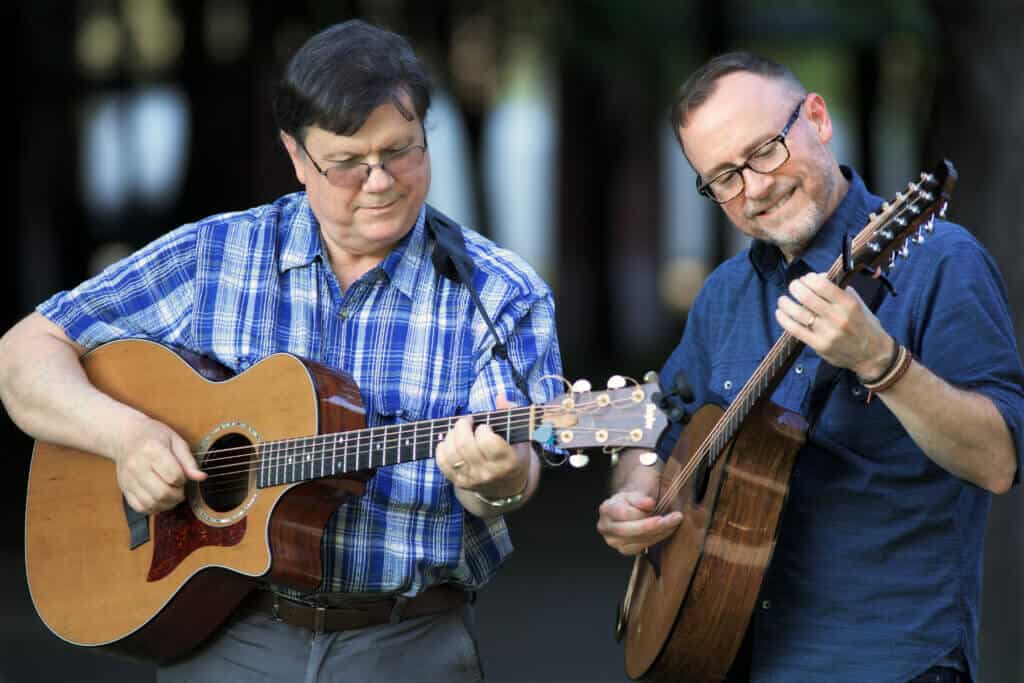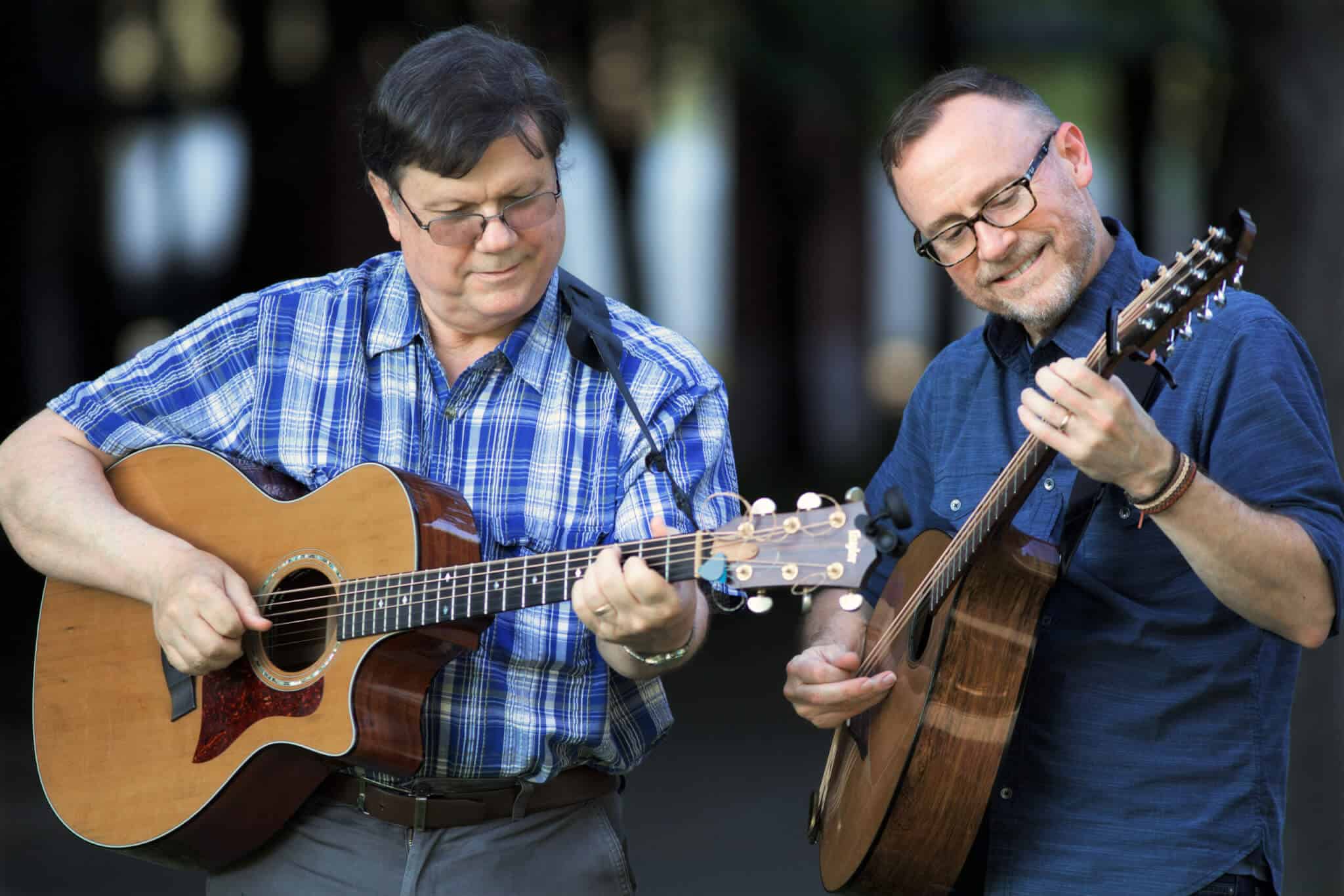 Natalie's Grandview presents the Trad Nua Folk Club Night, featuring John Sherman and Randy Clepper, on the Corner Stage, located on the restaurant/bar side of the venue. For this dinner performance there will be no admission charge, but tips are greatly appreciated.  As a companion to the popular Trad Nua Celtic Concert Series at Natalie's, Trad Nua Folk Club Night strives to create an evening of Irish and Celtic music in a casual, "folk club vibe" setting.  Hosted and anchored by acclaimed Irish musicians Mick Broderick and Randy Clepper, Folk Club Night will feature a rotating lineup including some of the finest players and singers in the Midwest as well as occasional traveling musicians from Ireland.
Columbus-based guitarist John Sherman and Randy Clepper are a well-regarded Irish traditional music duo on fingerstyle guitar, Irish bouzouki and tenor banjo.  John and Randy's recording, "Finally Tuned", was ranked in the top 10 in instrumental and traditional album categories by Folk Festival, WDCB Public Radio, Chicago, "a fine and finely tuned album that is intricate in its arrangement and delivery" (TradConnect.com, Ireland).
Call us to make a reservation for the performance at (614) 436-2625!
Date: Thursday, July 21, 2022