Kyshona w/ special guest Paisha Thomas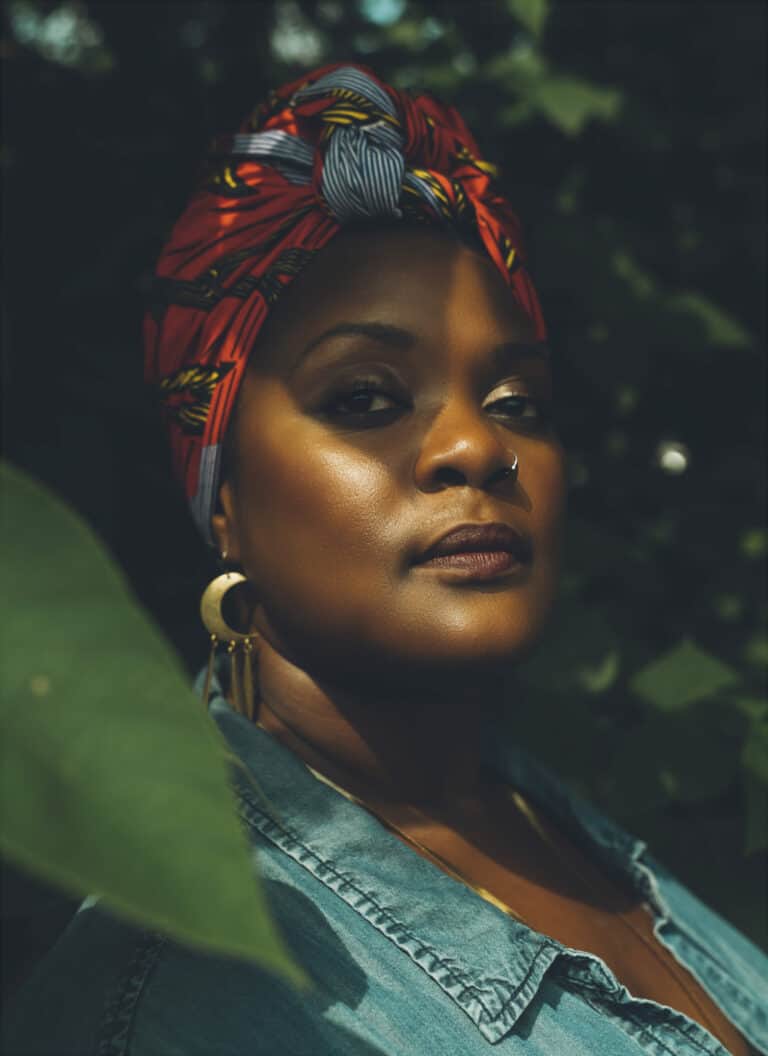 Kyshona is an artist ignited by untold stories, and the capacity of those stories to thread connection in every community. With the background of a licensed music therapist, the curiosity of a writer, the resolve of an activist, and the voice of a singer – Kyshona is unrelenting in her pursuit for the healing power of song.
Kyshona blends roots, rock, R&B, and folk with lyrical prowess. She is both a sought after collaborative vocalist working with artists like Margo Price whom she accompanied on The Late Show With Stephen Colbert, Adia Victoria who features Kyshona, Price and Jason Isbell in her single "You Was Born to Die", and a burgeoning performer in her own right whose 2020 release Listen, was voted BEST PROTEST ALBUM of 2020 by Nashville Scene.
"…wherever she plants her feet, she does so with righteous conviction and a strong sense of her own voice." – NPR Music
"Listen highlights Kyshona's descriptive songwriting and soulful vocals alongside a versatile blend of folk, rock and R&B influences." – Billboard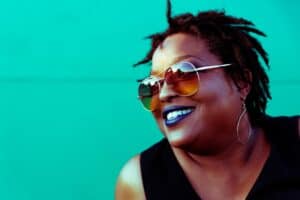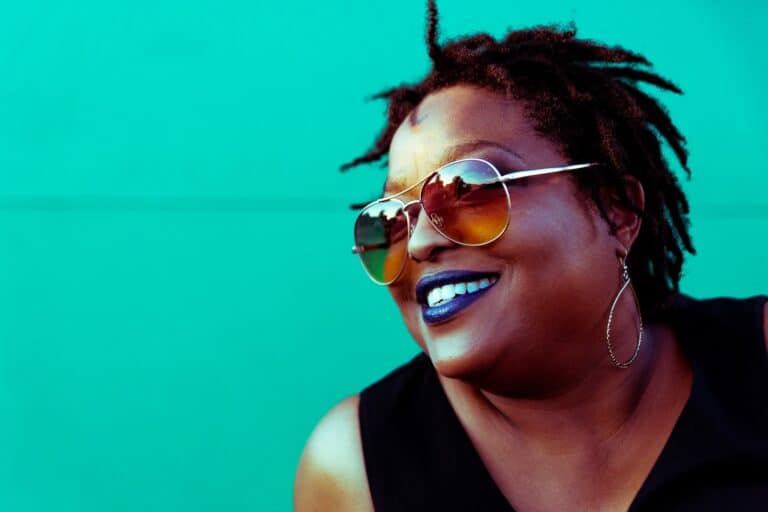 Paisha Thomas
Paisha Thomas released her first album in 2016, which drew immediate praise from critics and fans alike, and she frequently collaborates with Counterfeit Madison, Scott Woods (Holler & Streetlight Guild), and many others on a variety of engaging projects, including  "Say it Loud Columbus", featuring compelling original protest music. Paisha also recently released her first book, Looking For Innocence, a thought provoking memoir spanning every decade of her life.
Food & Bar: Our full food and drink menu will be available before and during the show.