Luke Harris – Corner Stage
Free Live Music (tips strongly encouraged)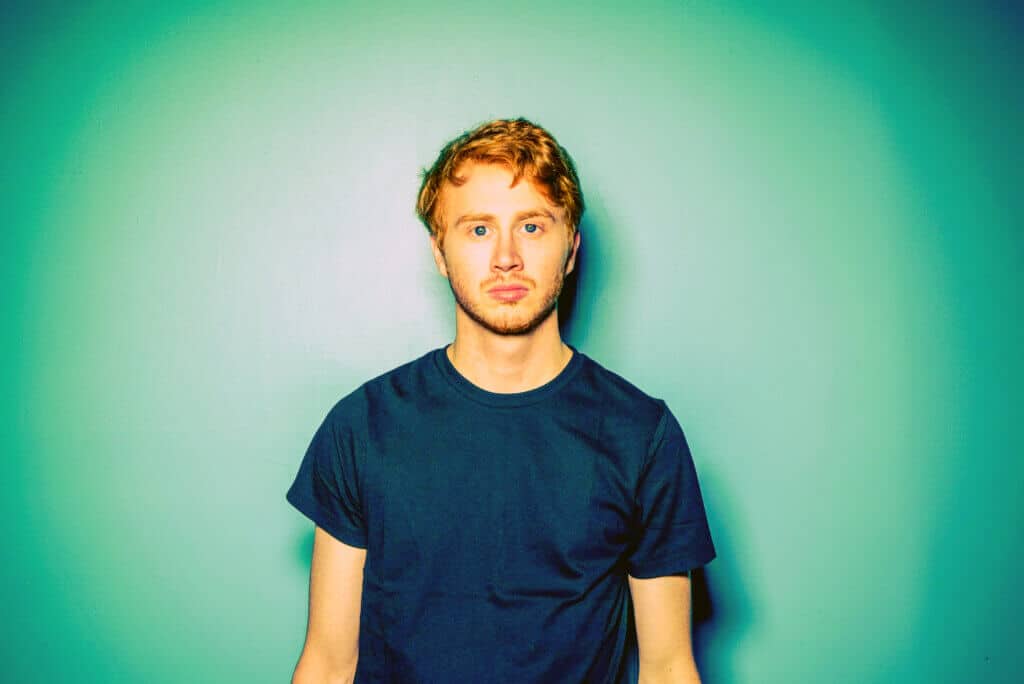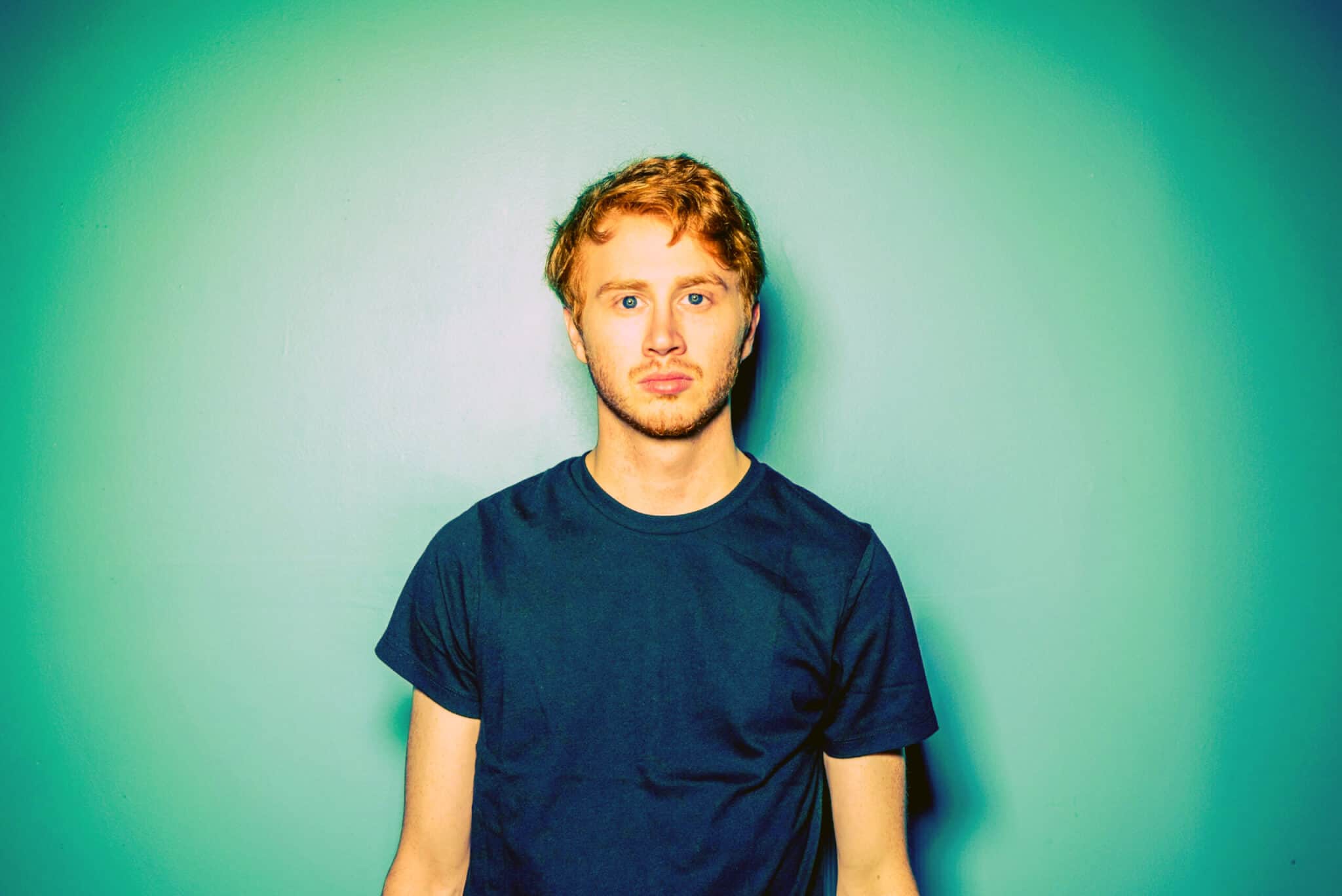 Natalie's Grandview presents Luke Harris performing on the Corner Stage, located on the restaurant/bar side of the venue. For this dinner performance, there will be no admission charge, but tips are greatly appreciated.
Luke is a singer/songwriter in the style of rock/pop/electronic. Over the last decade, Luke has released two EPs (Foolish Children, Terror State of Loving You) and one full length album (Black & White). Luke is the current frontman of alt rock group Playing to Vapors.
Call us to make a reservation for the performance at (614) 436-2625!
Date: Thursday, April 21, 2022