Majestics 60th Anniversary Soul Revue
Presented by Crazy Mama's Concerts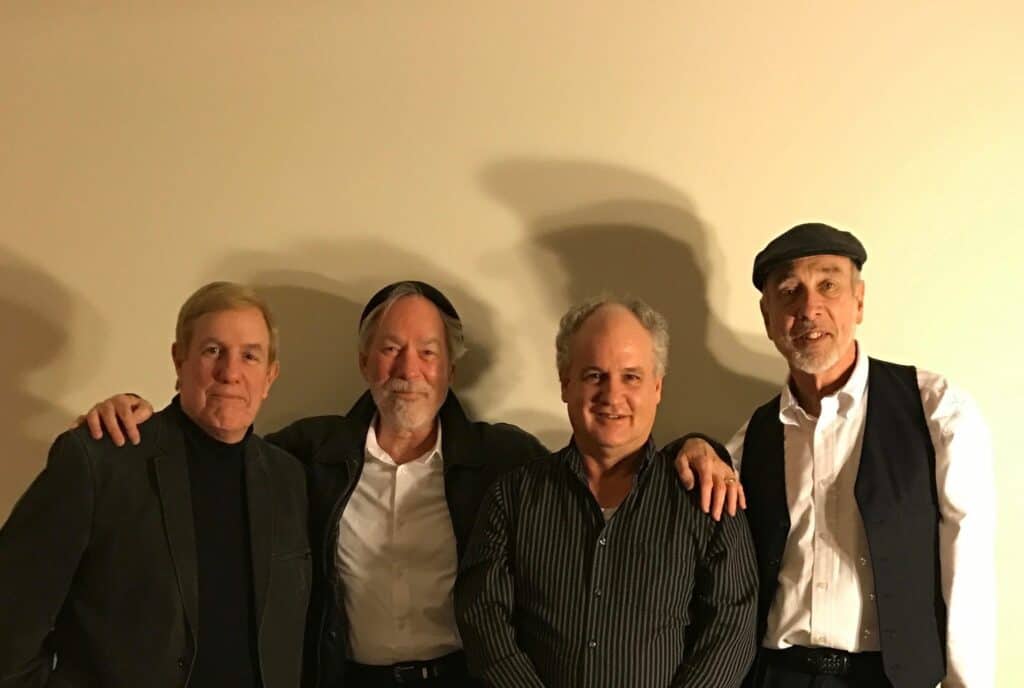 The Majestics have been together with the original members since 1963 – the same year the Rolling Stones started. The Majestics played their first gig in 1963. Since that first performance, they have played college campuses across Ohio as well as clubs like Fat Fish Blue in Cleveland, The High Beck Tavern, The Gloria, Valley Dale, The Bottoms Up Club, The Travel  Agency, The Draft House and many more. The four original members of the band are Dave Balser, John Sproat, John Workman and Rodger Wilson. John Sproat passed away in 2016. Ron Hilditch joined the group to play drums. The Majestics signature sound features three part harmonies over a tight rhythm section. Their eclectic sets include hits from Motown, The Eagles, Three Dog Night and The Four Seasons to rhythm and blues.
Special Guests that night will be Billy Zenn and Don Day along with The Ohio Horns.
Food & Bar: Our full food and drink menu will be available before and during the show.