Mark Rhodes and the Deviant Souls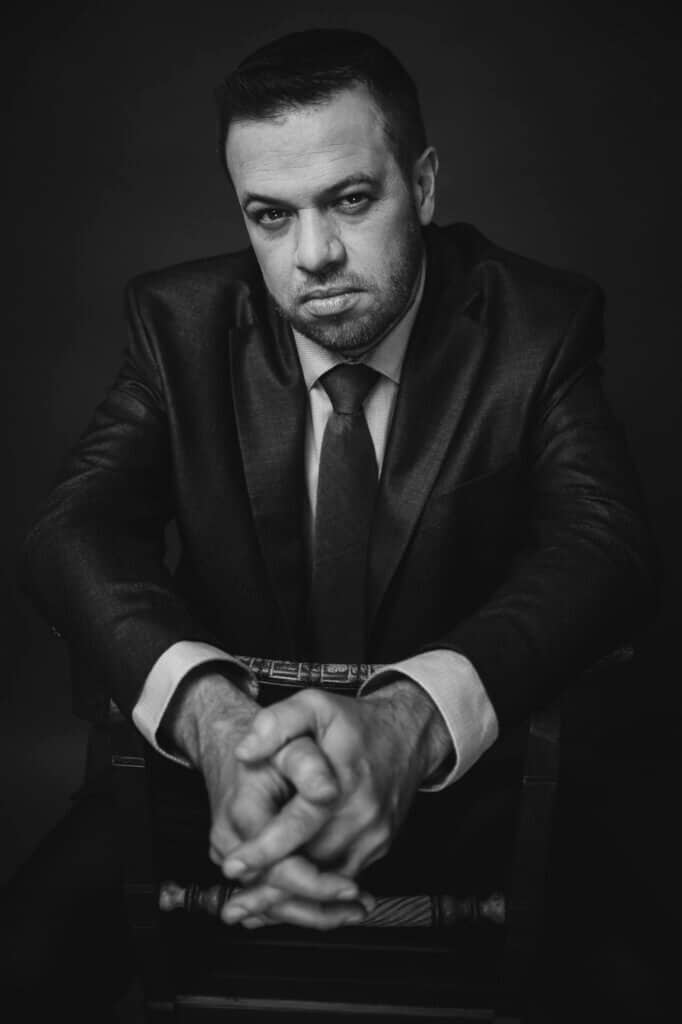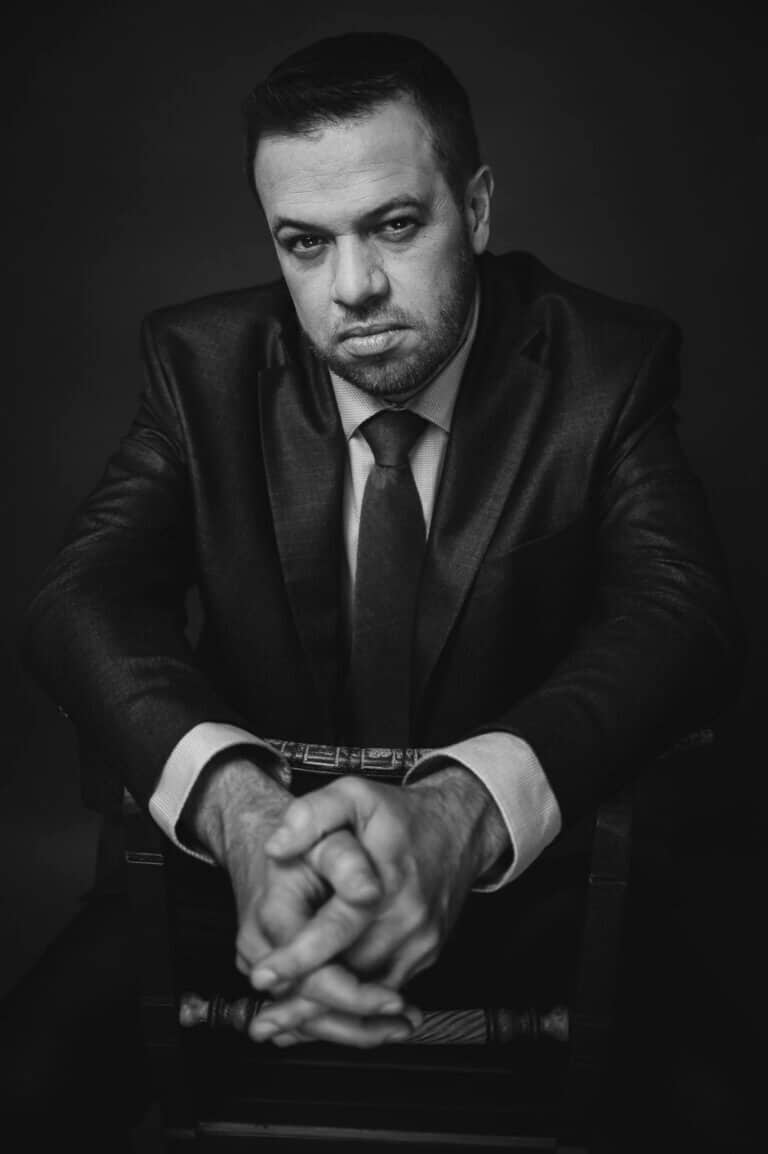 Mark Rhodes and The Deviant Souls are a locally based Soul/R&B quartet that have been performing here in Columbus for over 10 years. Mark released his first solo album, Long Time Calling, over a year ago and is looking forward to starting a new recording project in January! Mixing original Soul/R&B with some extremely funky covers by artists like Prince, D'Angelo plus many other classics! We can't wait to bring our organic funky vibes to one of our favorite music venues, Natalie's!
Food & Bar: Our full food and drink menu will be available during the show through the QR code at your table.
Date: Thursday, October 6, 2022