Marion Meadows w/ Urban Jazz Coalition
Early Show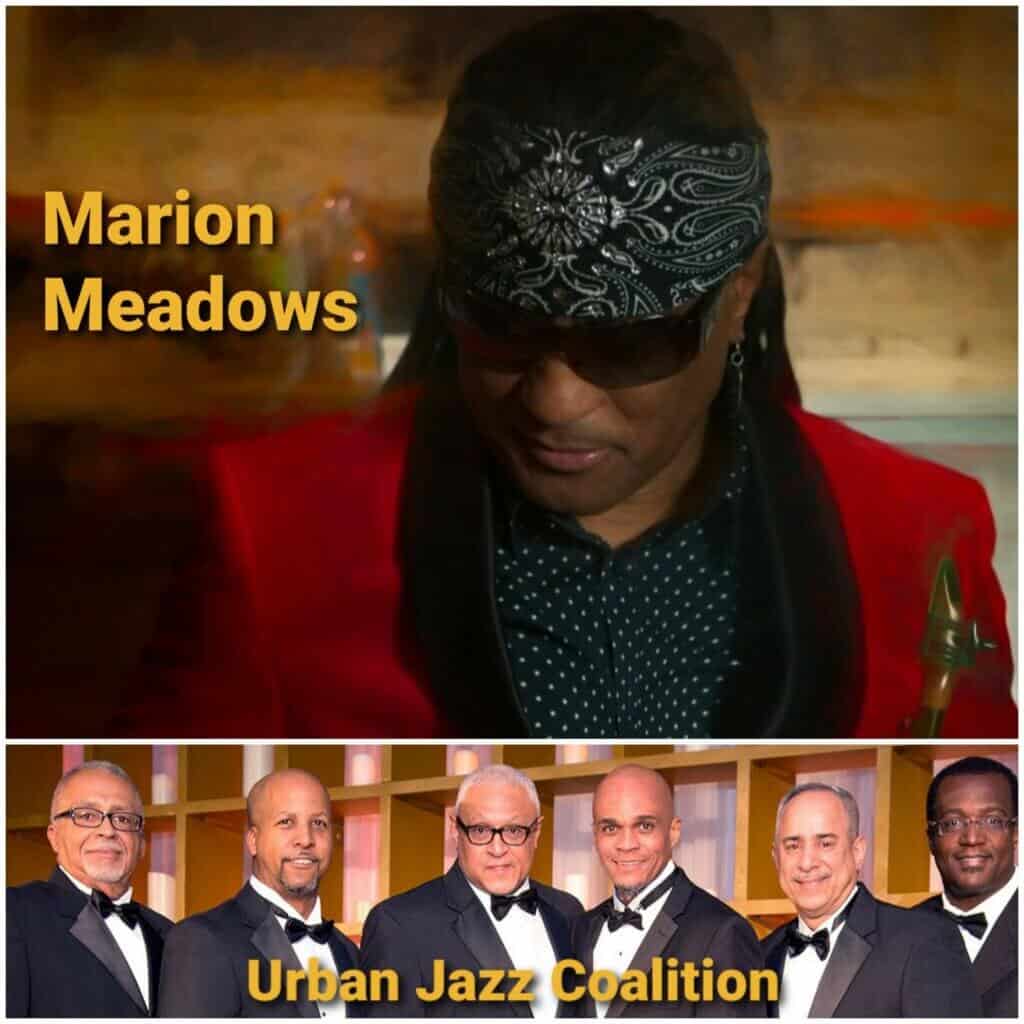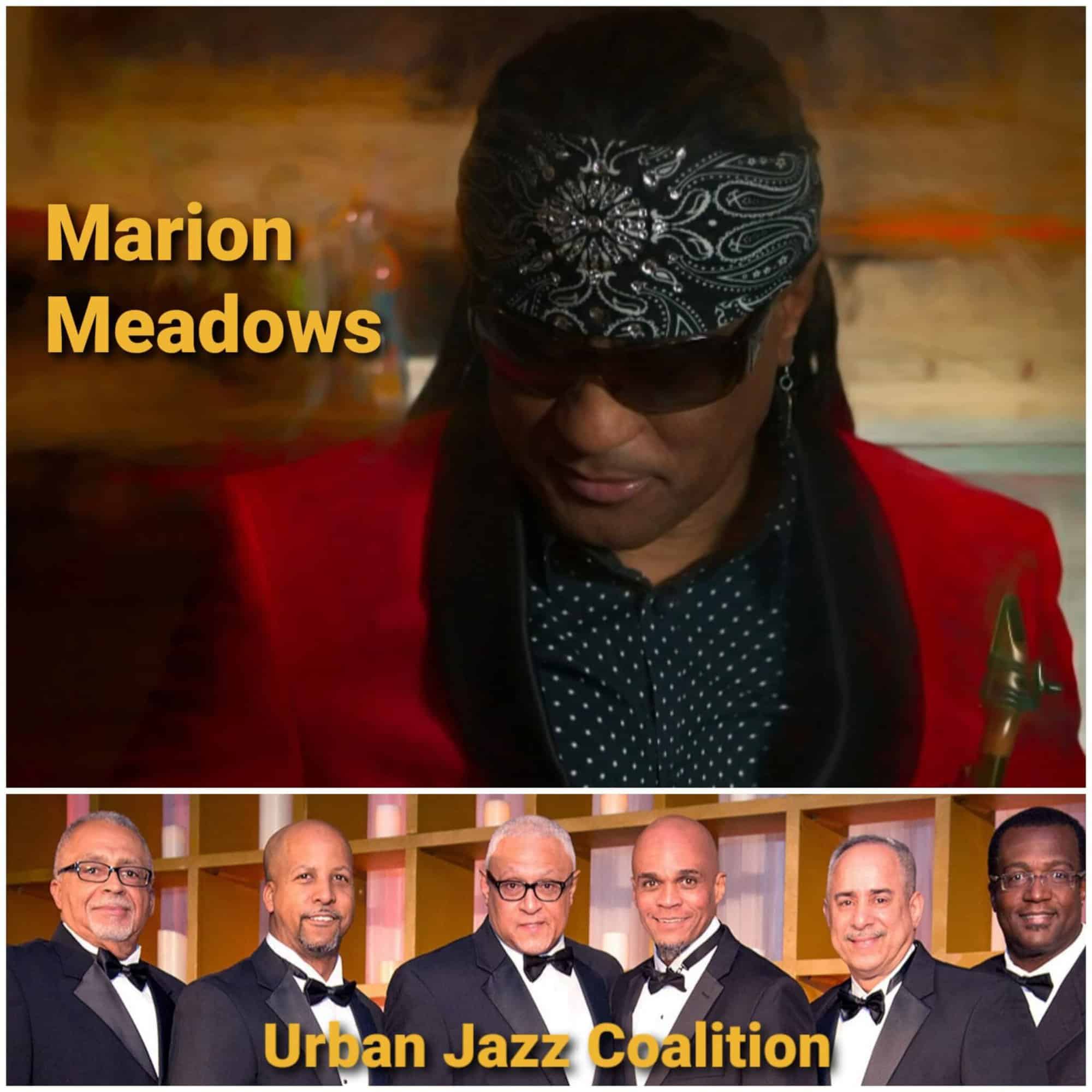 Natalie's presents a special evening with the amazing saxophonist Marion Meadows backed by The Urban Jazz Coalition! Marion Meadows first hit the airwaves in 1991 with "For Lovers Only", his first RCA release and a huge success, and was followed by his groundbreaking "Keep it Right There" album. He also became a well-known sideman, recording or performing over the years with Brook Benton, Eartha Kitt, The Temptations, Michael Bolton, Angela Bofill, Bob Baldwin, Chuck Loeb, John Lee, among many others. 
Meadows came a staple of the contemporary jazz format with his subsequent recordings, and most recently Soul Traveler, the first installment of his Soul Trilogy which now showcases his current release, Soul City" on the New York-based Shanachie Label. Meadows is a semi-pro cyclist, graphic artist and designer and received a doctorate from Wilberforce University in 2016.
Urban Jazz Coalition
The Urban Jazz Coalition (UJC) has been one of the hottest live performance ensembles on the contemporary jazz scene for some time now and 2022 marks the celebration of this groundbreaking band's 27th Anniversary as a performing group! UJC has electrified audiences performing their unique and energetic blend of R&B/Jazz/Fusion at a multitude of prominent jazz festivals around the country, including The Capital Jazz Festival, The Seabreeze Jazz Festival, Capital Jazz Fest Supercruise, The Boscov/Berks Jazz Festival, The Rehoboth Beach Jazz Festival, Jazz Fest West, The Russian River Jazz Festival, River Raisin Jazz Festival, and many more.
Food & Bar: Our full food and drink menu will be available before and during the show.
Date: Friday, October 7, 2022