Marshall Crenshaw w' members of The Bottle Rockets
Zeppelin Productions and Natalie's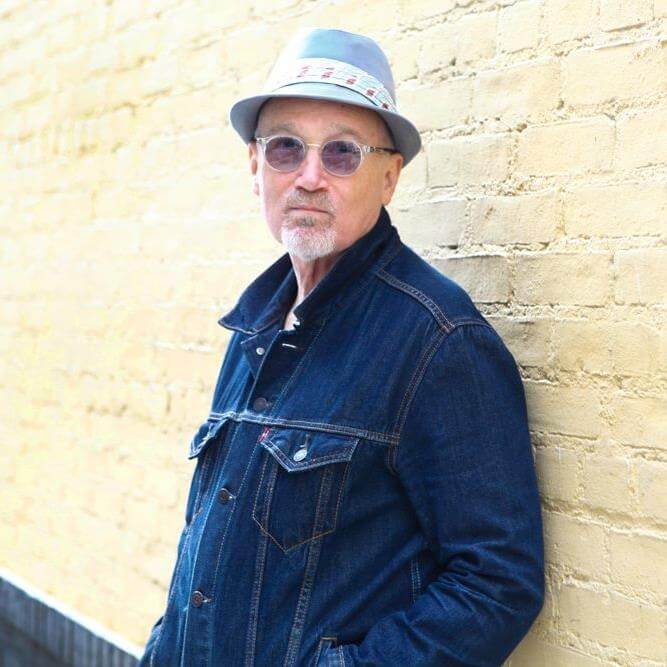 Due to rising Covid-19 numbers, all guests will be required to present proof of full vaccination (card or photo), along with photo ID, OR a valid negative Covid-19 test result 48 hours prior to entry.
Marshall Crenshaw and members of the Bottle Rockets take the stage at Natalie's, and there will be a special VIP Meet & Greet before the show for the first 20 to purchase the VIP upgrade. Over the course of a recording career that's spanned three decades, 13 albums and hundreds of songs, Marshall Crenshaw's musical output has maintained a consistently high level of artistry, craftsmanship and passion, endearing him to a broad and loyal fan After getting an early break playing John Lennon in a touring company of the Broadway musical Beatlemania, Crenshaw began his recording career with the now-legendary indie single "Something's Gonna Happen." His self-titled 1982 debut album established Crenshaw as one of the era's preeminent rock ' n' rollers.
Along the way, Crenshaw's compositions have been covered by a broad array of performers, including Bette Midler, Kelly Willis, Robert Gordon, Ronnie Spector, Marti Jones and the Gin Blossoms, with whom Crenshaw co-wrote the Top 10 single "Til I Hear It From You." He's also provided music for several film soundtracks, appeared in the films La Bamba (in which he portrayed Buddy Holly) and Peggy Sue Got Married, and was nominated for Grammy and a Golden Globe awards for writing the title track for the film comedy Walk Hard: The Dewey Cox Story. He also worked on the Martin Scorsese and Mick Jagger HBO series Vinyl.
For this special show at Natalie's, he will be accompanied by members of the great rock band The Bottle Rockets, including John Horton (guitar), Keith Voegele (bass), and Mark Ortmann (drums).
VIP upgrade includes a private meet and greet with Marshall Crenshaw starting at 6:30 pm, one hour before doors open at 7 pm. Bring an album to be autographed, take a picture, and enjoy this opportunity to meet one of rock's great artists!
Date: Sunday, August 29, 2021