Mery Steel
with special guest Caroline Louise (Souther/WYD)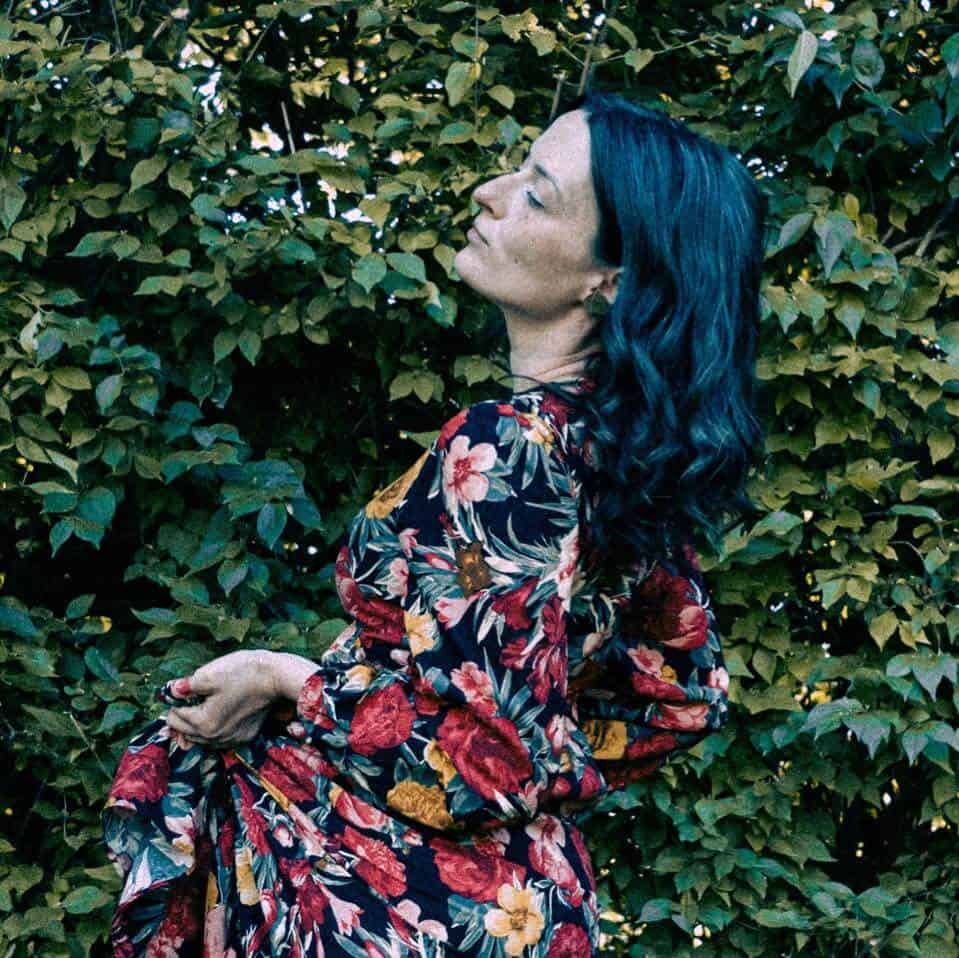 Natalie's Grandview presents a special "Pop-Up" concert in the Outdoor Pavilion (with socially distanced table seating) with the amazing talents of Mery Steel and special guest Caroline Louise (Souther/WYD) each performing solo sets. For this event, donations will be accepted and appreciated at the door.
After riding a ten-year train of monogamous, cohabiting romantic relationships, Mery Steel needed a way to navigate the freedom and uncertainty of single life. She hashes and rehashes her thoughts and feelings about friendship, loss and modern romance through songs written in frank and loving terms. With one eye on toxic intimacy, Mery Steel exalts lust, releases shame and celebrates growth through self-love.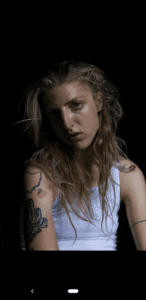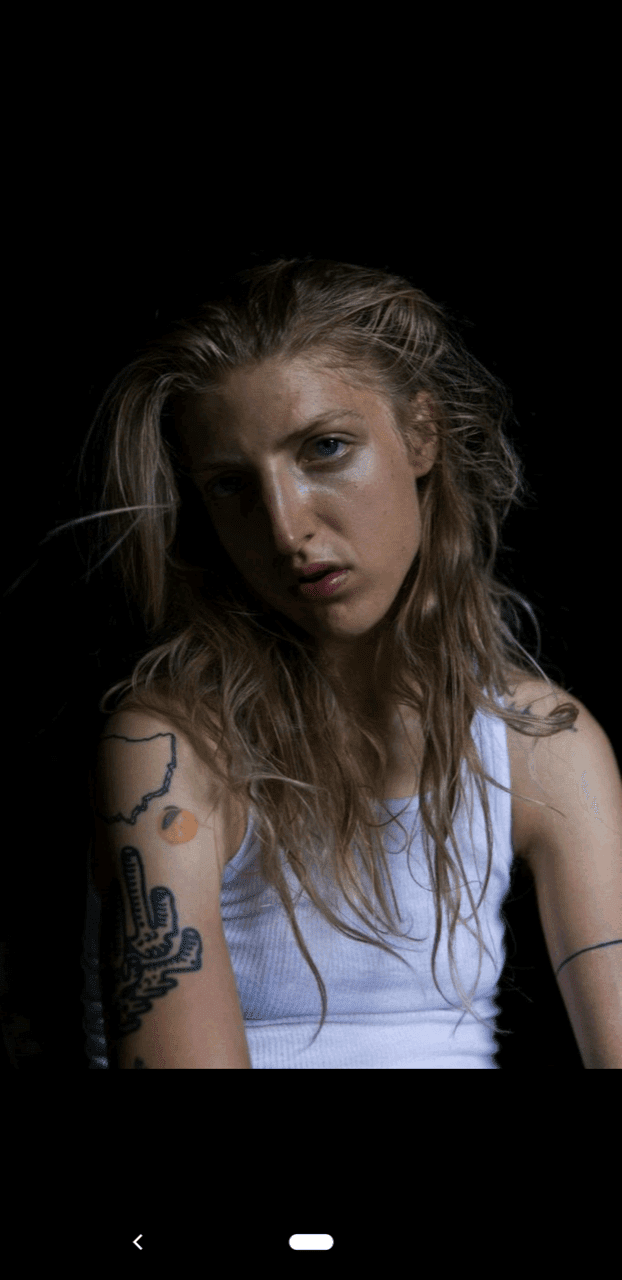 Delivered with striking conviction, Caroline Louise's lyrics bow to the weight of her experience. After establishing a name for herself as lead singer and guitarist of Columbus' own Souther in 2016, Louise also formed the electro/folk trio WYD, in which she explores a more intimate approach to songcraft, marrying the analog with the digital under tender vocal work and calculated, dynamic arrangements. For Caroline, music has always been both cause and effect, carrying her ever deeper into the danger from which it's never faltered as refuge.
Date: Saturday, September 26, 2020