Ray Charles Birthday Celebration CANCELLED
Featuring former Ray Charles Music Director Roger Hines & Band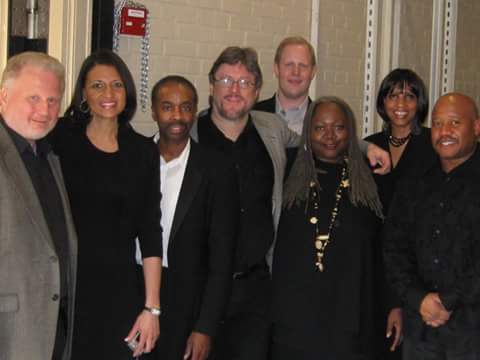 Natalie's Grandview, with socially distanced table seating, presents a very special tribute to the music of Ray Charles, featuring Roger Hines and a full band of talented musicians. Roger began his association with Ray Charles in 1980 when he began six years of full time recording and touring the world exclusively as bassist to Ray Charles. This show will be held in the Outdoor Pavilion (featuring socially distanced tables) at Natalie's Grandview.
"Traveling with Ray taught me how to make music the most important part of my day." says Hines. "I remember playing 6 or 7 nights a week in a different city and many times a different country and being exhausted but always getting energized each night playing music that was honest, intense, and full of emotions."
Such musical inspiration as well as his close personal relationship with "the Genius of Soul" was the impetus for his formation of a band which celebrates the soul, spirit, and genius of Ray Charles. Featured in the group are Hines on bass, Vernon Hairston, piano and vocals; James, "Smooth" Elliot on drums, Jon Eshelman on piano, Randy Mather on saxophone, Dwight Adams on trumpet, and "Raelettes" Debra James Tucker, Tia Harris Roseboro, and Vicki Saunders.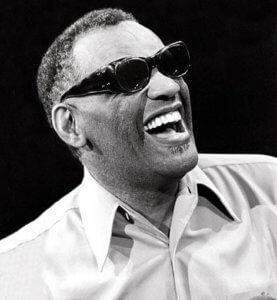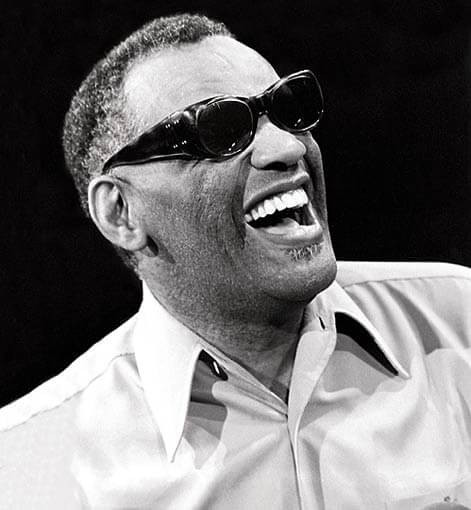 Date: Saturday, September 26, 2020