Mike Zito & Albert Castiglia: Blood Brothers Tour – SOLD OUT!
Presented by Crazy Mama's Concerts and WCBE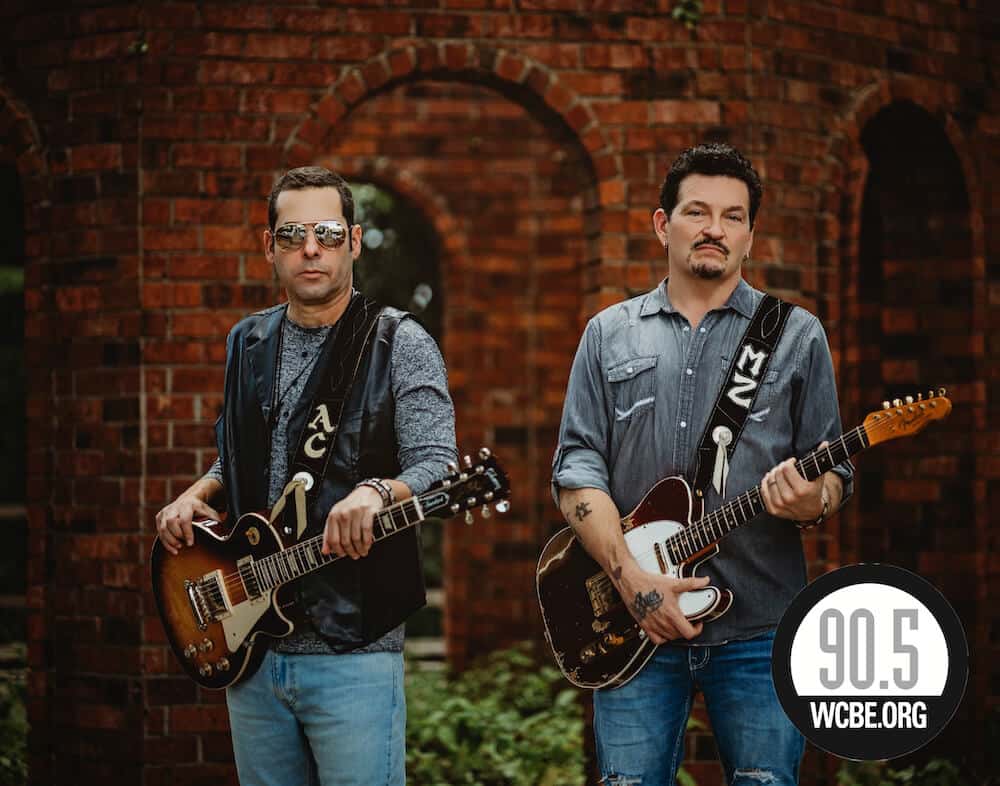 Multi-Blues Award-Winners Mike Zito and Albert Castiglia join forces with their big band to present a special show to celebrate the release of Blood Brothers, one of the most-anticipated albums of the New Year and produced by Joe Bonamassa and Josh Smith at Dockside Studio in Maurice, Louisiana. "Mike and Albert have a special chemistry together when they plug in and play that few have. They finish each other's sentences musically," award-winning guitarist Joe Bonamassa said about the sessions. "Great tunes, great people, great hang! What's not to like? It was an honor to be involved in this project
For the Blood Brothers album, Mike Zito: vocals/guitars; Albert Castiglia: vocals/guitars – brought together their two powerhouse bands, featuring Matt Johnson: drums; Ephraim Lowell: drums; Doug Byrkit: bass; Lewis Stephens: piano/organ.  Josh Smith provided his additional talents on guitar to the sound, and Joe Bonamassa stepped up to be featured on the new song, "A Thousand Heartaches."
For the "Blood Brothers" tour, both Mike and Albert will be onstage performing together for the entire show, so fans can enjoy the amazing chemistry and creativity that these two musicians share with each other – and the audience.  In addition to their own rock, blues and roots individual tunes, the set will feature a number of songs from the Blood Brothers album.
Food & Bar: Our full food and drink menu will be available before and during the show.
Date: Wednesday, February 15