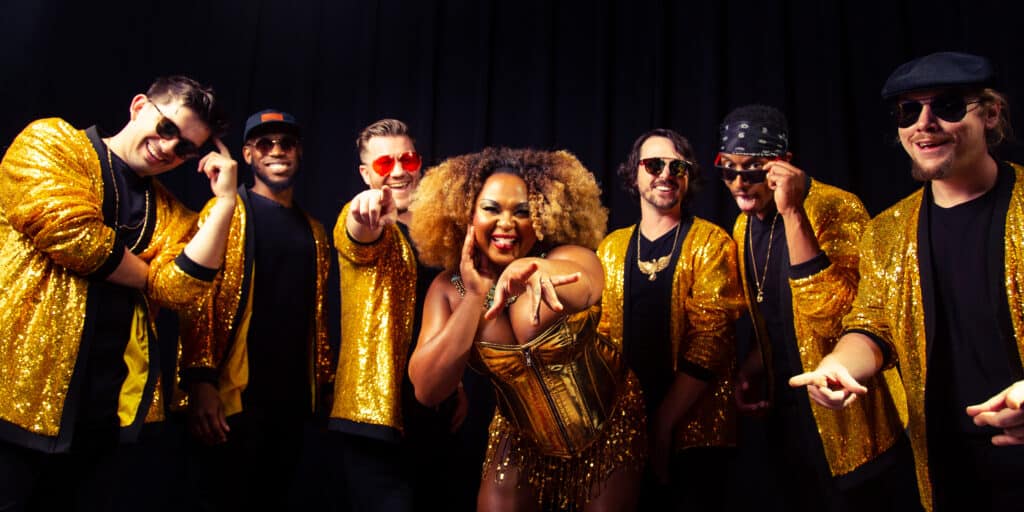 MojoFlo is a powerhouse Neo-Funk band, known for their infectious rhythms, soulful vocals, and captivating stage performance. Their dynamic live shows feature the group's vivacious vocalist Amber Knicole. From aerial performances and Soul Train lines to hula hoop choreography and near-cringe-inducing leaps off the drum riser in 6-inch heels this lady has a knack for leaving audiences enthralled. By combining hard hitting horns, seductive melodies and a captivating stage show, MojoFlo has built a fiercely loyal fanbase.
MojoFlo has released 3 singles since 2020: Body Language, Keep Holding On, and Perpetual Conduit of Positivity in anticipation of their full-length album titled What It Is.
Food & Bar: Our full food and drink menu will be available before and during the show.
Date: Saturday, September 23