Movie Magic with Jasmine Spitzer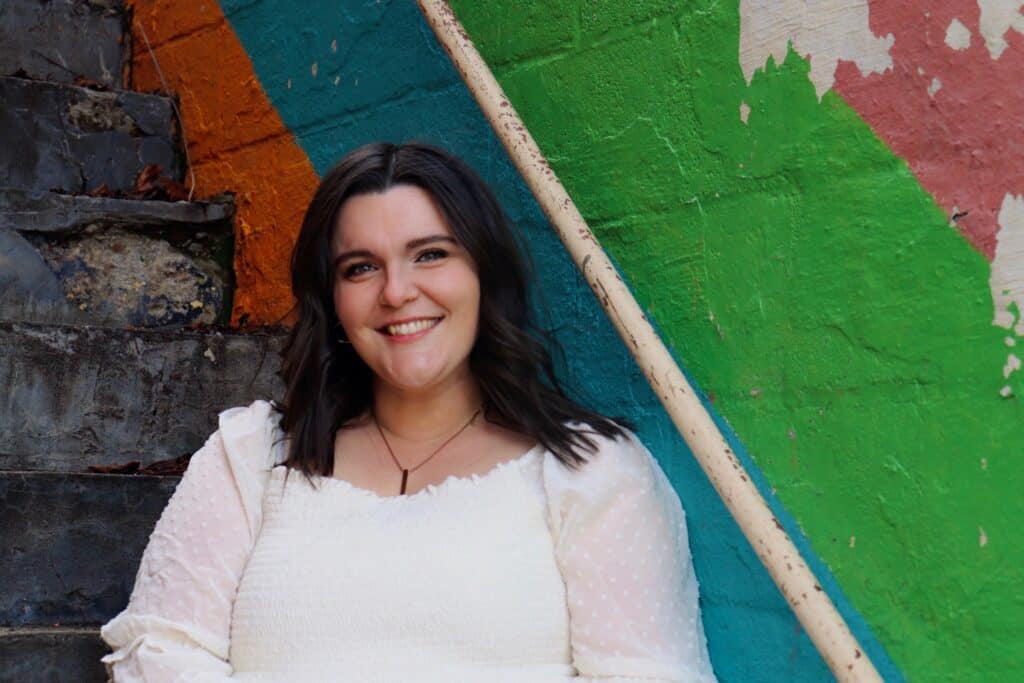 Jasmine Spitzer and her quintet present an evening of re-imagined music from some of Disney, MGM, and Pixar's most beloved movies. Bringing new life to songs we all know and love is something Jasmine has always been interested in. What better way to do that than with some of the most recognizable songs ever written?
Jasmine Spitzer was born and raised in Minot, North Dakota. Her parents and grandparents are both music educators, and she followed in their footsteps. Jasmine teaches middle school in Columbus City Schools as well as for various Jazz Arts Group's Jazz Academy programming. She is playing tonight with Jake Smith on saxophone, Paul Strawser on piano, Dylan Bretz on bass, and Jerry Powell on drums.
Food & Bar: Our full food and drink menu will be available before and during the show.
Date: Saturday, November 18