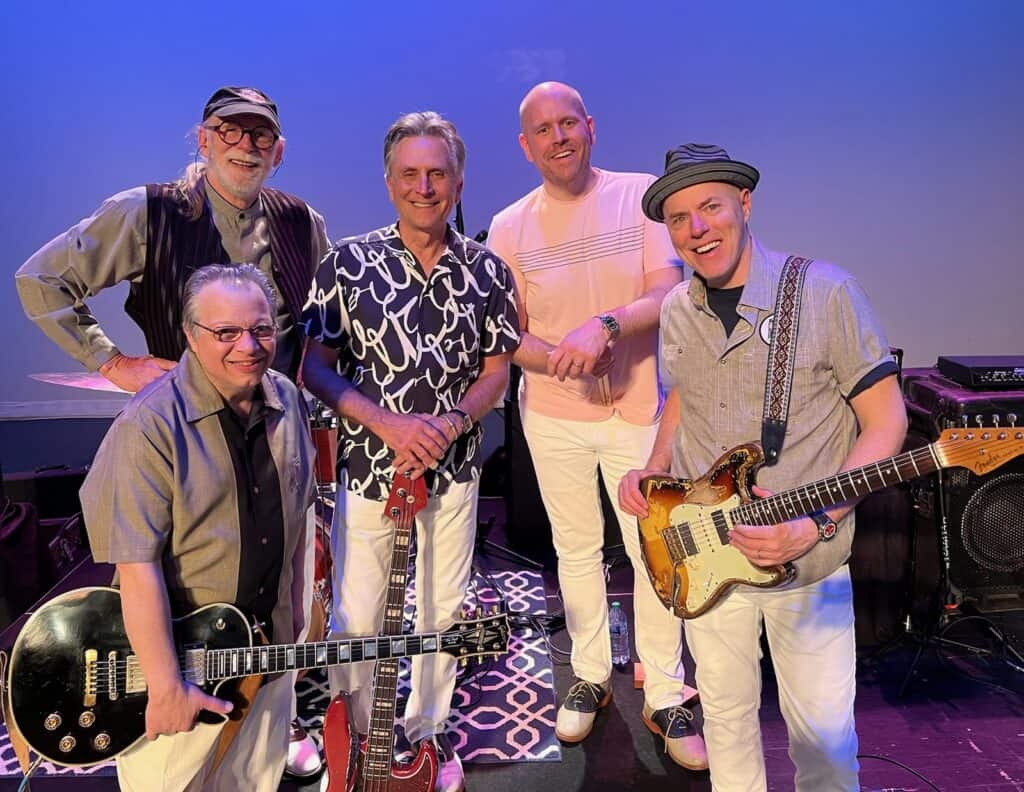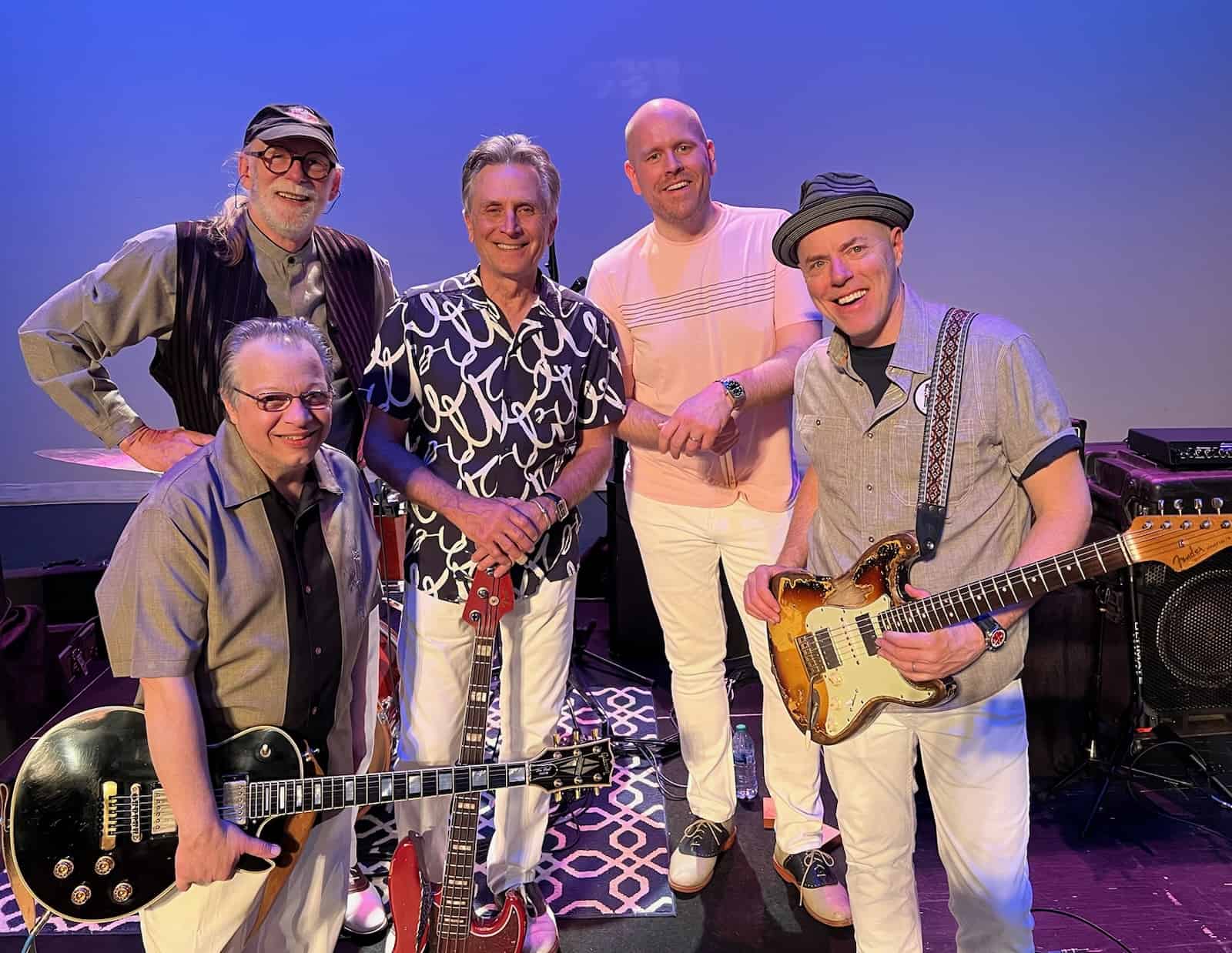 Columbus Ohio's own Phil Dirt and the Dozers Has enjoyed a 40 year plus career headlining music festival, Fairs, and concert halls from coast to coast.
We all need a throwback to remind us of where we came from and why our future rests on the foundation of the past. A Phil Dirt and the Dozers show will take you right back to classic Rock n' roll's  golden age; a charmed era often revisited by modern day superstars for inspiration and direction.
Food & Bar: Our full food and drink menu will be available before and during the show.
Date: Sunday, November 19