October Ember – Corner Stage
Free Live Music (tips strongly encouraged)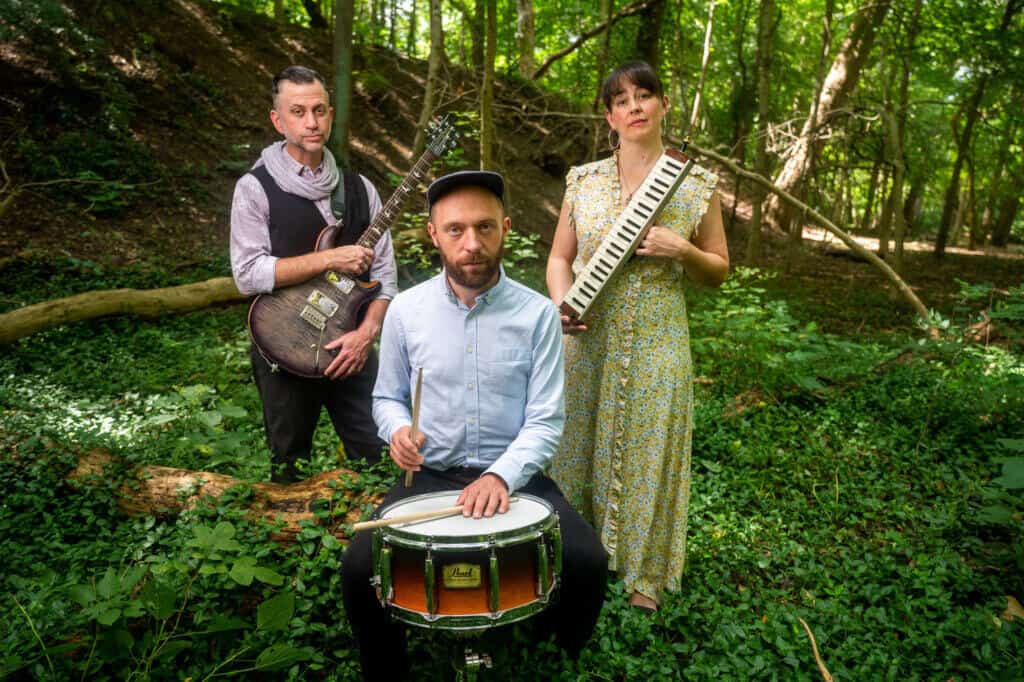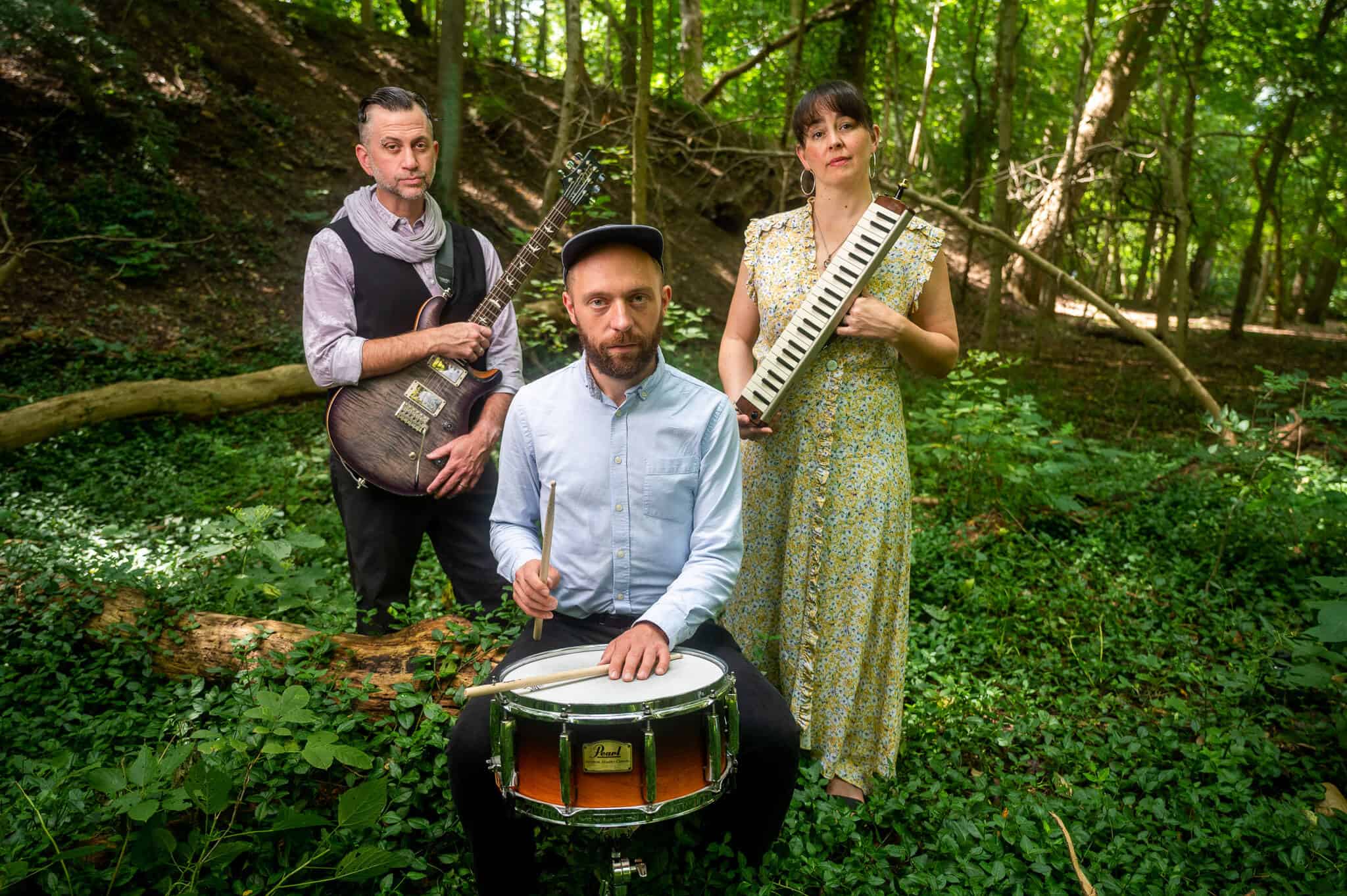 Natalie's Grandview presents October Ember on the Corner Stage, located on the restaurant/bar side of the venue. For this show there will be no admission charge, but tips are greatly appreciated. Sometimes playful, sometimes poignant, October Ember is comprised of Jennifer Dutiel and Kevin Holland, a multi-instrumentalist couple with a penchant for the quirky and the beautiful. They will be joined by the madly talented Troy Kunkler on drums and vibraphone.  A cross-pollination of folk, indie lounge, Euro Cafe, art pop, and punk cabaret, their exploration of odd time signatures, neo-minimalist pulses, ethereal timbres, and vast dynamic spectra transmutes ontology into sound. With the wisps of softened reeds, dreamy guitars, and intricate percussion, they paint an aural tapestry for the film of existence.  
October Ember formed in 2017 and launched their first self-titled EP that same year. They were featured on the Emmy-award winning television show Broad & High after their 2019 Tiny Desk Contest video submission for the song "Waves" attracted the attention of the show's producers. 
Call us to make a reservation for the performance at (614) 436-2625!
Date: Saturday, July 2, 2022