Sean Carney with Ben Levin & His Big Band
Presented by Crazy Mamas Concerts and WCBE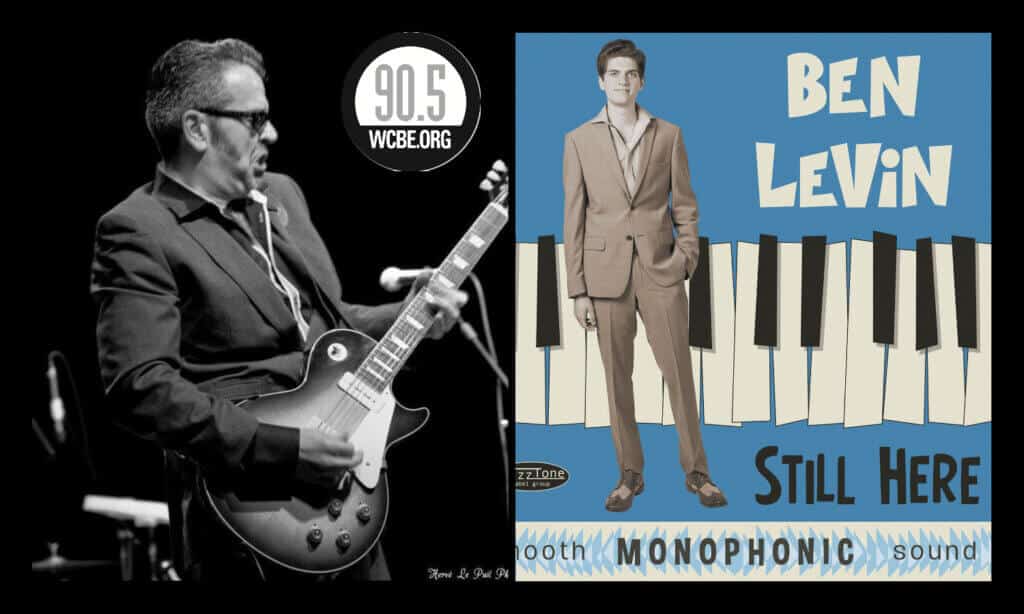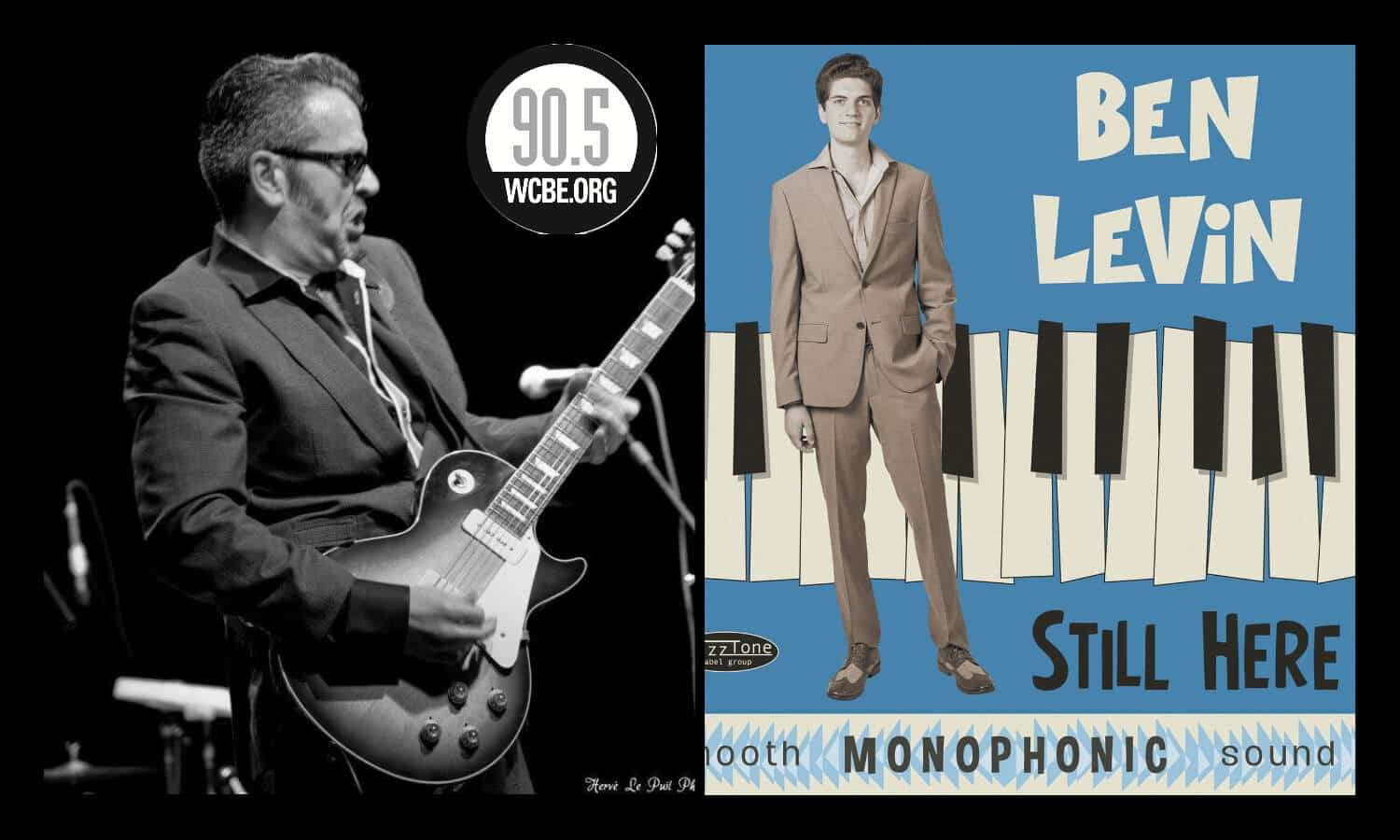 Don't miss the return of internationally acclaimed blues guitarist and vocalist Sean Carney along with his special co-star Ben Levin and His Band! Carney is a noteworthy, sophisticated master of tone and taste with a broad appreciation for the music before him and around him and a knack for turning out interesting songs. Sean and his bands have won numerous awards throughout the world, and his reputation as a talent, a respecter of tradition and a humble and gracious person has become deservedly widespread. Sean is also the host of "Inside Blues", a weekly music program airing on public radio station WCBE every Sunday night from 6 till 9 pm. 
Ben Levin is a talented young blues pianist/vocalist from Cincinnati who has played prestigious shows/events in the U.S. and around the world such as the Cincy Blues Fest, the LaRoquebrou (France) International Boogie and Blues Festival, the UK Boogie Fest, and the Beauforthuis festival in the Netherlands.
Ben recently released his third album with Vizztone, "Still Here", which debuted at #3 on iTunes Blues Charts and #10 on Billboard Blues Charts. This was Ben's most personal album to date, as it honors his father after he recovered from a battle for his life against Covid. "Still Here" received airplay on Serious XM Bluesville.
Date: Saturday, July 2, 2022