Oh Freedom! Songs and Voices of Freedom and Civil Rights
Debra James Tucker, Vicki Saunders, Tia Harris, with special guest Stevi Knighton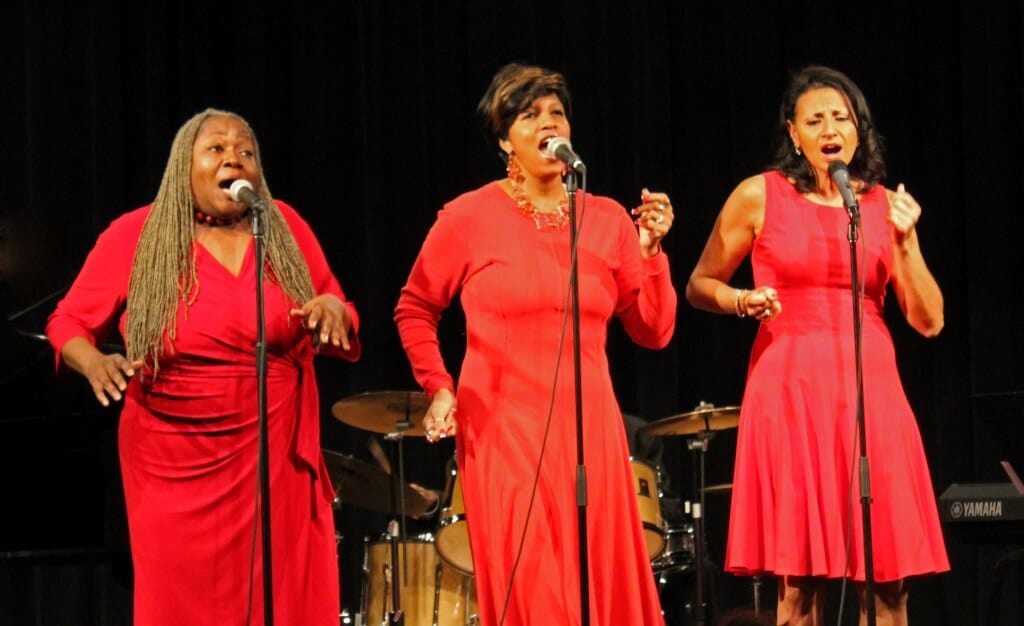 This show will take place outdoors in our parking lot behind Natalie's underneath a huge pavilion. We will continue to provide socially distanced table seating and will seat you at the best possible location upon your arrival. You will still check in at our host stand and we will take you to your table.
Natalie's Grandview presents Oh Freedom! Songs and Voices of Freedom and Civil Rights, featuring Debra James Tucker, Tia Harris, and Vicki Saunders, along with poet Stevi Knighton. This engaging program will feature a cappella songs of freedom, video images, and spoken words of the troubled times we find ourselves in.
Vocalist Debra James Tucker is a product of extensive training in jazz, classical, and gospel music. Singing jazz standards, big band swing, or R & B, Tia Harris is a versatile vocalist who has now written, recorded and produced her own songs on her latest CD, Fly Away With Me. Vicki Saunders has a long history in musical theatre, commercial music production, print/broadcast/advertising, and live band performance. A writer and performer since childhood, Stevi Knighton is devoted to area artistic events with a focus on poetry and literary art. Being able to work directly with local artistic talent and continue to support and contribute to the art scene in her hometown is and has always been the crux of her life's purpose.
Due to COVID-19, tables will be sold instead of individual seats, and guests are required to wear masks except while seated at their table.
Free Live Stream:
Oh Freedom presents a live streaming concert from the stage at Natalie's Grandview that can be viewed from our YouTube channel or our Facebook page. Order your free ticket from our ticketing link and you will receive an email confirmation with a link to the stream and a discount code to receive 20% off an online or carryout order at any Natalie's location. While tickets are free, donations to the band can be made by clicking on our ticketing link or through our PayPal link: PayPal.me/NataliesColumbus. Please consider making a donation to help compensate the band and the video live stream production costs.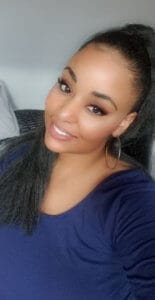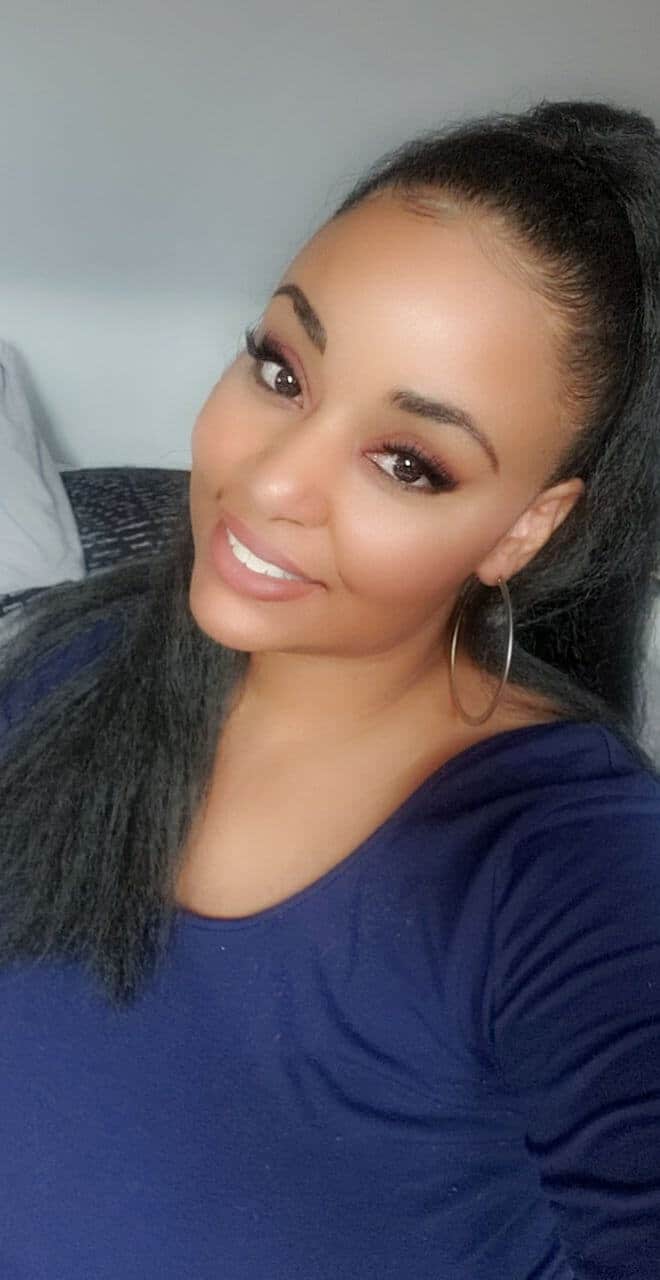 Date: Sunday, August 9, 2020